With an aim to safeguard the existing forest land in the country, the government of India has come out with its latest National Forest Policy. The new policy will replace the older edition which was introduced way back in 1988.
The Ministry of Environment and Forest has put out the draft policy, prepared by the Bhopal-based Indian Institute of Forest Management (IIFM), in public domain asking feedback from experts, civil society, environmentalists and other stakeholders by June 30 after which a final decision will be made, reports Business Standard.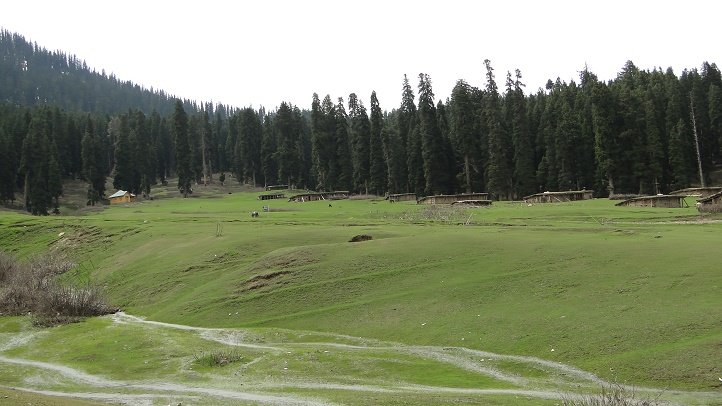 The new policy has also focused on activities outside forest areas. Here are the key points of the report:
It has proposed green tax, environmental cess and carbon tax for facilitating ecologically responsible behaviour. Green tax is a tax on products which cause global warming in a bid to restrict their usage and protect the environment. In April, the Evironment Pollution Control Authority (EPCA) had suggested a green tax on diesel vehicles to check their toxic emmissions, reports the Times of India.
It has stuck to its stand on having a minimum one-third of India's total geographical area under forest or tree cover through scientific interventions and enforcing strict rules to protect the dense cover. It has, however, dropped its two-thirds forest cover target for hill areas, reports Live Mint.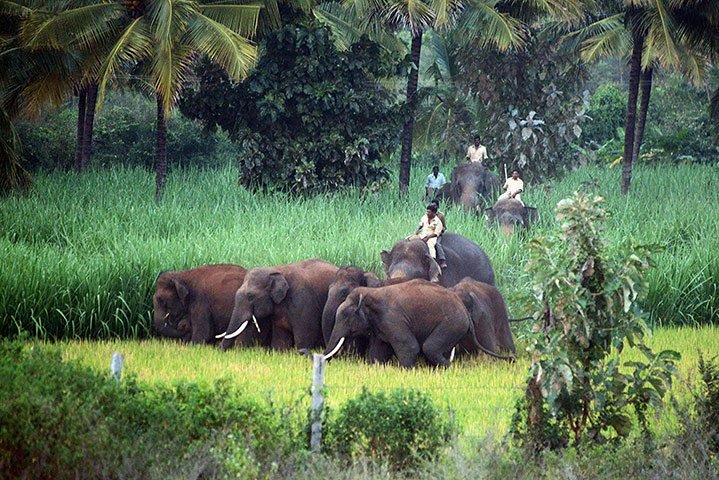 It has ignored the provisions of Forest Rights Act 2006 which empowered tribals and forest dwellers by giving them full control over the management of forests. It has now proposed that forest departments must take control from the existing community forest system.
It has proposed a strict restraint on using forests for non forestry activities like mining and industrial projects by using technology which causes minimum pollution and damage.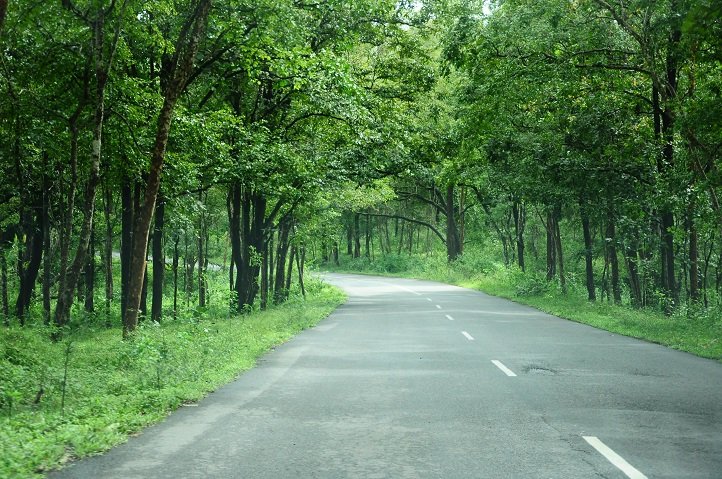 (With inputs from agencies)
(Feature image source: Reuters)