A total of 1.46 lakh persons were killed in road accidents across the country in 2015, Parliament was informed today. 
The maximum accidents happened in Uttar Pradesh, Tamil Nadu, Maharashtra, Karnataka and Rajasthan, Minister of State for Road Transport and Highways Mansukh L Mandaviya said in a reply in the Rajya Sabha on April 3.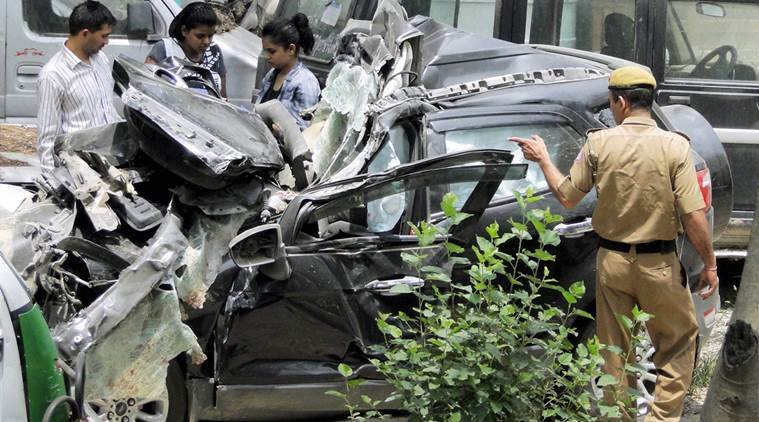 To a query, the minister said 1,46,133 persons were killed in road accidents in 2015. In 2014, the fatalities stood at 1,39,671. In a separate reply, Mandaviya said that in 2015, 51,204 persons lost their lives in road accidents on national highways, including expressways, while 40,863 died on state highways. 
Drunken driving is one of the causes for such mishaps on National and State Highways, he added. The Ministry of Road Transport and Highways has already issued advisories to states to ensure no licence is issued to liquor vends along NHs. 
"State governments were also requested to review cases wherever licence had already been given for liquor vendors along National Highways for taking corrective action," Mandaviya said. 
Under the central scheme, breath analysers are being provided by the ministry to states and UTs to check cases of violation of traffic rules, including drunken driving, the minister added. 
"The ministry undertakes campaigns through print and electronic media to spread awareness about dangers of drunken driving," Mandaviya said.
Feature Image Source: Reuters (Representational)