A total of 324 people have died due to rabies since 2014, the Lok Sabha was informed today.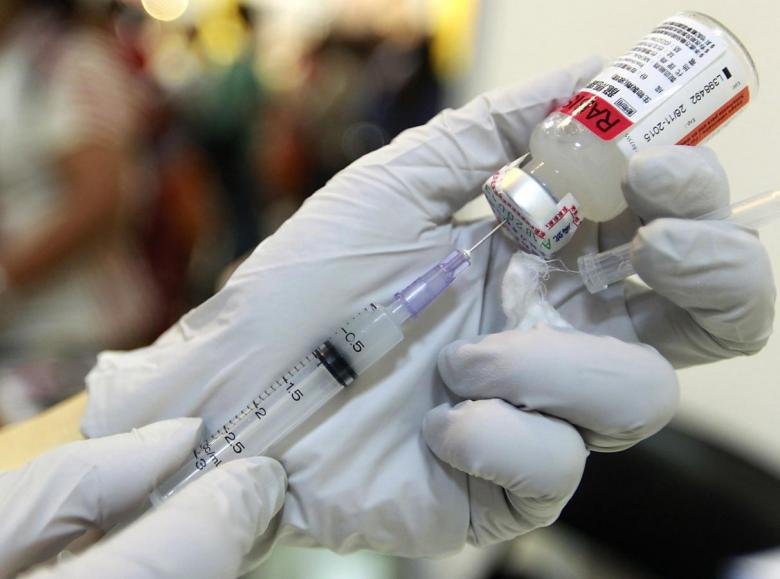 Responding to a question during Question Hour, Health Minister J P Nadda said while 125 deaths were reported in 2014, 113 people died due to rabies in 2015. 
The provisional figures of such deaths in 2016 was 86. In 2016, a maximum of 47 deaths were reported from West Bengal, which was followed by 19 deaths in Karnataka, the minister said in his written reply. 
He said there was a provision under the National Health Mission for supporting states in procuring anti-rabies vaccines. But as health is a state subject, the procurement has to be done by the states.
Feature Image Source: Reuters (Representational)