The government has no plans to deploy the army to tackle the Naxals, notwithstanding reverses being faced by paramilitary and police forces, a Home Ministry official said on Tuesday. 
"It is an internal security issue. There is no question of deploying the army in the anti-Naxal operations," the official said.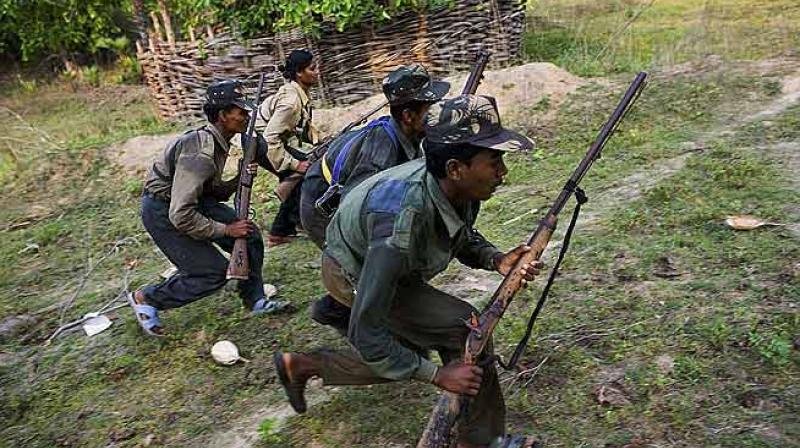 Since the Naxal violence is considered as a law and order problem, paramilitary and police forces will continue to deal with the Maoists, even though there have been casualties on the part of the security forces, the official said. 
The comments of the senior Home Ministry official came in the wake of speculation in sections of the media that the government was considering the option of deploying the army. However, the Indian Air Force provides logistical support to the anti-Naxal forces by offering chopper sorties for the evacuation of injured, sick, air dropping of food, medicine and other essentials. 
As many as 25 CRPF personnel were yesterday killed in an attack by the Naxals in Chhattisgarh's Sukma district.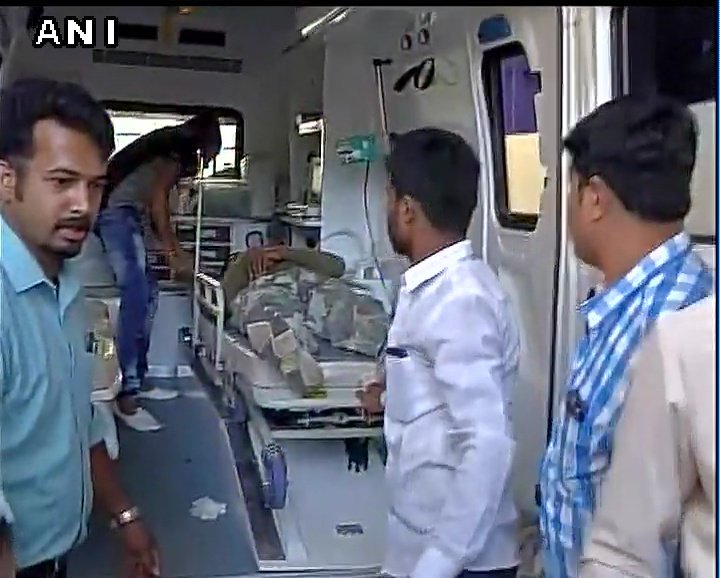 On March 11, 12 paramilitary personnel were killed by the Naxals in the same district of Chhattisgarh. 
On April 6, 2010, altogether 75 CRPF personnel and a constable of the state police were massacred by the Naxals in Dantewada of Chhattisgarh.
(Feature image source: PTI)