Hindustan Times has carried a report citing a senior home ministry official that Times Now editorial chief Arnab Goswami will be given security following perceived threat from Pakistan-based terrorist groups.
The unnamed official told HT, "Goswami is being given security on the basis of a threat-perception analysis by the IB. We will go by the IB recommendation. He faces threats from Pakistan-based terrorist groups due to his comments against them on Times Now."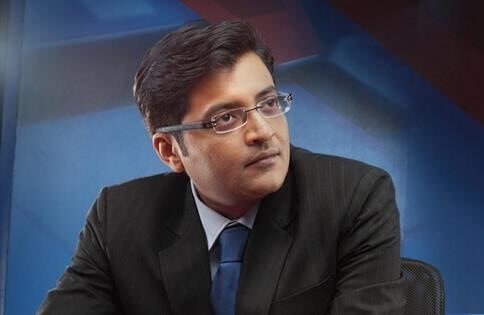 Goswami would be getting 'Y' category cover that means round-the-clock protection from 20 guards including two personal security officers.
Since Goswami lives in Mumbai, the ministry, headed by Rajnath Singh, would give the task to the Maharashtra police.
As per the report, other journalists to have got security cover under the government include Zee News's Sudhir Chaudhary ('X' category), Samachar Plus's Umesh Kumar ('Y' category) and Punjab Kesari's Ashwini Kumar Chopra ('Z Plus' category).