Soon, you won't have to decelerate or hit the brakes on national highways due to speed breakers.
The government through the road transport ministry has proposed to all state governments and concerned agencies to remove all speed breakers from highways, reports Times Of India.
Why? Because the speed breakers are reportedly posing a safety hazard for fast-moving vehicles on national highways.
Ironically, the basic idea of speed breakers is to dent the momentum of speeding drivers and prevent deaths due to accidents. 
However, as per the Road Accident Report, 6,672 people have died in 2014 from accidents caused due to potholes and speed breakers.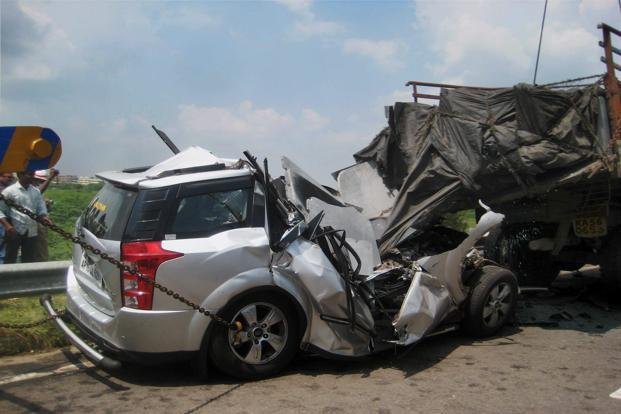 Speed breakers on National Highways also hinder smooth flow of traffic which is undesirable on high-speed corridors, as per a recent circular released by the ministry.
Instead of speed breakers, the ministry has recommended the use of rumble strips at places which have sharp curves or which are accident-prone. 
The Times Of India report also states that the ministry has sought details of action taken to implement this order by next Wednesday.
The ministry has said that adding location of such traffic-calming measures must be approved by the highway agencies and the possibility of providing foot over-bridges or pedestrian underpasses on national highways must be explored. 
(Feature image source: Amar Varude/Flickr)