New Delhi: Uttar Pradesh government on Monday arrested a group of activists, including an ex-IPS officer and a professor, from Lucknow Press Club who had gathered there to protest against the rising cases of violence against Dalits in the state. 
While the activists said the event was pre-scheduled two weeks before, it achieved significance as it came in the backdrop of detention of 45 Dalit activists from Gujarat by UP Police in Jhansi on Sunday. The activists from the Gujarat, who had come along with a 125 kg bar of soap for UP CM Yogi Adityanath to "clean his casteist ideologies", were on their way to Lucknow when they were detained and sent back.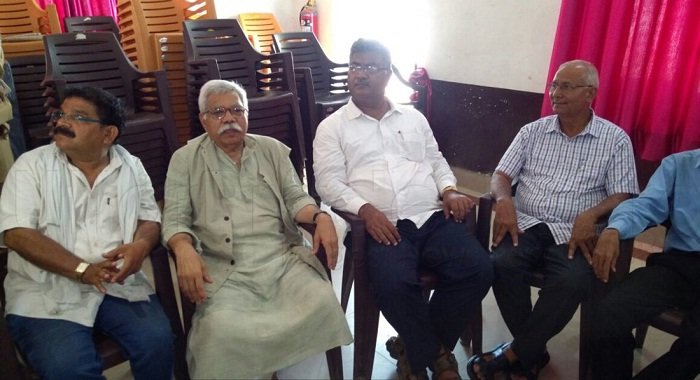 "It's the suppression of democratic rights and a clear message that any kind of dissent or opposition will not be tolerated. The government wants to scuttle freedom of speech with iron-fist," former IPS officer and well-known activist SR Darapuri told ScoopWhoop News.
Darapuri, who was arrested along with professor Ramesh Dixit and several other activists, also trashed police's claims that the group was trying to take a protest rally from the club to CM Yogi's residence.
"Police said we were conducting the event without the permission and had broken the peace by violating Section 151 in The Code Of Criminal Procedure, 1973 (arrest to prevent the commission of cognizable offences). I told them there's no permission required inside press club and secondly we haven't violated any law. However, they were determined to arrest us and prevent us from holding the meeting. They detained us inside the press club and didn't allow us go anywhere else. Police said we are 'likely to violate law'. Then anyone can be arrested under that assumption," Darapuri added.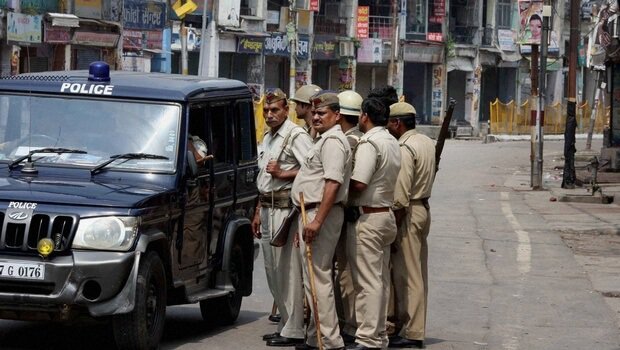 They have also questioned the "silence" of the mainstream media and absence of any "strong reaction" against the "suppression" of democratic rights by the government.  
While the activists were released on the evening of same day after furnishing personal bonds of Rs 20,000 each, Darapuri doesn't see it as an attack on activists only. 
"Arresting anyone from inside the press club is illegal but apart from that it's the attack on the sanctity of press freedom," Darapuri, a former IG police, said. 
Reflecting on the tolerance of activists by earlier governments in the state, Darapuri said the Yogi Adityanath-led BJP government is comparatively "harsher" than previous governments in the state. 
"Every government has been targeting activists but using force to stop an event is a new development. Two features define this government: panic and the belief that every kind of dissent needs to be curbed," he said.  
(Feature image source: ScoopWhoop/Twitter)