Getting a confirmed rail ticket in India is no piece of cake and we are sure everyone agrees on this.
And if you happen to travel on the busiest train routes, then it's all the more difficult to get one.
But if Union Railways Minister Suresh Prabhu promises are to be believed, struggling for a confirmed ticket will be a thing of the past in a couple of years. 
In an exclusive conversation with ETV News, Prabhu said he is trying his best to improve and better the service of Indian railways and was pretty confident about providing confirmed tickets to all commuters by 2020.
Indian Railways has taken a series of initiatives lately to improve its functioning and better the passenger experience. This seems to be another attempt in that direction.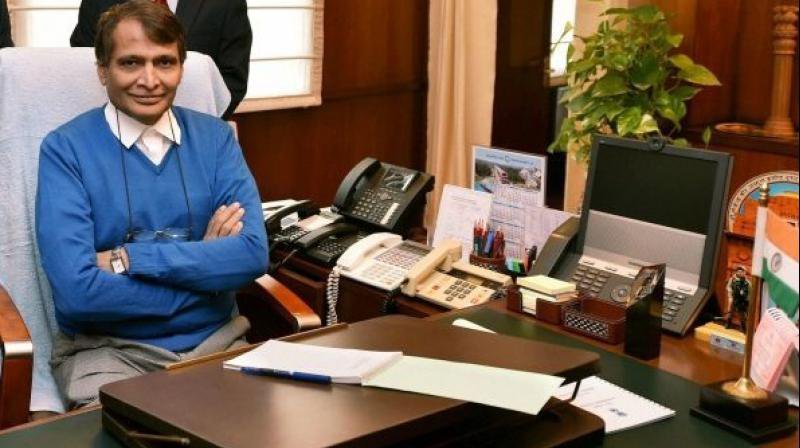 "Considering the present situation, I hope the supply and demand of tickets in railways will be met by 2020. This work is challenging looking at the country's population and increasing dependence on railways," Prabhu said.
In order to give the passengers world-class services, the Railways Minister also asserted that the available comforts in trains will also be increased in the days to come.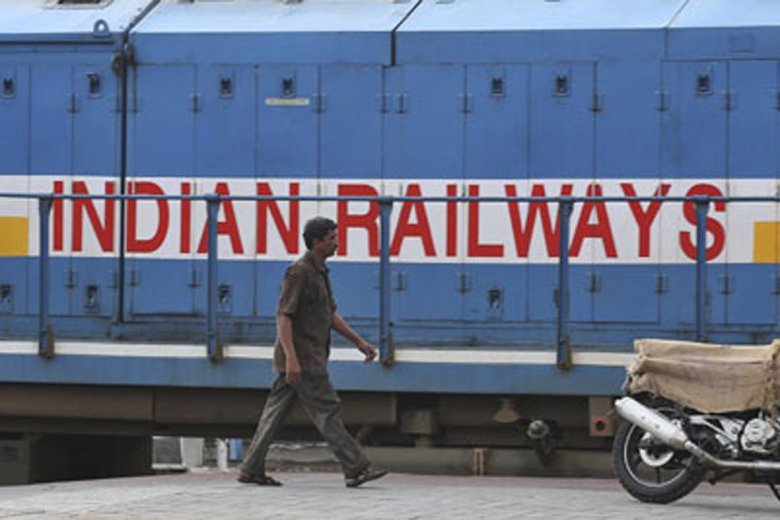 "Technologies will be used as much as possible in the coming days to make the Rail Communication systematic. As of now, the technologies which the Indian Railways is using is undoubtedly the best," he added.