Up to 72,000 people will be evacuated from their homes in Greece's second-biggest city of Thessaloniki on Sunday so experts can defuse and remove a World War Two bomb.
The 250 kg bomb was discovered about 5 meters below ground during excavation works at a gas station last week. Military experts will attempt to defuse the bomb where it is in an operation expected to last several hours.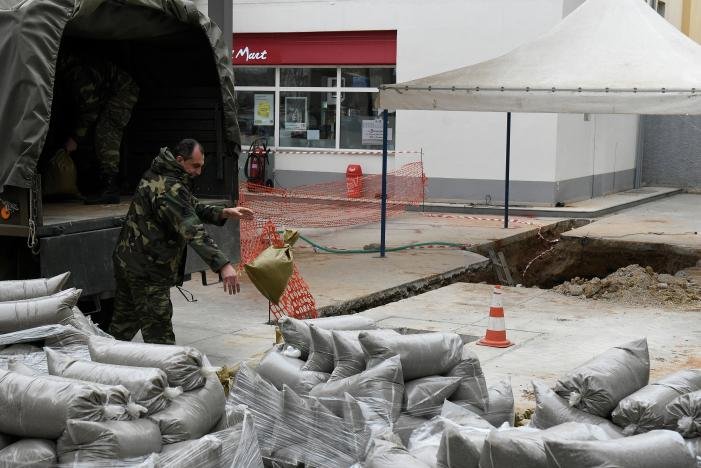 Starting at 6 a.m (0400 GMT) on Sunday, buses will take residents living within a 2 km (1.2 miles) radius of the bomb site to local gyms, stadiums and cafes, police said, in the country's biggest peacetime evacuation.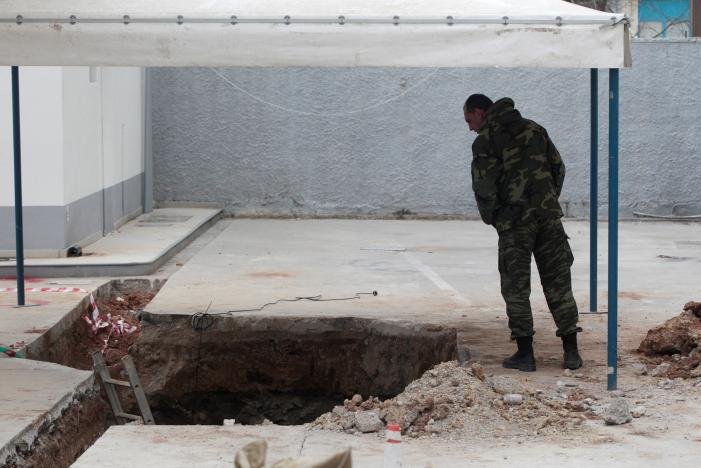 According to a report in Chicago Tribune, the regional governor of the area on Monday said  military and police authorities will try to defuse the bomb on the spot.
The report further added that the bomb was near the central railway station in western Thessaloniki during work to expand a gas station's underground tanks.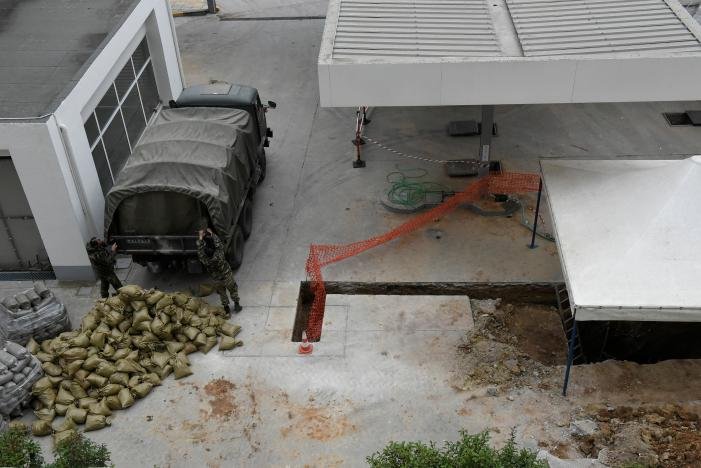 Sunday's attempt won't be the first effort to remove the bomb.  
While the existing tanks have been emptied, the previous attempts didn't yield any success.
(With inputs from Reuters) 
Feature image source: Reuters