Last year's Diwali saw an alarming rise in the Capital's AQI levels and put the city in a state of panic. It went from 'poor' to 'very poor' and the pollution from the toxic fireworks made the AQI touch 423. 
To make sure last year's destruction doesn't return, 'green' crackers will be sold in the market for those who want to celebrate the festival that way. These crackers will come with a unique logo and QR code.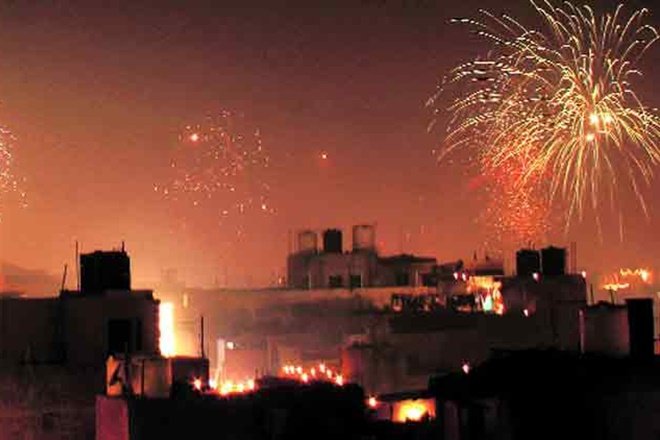 According to CSIR-National Environmental Engineering Research Institute officials, over 550 emission testing certificates were handed out to manufacturers. That makes up for over 70% of the major manufacturers. They told TOI,
These green crackers will have both sound and light. There will be a unique logo on the boxes to help people identify whether they are buying low-emission green crackers or the regular highly-polluting ones. The green cracker boxes will also have QR codes which will have production and emission testing details.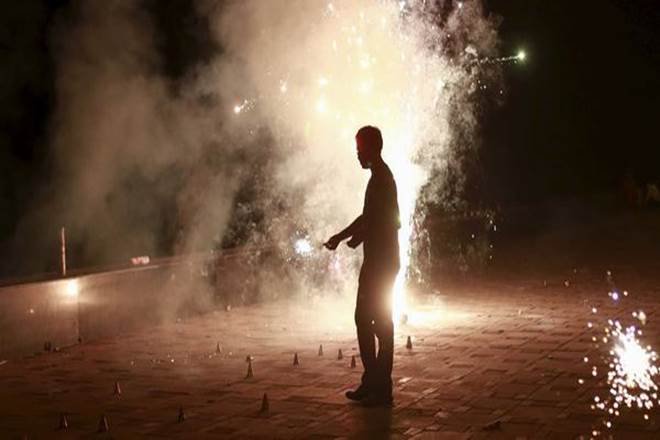 We hope this Diwali does not put the city in danger again.