Some good news for Delhiites, as the capital has been declared as the greenest city in the country by the Ministry of Urban Development.
On Wednesday, the Economic Survey report tabled in Delhi Assembly, said the national capital has forest and tree cover area of 297.81 sq km in 2013 which is 20.08 per cent of its total area.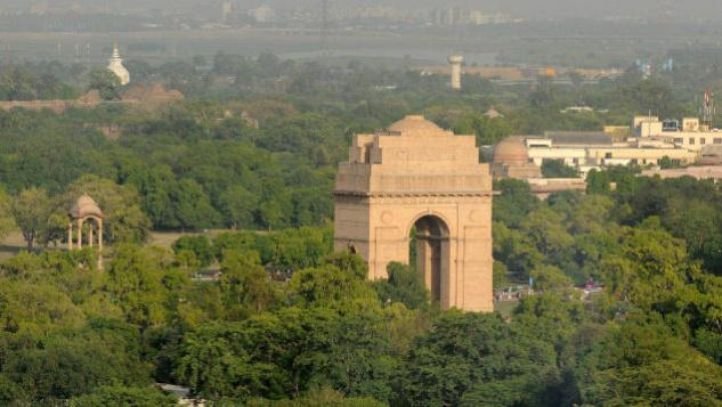 This number 297.81 sq km stands apart while compared to other major cities like Mumbai and Chennai with 86.57 and 24 sq.km forest cover.
Nearly 272 sq km of forest cover has been added during the period from 1999 to 2013, to the total area of 297.81 sq km of forest area in NCT of Delhi . Considered separately, the forest cover area stands at 179.81 sq km which is 12.12 per cent of the total area of the city while trees cover 118 sq km or 7.94 per cent of the total area.
Area-wise, south Delhi constitutes the highest forest cover area at 79.02 sq km whereas northwest Delhi has the lowest at 3.75 sq km.
But ironically this is the same Delhi, which was declared world's most polluted city by World Health Organisation ( WHO ) last year with an alarming level of pollutants in the air.
It was found that Delhi has an annual average of 153 micrograms of the most dangerous small particulates, known as PM2.5s, per cubic metre.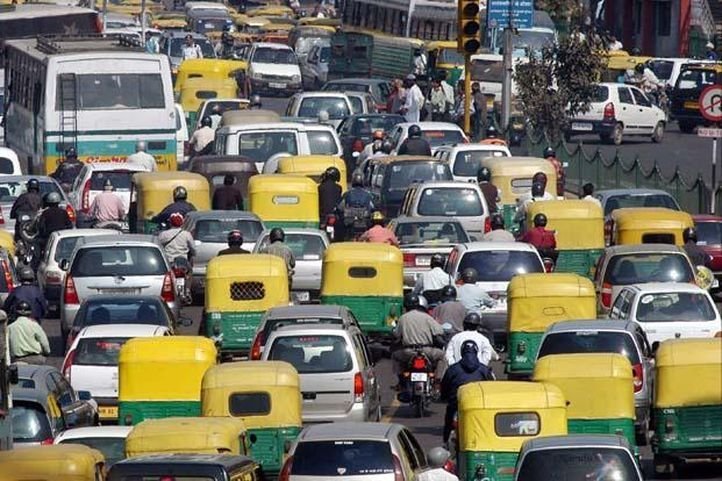 The pollutants were found to be six times the WHO's recommended maximum, 12 times US standards and more than twice the level considered safe even by Indian authorities .
Evidently the worst scenario is faced during winter, when lower temperatures and fires intensify the pollution, concentrations of PM2.5s routinely spike much higher. The levels reached are considered hazardous for humans by experts.
These strange facts about Delhi are completely contradictory to each other but the positive aspect has completely outweighed the negative aspect of the story as the improvement in forest cover and tree plantation is remarkable.