Apple Inc is not just one of the market leaders when it comes to technology. Turns out it is also a leader in environmentalism. Greenpeace, an international environmental organisation, has named Apple as the most eco-friendly tech company in the world, for the third time in a row 
In its latest report, "Clicking Clean: Who is Winning the Race to Build a Green Internet," Greenpeace has listed out all the tech companies according to their commitment towards preserving the environment while making technological progress.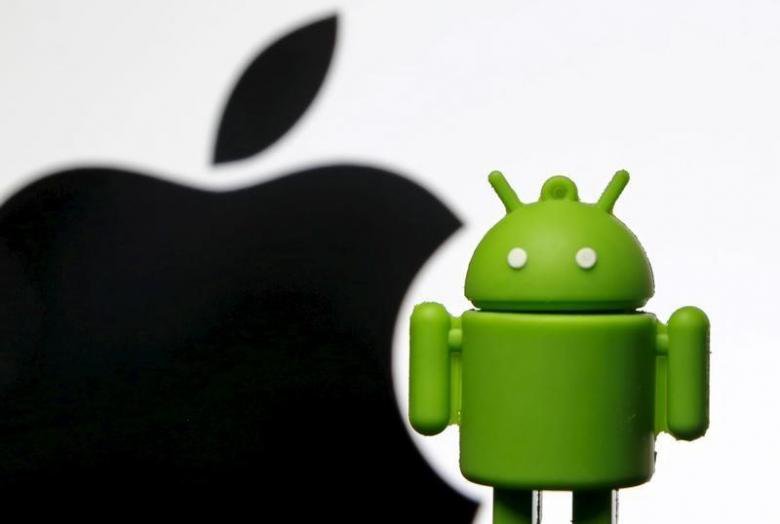 According to the report,  Apple played a "catalytic role within its IT supply chain, pushing other IT data centers and cloud operators who help deliver pieces of Apple's corner of the internet to follow their lead in powering their operations with renewable energy." 
Apple had a clean energy index score of 83 percent. Facebook and Google followed with 67 and 56 percent. 
However, other major companies such as Amazon, Samsung and Netflix were among several others who lagged behind in their commitment to clean energy. Some Asian giants, which Greenpeace reviewed for the first time, such as Alibaba and Baidu scored D and F grades respectively. 
The north and southeast Asian regions are biggest CO2 producers in the world, the report states. It says that as long as there are no changes in policy, the region will continue to use dirty energy sources such as coal for electricity. 
Feature Image Source: Reuters