After the ban on activist Priya Pillai and alleged embezzlement case, Greepeace is again mired in controversy. The organisation has drawn attention after an ex-employee accused her colleagues of rape and sexual harassment.
Through an article published on a web forum , the ex-employee has claimed that she had to leave the job in 2013 because of her colleagues.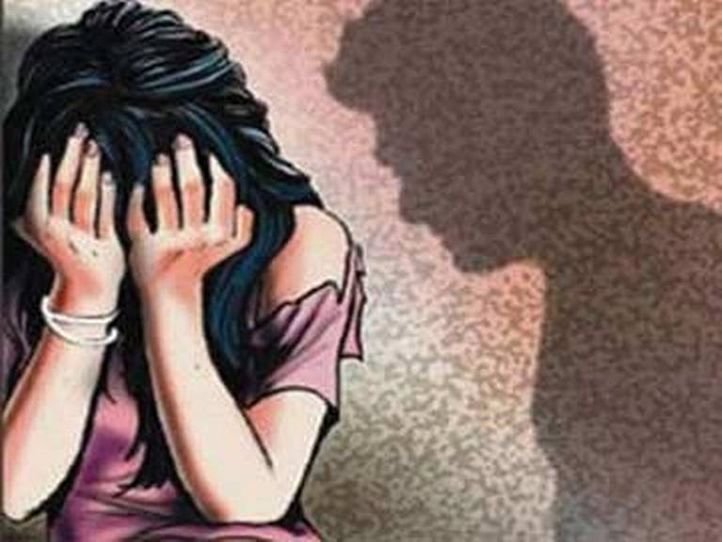 After this complaint, other female employees of Greenpeace have also come out with similar accusations.
She has said that it started a year after she had joined the NGO at their Bengaluru office. The first incident of sexual harassment occurred in October 2012 during an official trip.
"I got a call from a senior colleague at 11pm, asking me to vacate my room and insisting that I sleep in his suite. In another incident, he approached me physically despite my discomfort, insisted on force-feeding me birthday cake," she told IANS.
Even after registering a written complaint to the HR, she did not receive any response from the Internal Complaints Committee (ICC) which looks into sexual harassment cases.
Later, she got to know that the person was a serial offender and no action had been taken against him despite his misbehaviour with two other female employees. Shockingly, she was blamed for registering the complaint. "Once in an official meeting, in my absence, two senior employees indulged in character assassination against me. Even some female colleagues, part of the ICC, made me feel that I was at fault, that I didn't know how to 'set boundaries'," she said.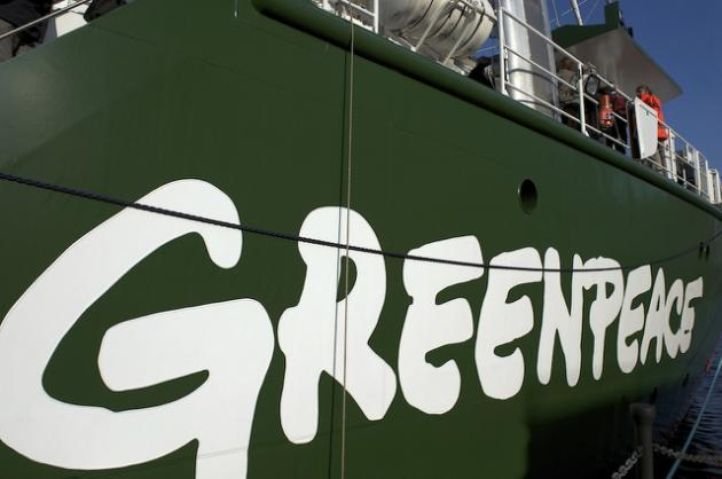 And then, in 2013, one of her colleagues raped her during a party after she felt unconscious.
It took her a long time before she finally decided to reveal her story through a Facebook post in February 2015.
Immediately after her post, an apology was issued on their website which promised to re-investigate the case in an adequate manner. Admitting the callous attitude in dealing with the case in 2012, the statement said, "The victim deserves both an apology and a meticulous examination of what happened."
After some days, she received an apology letter from the molester but the charges against him were ignored by the executive director of Greenpeace, even after termination of the offender was recommended by ICC.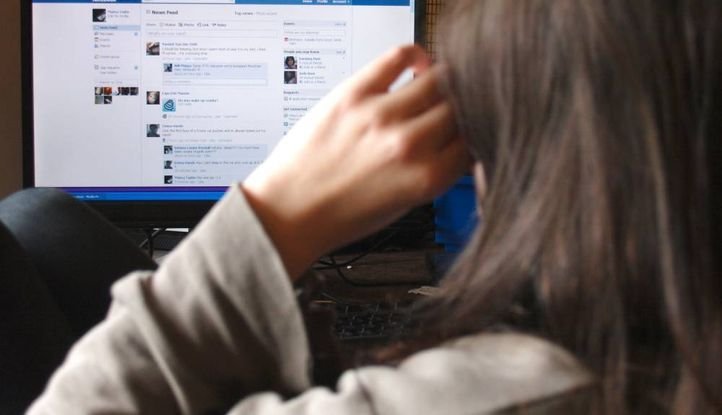 Another ex-senior manager Reema Ganguly, who was a part of the ICC, told IANS that she quit Greenpeace in May after ICC recommendation was ignored by executive director Samit Aich.
"The committee's suggestion of terminating the molester was overturned by the executive director, and they dismantled the committee which was only three months old, whereas the duration (for such a committee) is for three years. It was very clear that the committee is an eyewash by the NGO," said Ganguly.
Already dealing with major issues, Greenpeace must understand that such incidents would only make things worse for them. The damages done are already too high for the NGO and it will be difficult for them to overcome them. This revelations also questions the ethics of the employees working for Greenpeace as the charges against the employees are extremely grave.