A grenade blast at a busy Jammu bus stand on Thursday has injured at least 26 people. According to 
India Today
, 19 of them have been admitted to the Government Medical College, Jammu.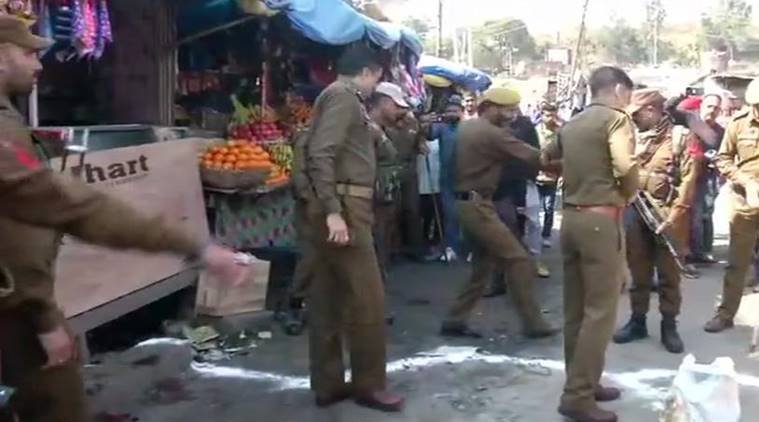 Meanwhile, 2 of them are reported to be in a critical condition. The police have since cordoned off the area.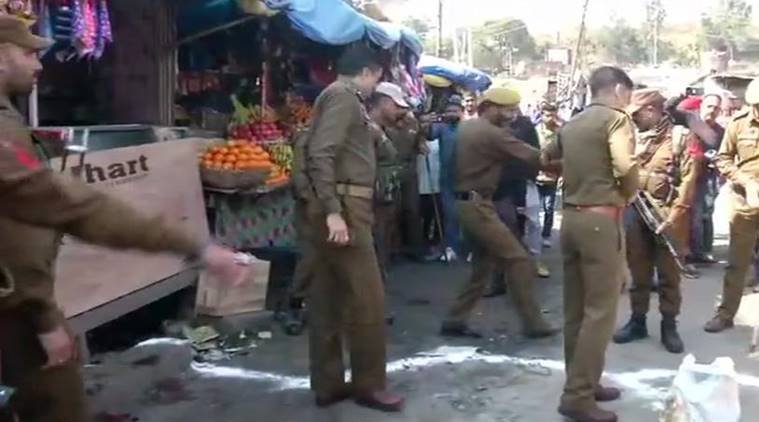 Reports
 state this is the third blast around the Jammu bus stand in the last 10 months. Earlier on December 28, 2018, a low-intensity blast had rocked the same bus stand.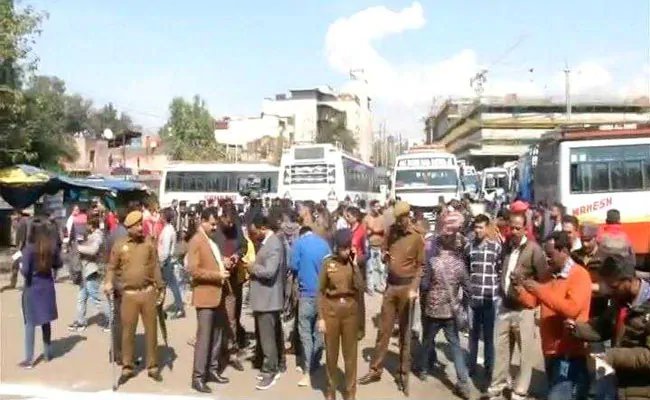 A grenade had been lobbed at the police station vicinity, the police had told reporters. On May 24, 2018, at least 3 people had been injured in the grenade attack at the bus stand. The explosion had also injured two policemen.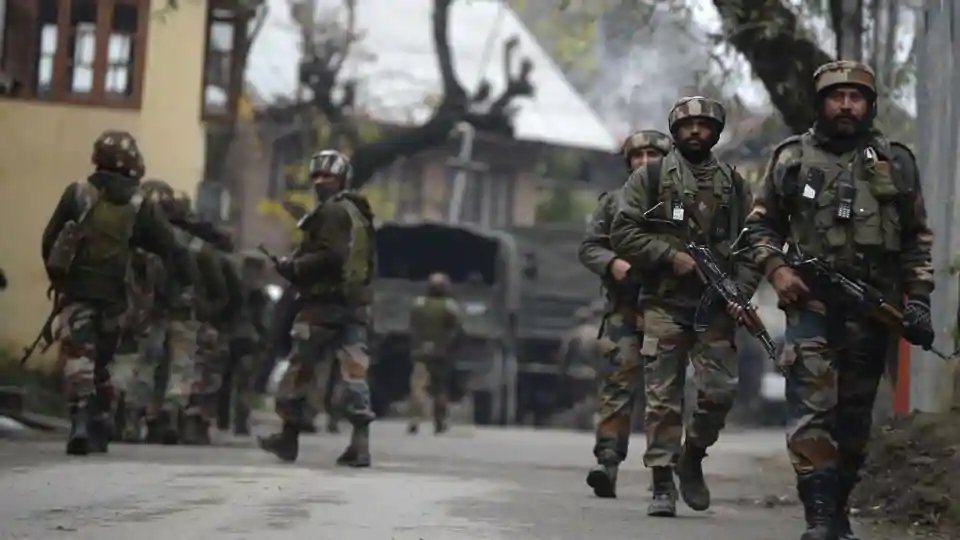 This blast comes at a time when the state is already on high alert owing to the tensions between India and Pakistan.