A 16-year-old Swedish girl, who had created buzz by starting a worldwide movement against global warming, is now nominated for the Nobel Peace Prize.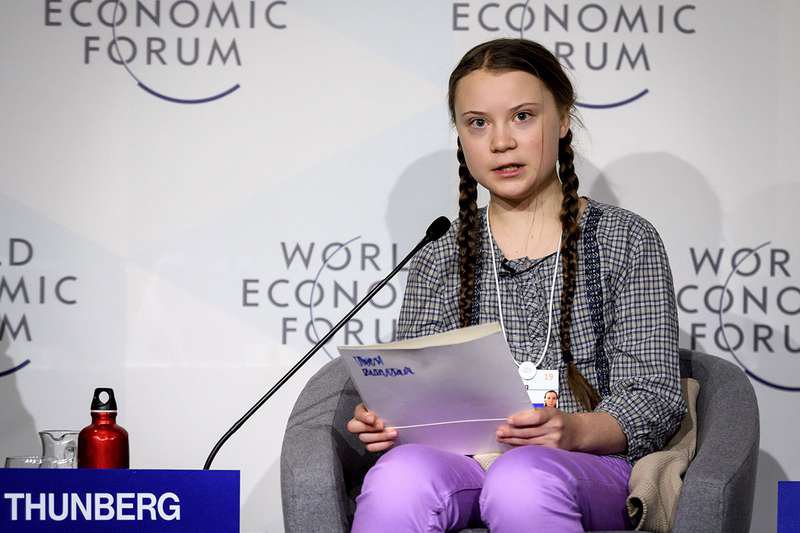 Environmental activist, Greta Thunberg made it to the national news when her video criticising PM Modi went viral. 
Greta Thunberg is a 16-year-old climate activist who has inspired thousands of young people worldwide to fight climate change. This is her message to the Indian prime minister. 🌏🔥✊ pic.twitter.com/3FZTztv5Ob

— Brut India (@BrutIndia) February 20, 2019
It was after Sweden had hit the highest temperatures in the summer of 2018, that the teen decided to take action and went on strike calling out the politicians of the world.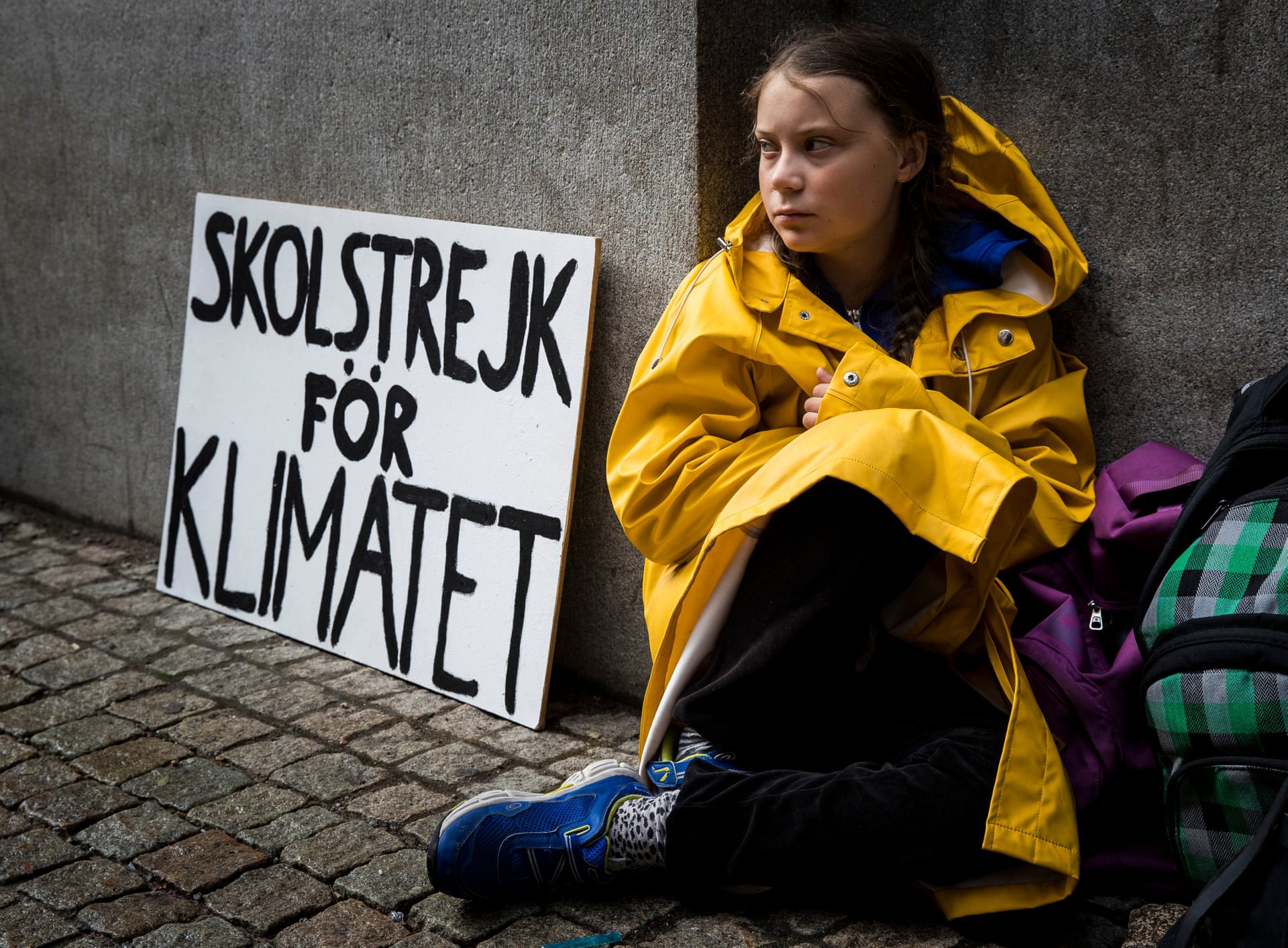 Inspiring many others to follow suit, she launched the #FridaysForFuture movement. Youngsters all across the globe then skipped school on Fridays to march for policy action on environmental issues.
The movement was carried out in 1,659 places across 105 countries.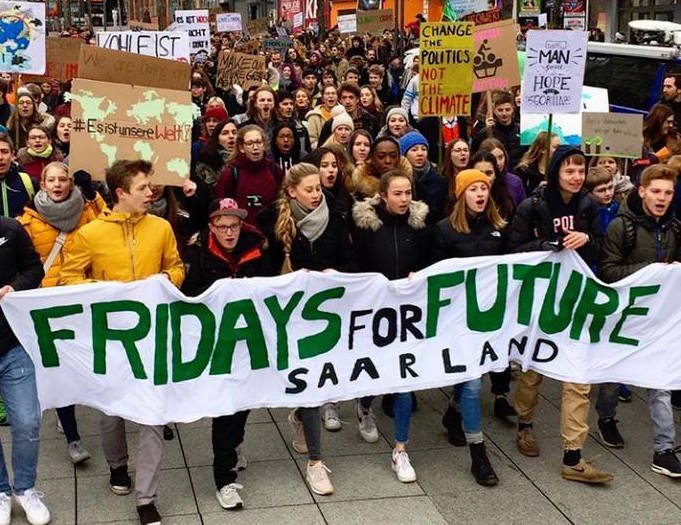 According to Norwegian lawmaker, Freddy André Øvstegård,
"Greta Thunberg has launched a mass movement which I see as a major contribution to peace."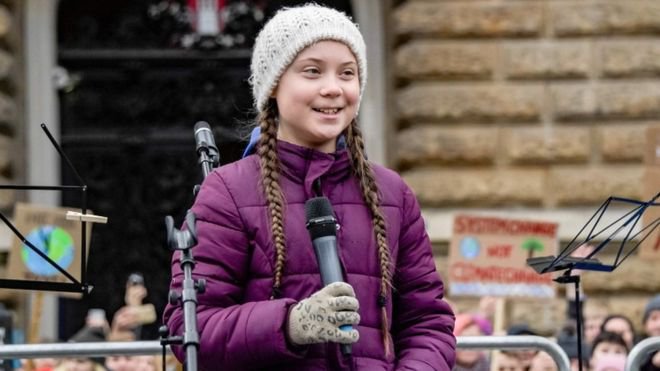 Greta even spoke at the UN Climate Change Conference in Poland, addressing the issue at hand regarding global warming.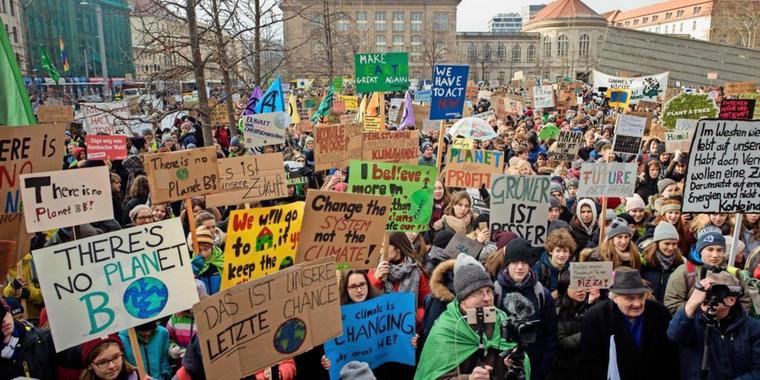 Thunberg took to Twitter to show gratitude for the nomination.
The Nobel Prize winners will formally be announced in October, after the Nobel Committee conducts a majority vote. The results of which will be announced in December.
In desperate times like these, combating global warming is of utmost importance. The movement is greatly needed and the nomination highly deserved.