Losing someone dear to you is an extremely painful experience. But things get tricky when they return.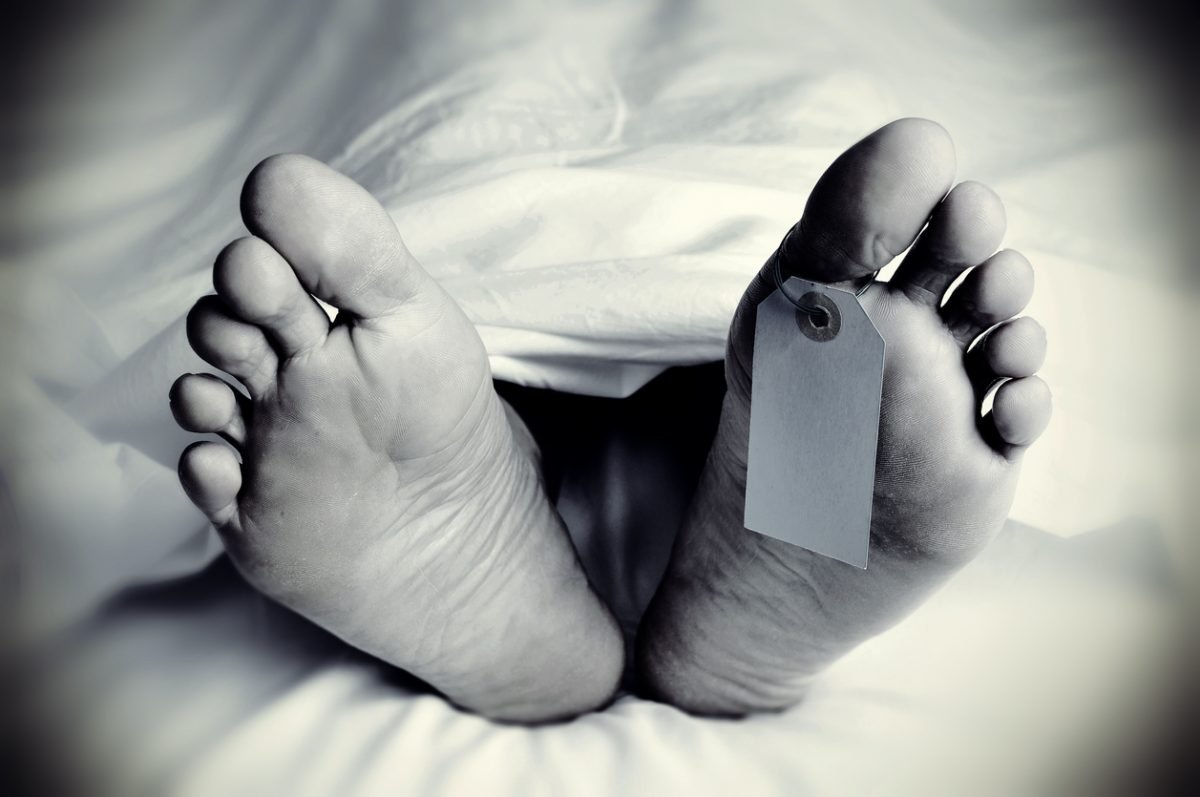 According to Unilad, a grieving mother from Atlanta, Georgia has claimed that her son's ghost has returned to their family home, after she found that the security cameras had captured a transparent figure in her kitchen.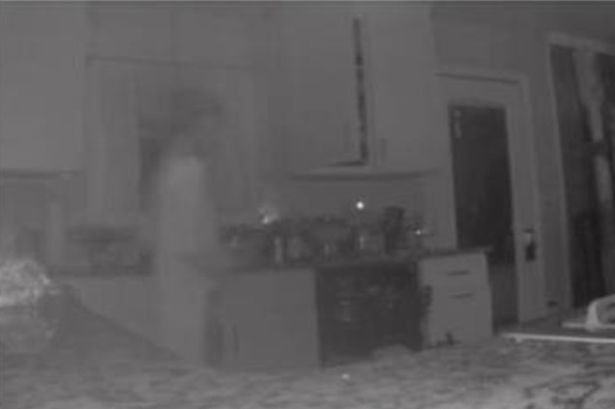 57-year-old Jennifer Hodge's son Robbie had passed away a couple of years ago of an accidental drug overdose from what he thought was fake Xanax. He was just 23.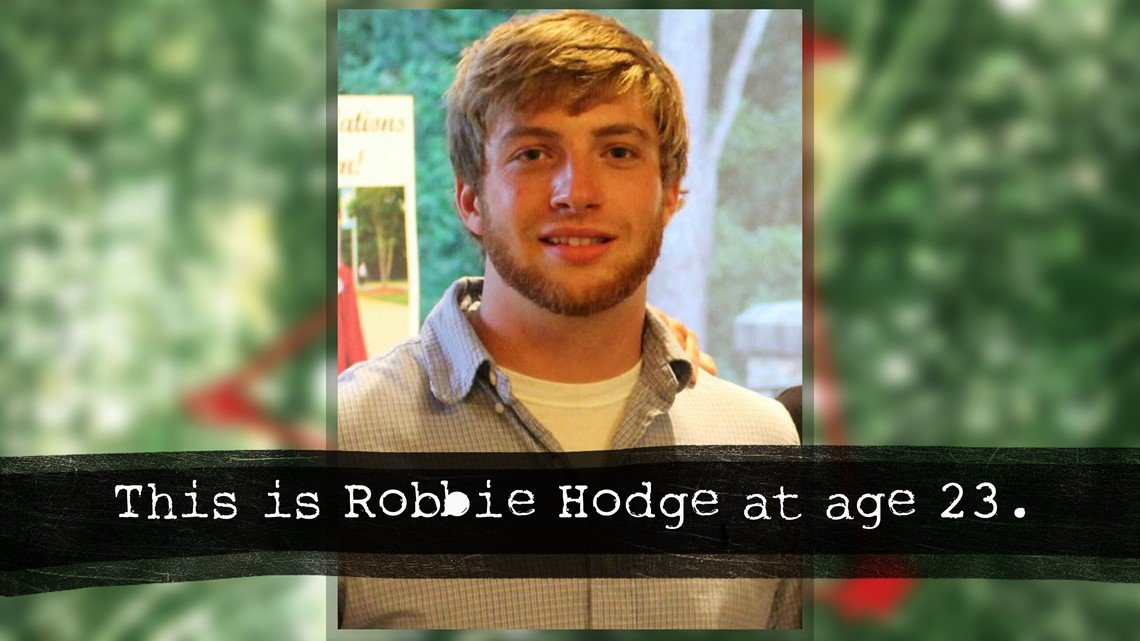 Jennifer, who had spent the last two years coming to terms with the loss of her son, was shocked when she received a notification on her phone that a person had been spotted in the entryway the previous week. 
She had been watching TV with her daughter when she realised that the security camera had been triggered at 11:51 pm on the 5th of January, 2019.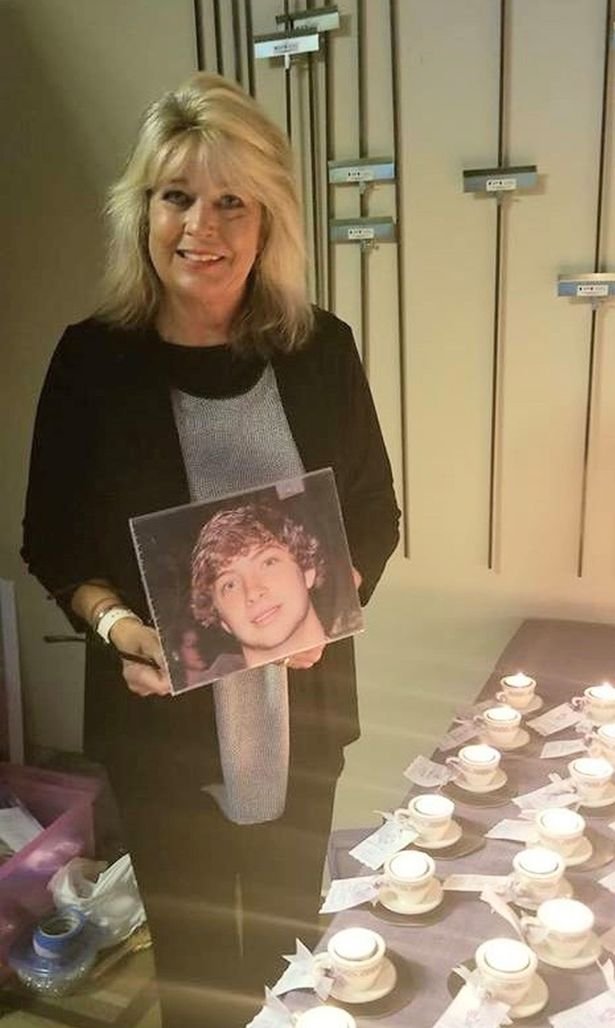 The cameras then sent a photo to her phone that showed a transparent figure in the shape of a human. Jennifer believes that the security cameras had in fact captured the images of her son's 'ghost'.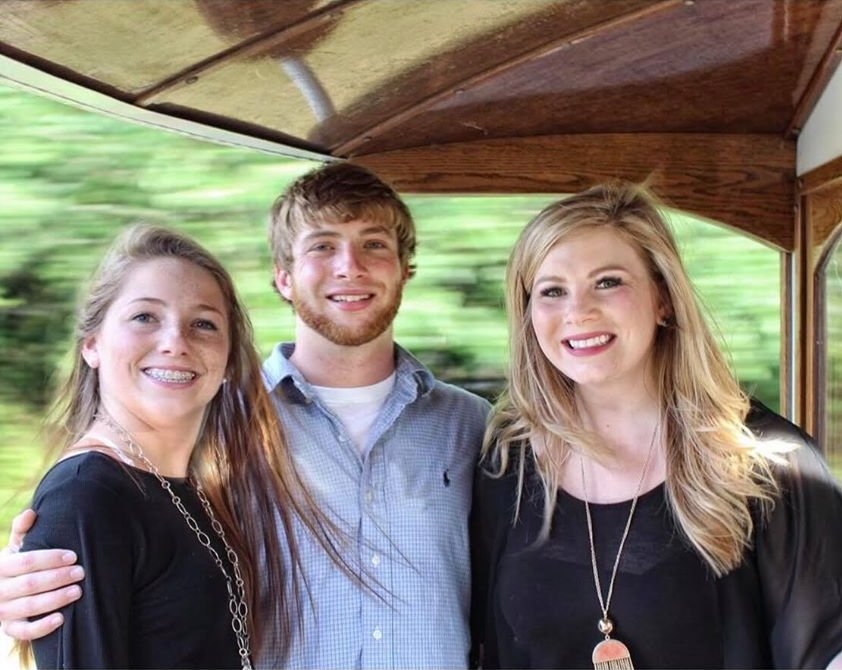 The figure appeared in the kitchen and seemed to be wearing pyjamas in the photo.
Speaking to Unilad, Jennifer said:
It's just insane.  I'm blown away. It's just crazy… I got this message notification saying someone was in the kitchen. She was like 'Mum, there's a person in the kitchen… Mum, that's Robbie! I was stunned. And it did look just like him – beard and all.
She added:
Now, I feel like he was letting me know he is happy in heaven. That brings me some comfort, but I still just think it's weird.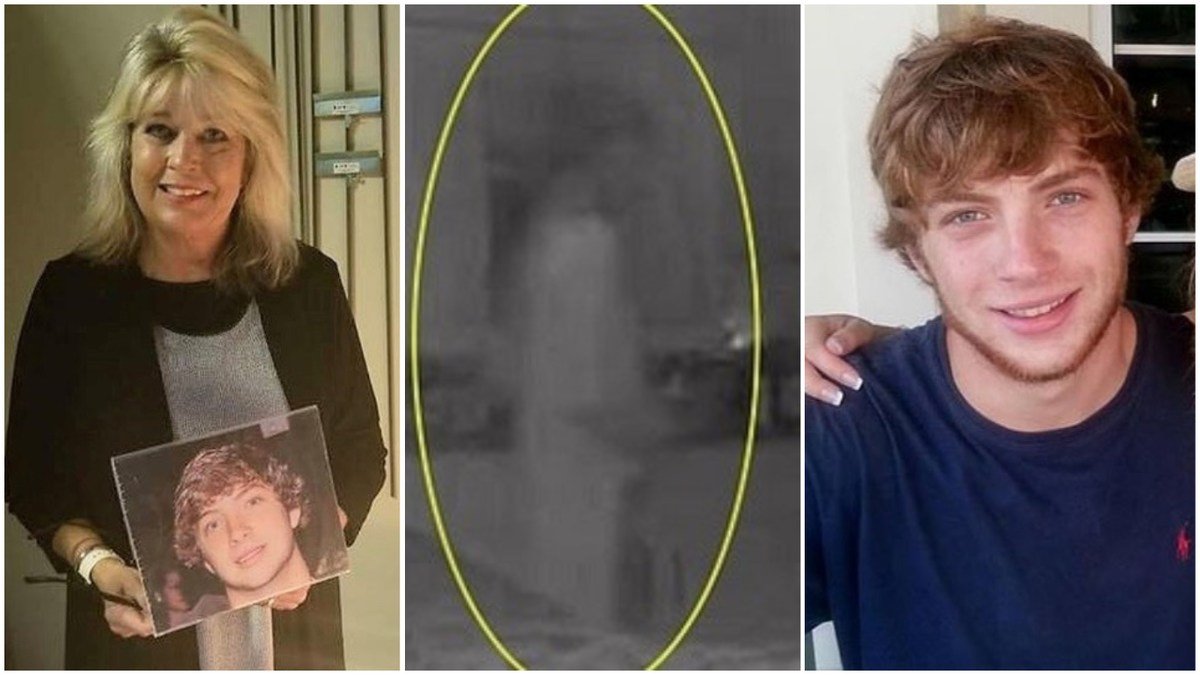 People might be cynical but to be honest, we do not know what the thing in the picture was but if it's enough to console a grieving mother, why should one complain?