Baraat's arriving late to weddings has sort of become an Indian tradition. However, while in normal circumstances, it becomes an inconvenience for the bride's family, in this case, it was the groom's side that paid a hefty price.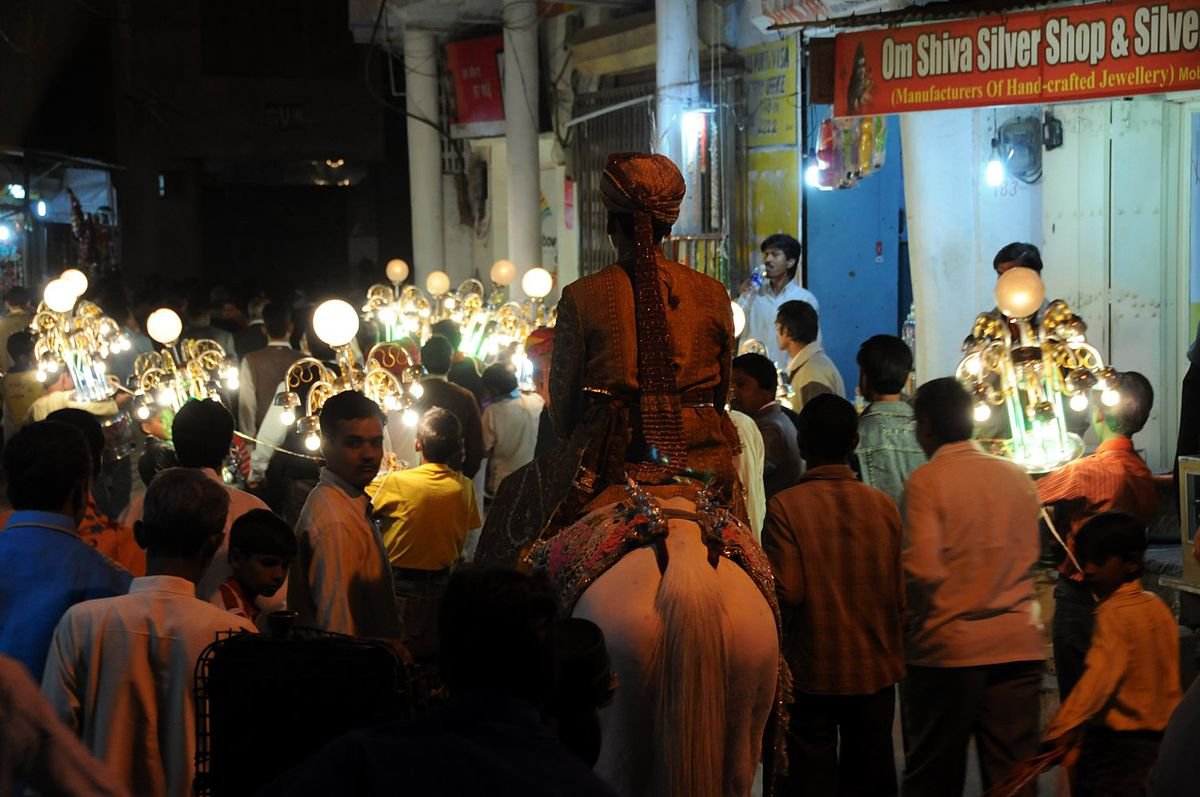 According to the 
Times of India
, a Bijnor groom faced the wrath of the bride's family for arriving late. They beat up the groom and the baraatis and allegedly locked them up and 'snatched away their valuables'. 
The bride refused to marry the groom on Saturday. She instead married a local man from her neighborhood.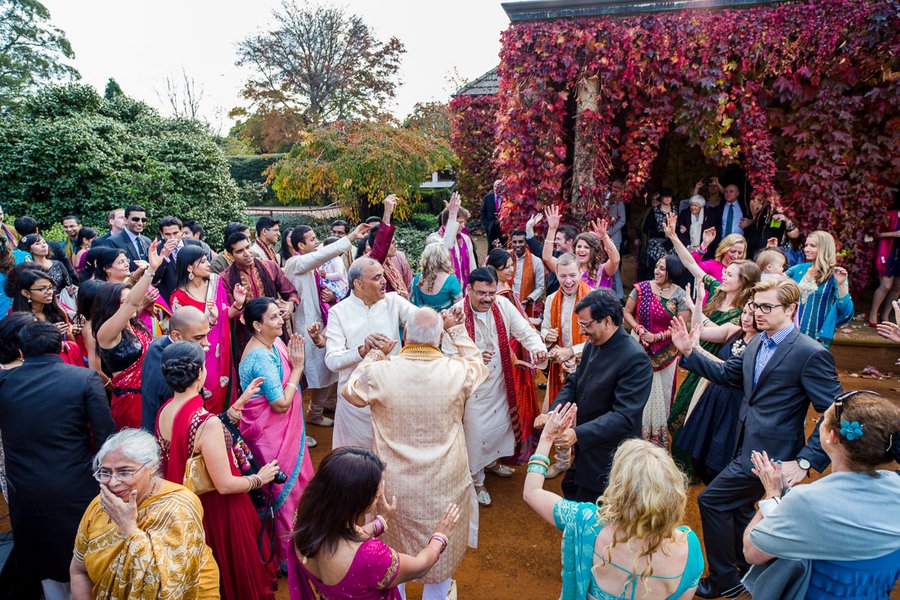 Apparently the couple had been married before but had scheduled this day for proper traditional ceremonies. But the groom's family were allegedly haggling them for dowry leading to a feud between them. 
Haldaur station house officer Kanta Prashad talked about the incident to reporters and said: 
Both the families have approached the police. They first fired allegations against each other. And then finally, they reached a compromise. But the bride did not want to go with the groom. There was no written complaint from either side.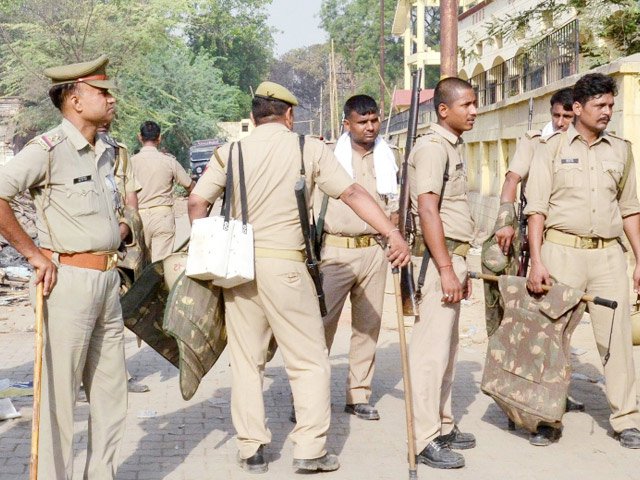 The police is still investigating the matter.