The ban on illegal slaughterhouses across Uttar Pradesh took a toll on a wedding as a man in the district refused to solemnise his marriage after seeing that only pure vegetarian dishes were served. 
The incident took place on Wednesday in Kulhedi village in Muzaffarnagar  when a wedding party got upset on seeing that meat was missing from the platter, panchayat officials said. The bride's family tried to pacify them and said this was due to shortage of meat in the market. 
A panchayat was soon called to resolve the matter but at this juncture the bride decided to call it quits.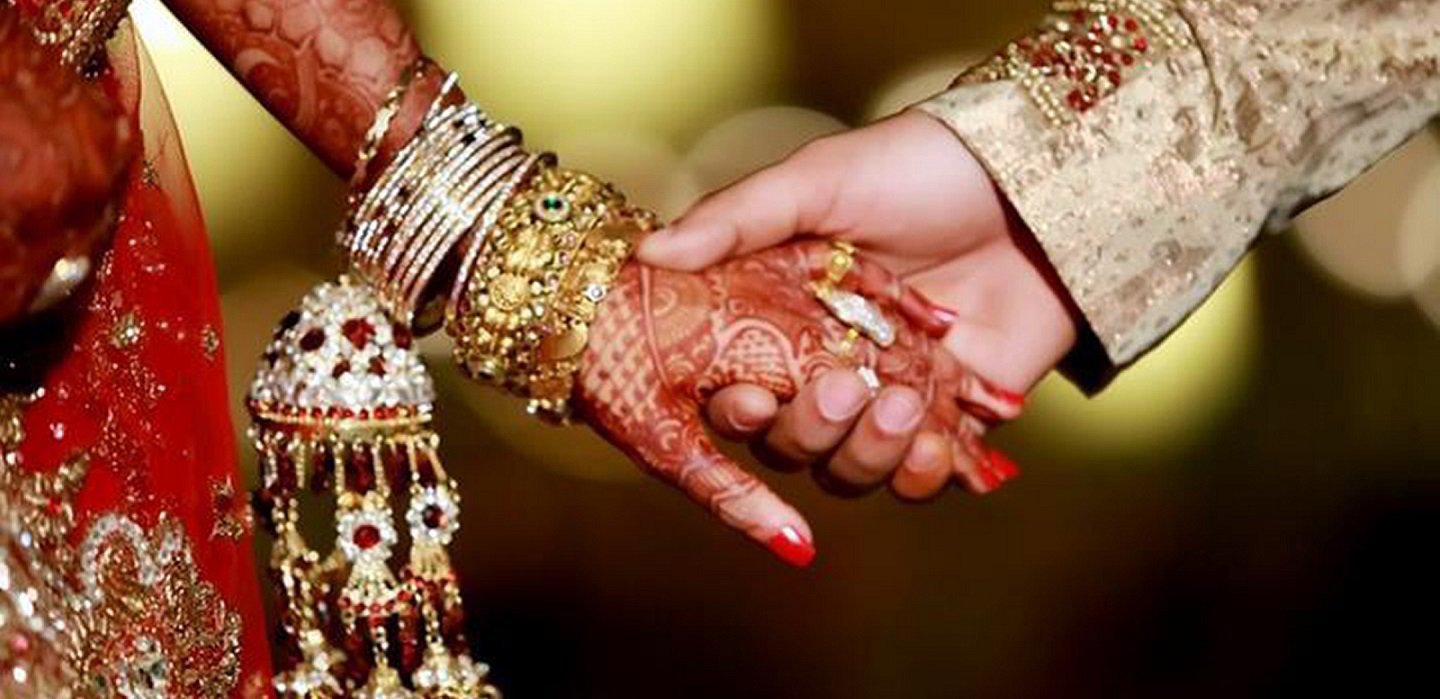 However, it was a happy ending for the bride's family as a guest at the wedding proposed to the woman and she accepted to marry him. The panchayat also gave a green signal for the wedding with the guest, the officials said. 
Following the ban on illegal slaughterhouses in Uttar Pradesh the prices of buffalo meat, otherwise sold around Rs 150 a kg, is selling at Rs 400 and mutton prices have gone up to Rs 600 from Rs 350. Chicken is also selling at Rs 260, double the price of what it was sold earlier. 
Many abattoirs in the state have closed down since the ban on illegal slaughterhouses ordered by the Yogi Adityanath government days after the BJP stormed to power on March 11.
Feature image source: Representational Image/Google Plus