A wedding being called off suddenly is an unfortunate event, but a bridegroom in Karnataka decided to call off his for perhaps one of the most frivolous reasons. He called off his wedding with soon-to-be wife because his family wasn't happy with the rasam and sambhar served at a function.
The groom's parents reportedly got into an argument with the girl's parents, since they did not like the rasam and sambhar served at a function before the wedding being held in Tumakuru. 
The groom decided to side with his family, stood up while the rituals were on and left with his family in a huff, reported The Times of India.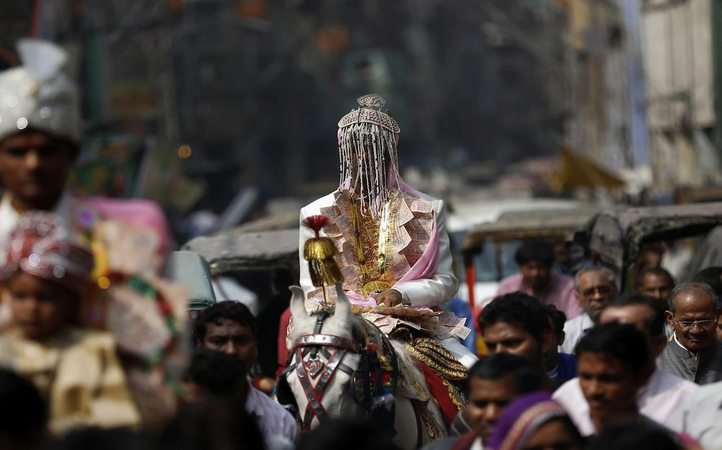 However, a distant relative of the family stepped forward and volunteered to marry the bride, a step that her family agreed to, Sakshipost reported. She was then married off to the relative. 
Feature image source: Reuters/foodviva.com