We might want to rethink saying big Indian weddings are 'flush' with cash, especially in view of a new ruling in Madhya Pradesh. The groom-to-be has to prove he has a toilet in his home in a very strange way. You could say they're on the 'loo'k out.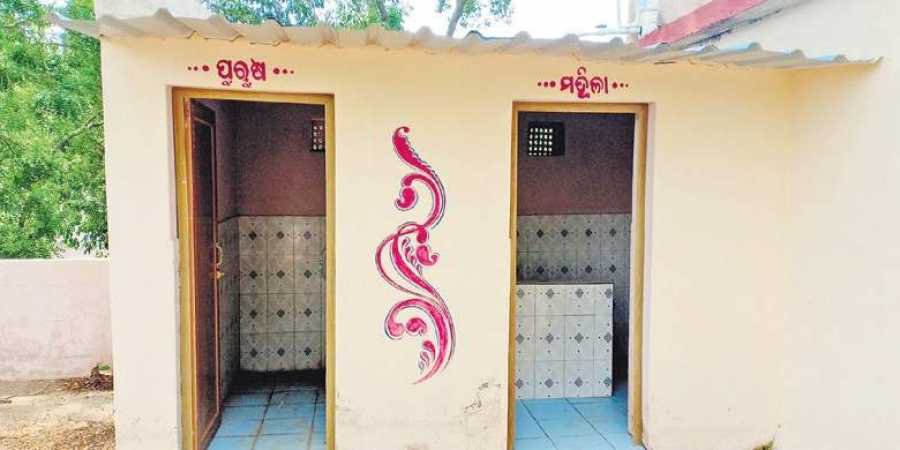 According to News18, government officials now demand a selfie of the groom standing in the toilet if the bride is to avail Rs 51,000 under the Mukhya Mantri Kanya Vivah/ Nikha scheme.
The move has caught on because officials are unable to go to every house individually to check if they have a toilet. The diktat doesn't just apply in the rural parts of MP however, as the Bhopal Municipal Corporation (BMC) officials make the same demand in the capital.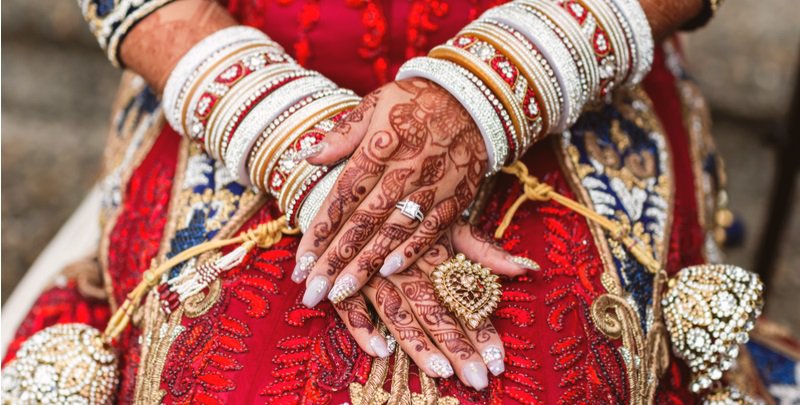 J N Kansotiya, principal secretary of department of social justice and disabled welfare, said,
The idea of grooms being required to prove they have a toilet before marrying is not a bad thing. The social justice department has not issued any such directive. The implementation of the policy can be better.
The unusual practise has left many wondering if there could be a less embarrassing way to go about things.