According to the family's statement, Grumpy fell ill and unfortunately, her body couldn't fight against the illness.
After contributing to the world of memes and bringing joy to our lives for the last seven years, Internet's favourite feline, Grumpy Cat, whose real name was Tardar Sauce, has crossed the Rainbow Bridge.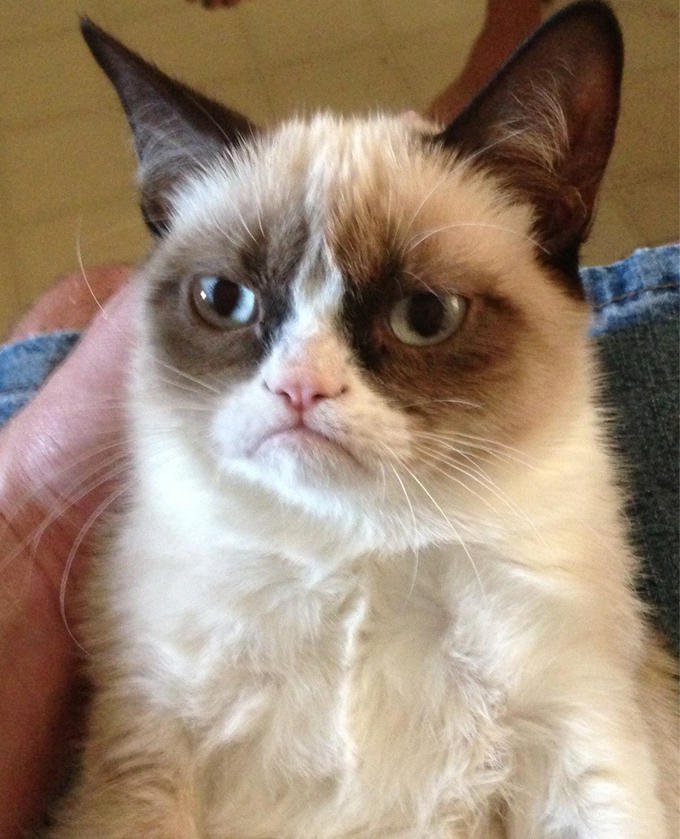 In their statement, they also mentioned that despite encountering a lot of complexities, Grumpy passed away peacefully in the loving arms of his mother, Tabatha.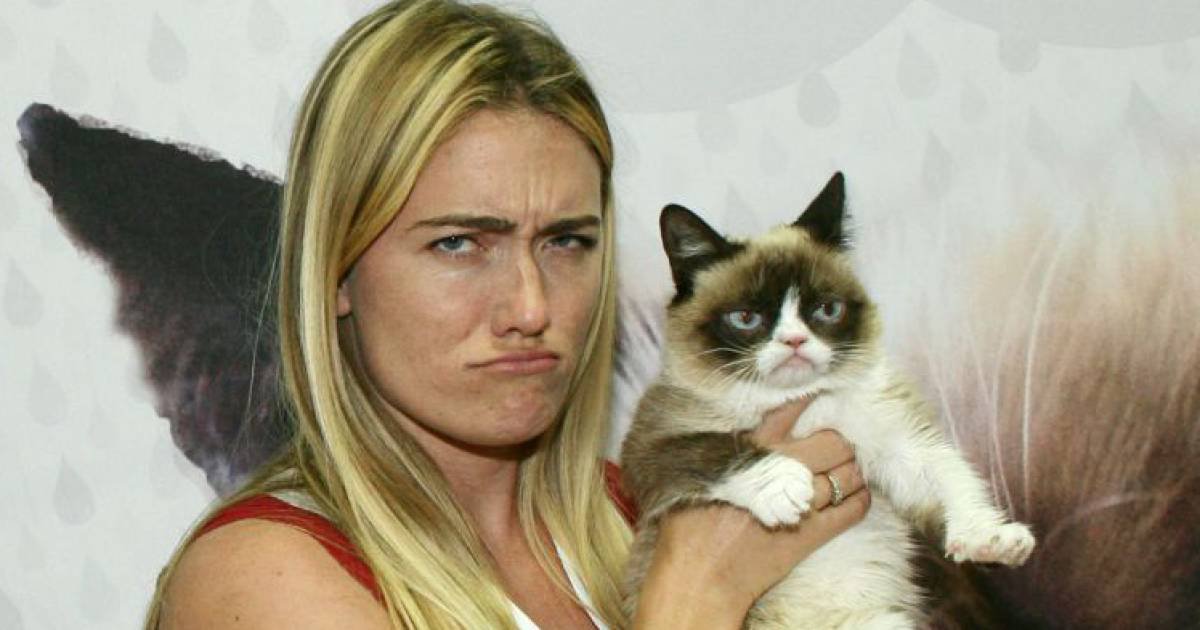 People on the internet have given out their condolences.
Thank you for bringing a smile to my face every time I felt down. Your grumpy face was the fix to our grumpiness. Rest in peace, you sweet ball of fur. I'll always be your #1 fan.