Authorities at Corbett Tiger Reserve in Uttarakhand have issued shoot-at-sight orders "to prevent killing of big cats in the reserve" and banned the entry of villagers in the protected area to stop poaching in the critical tiger habitat zone, a Times of India report says.  
Besides the shoot-at-sight orders, the authorities have also decided to subject visitors to extensive frisking before allowing them to enter the reserved area.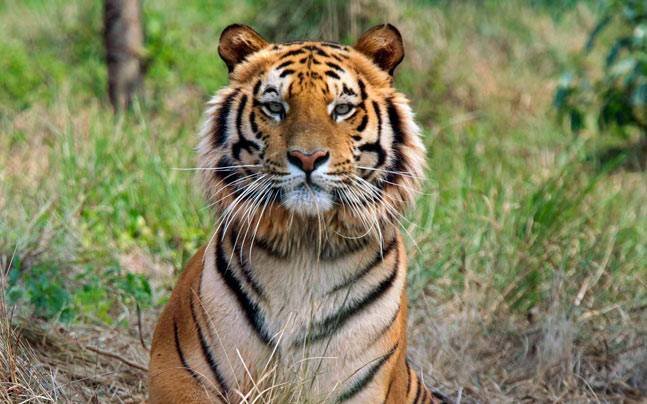 However, Dhakate told The Hindu that the shoot-at-sight orders were to be carried out only for "self-protection against poachers carrying arms."
Following information about the suspected movement of poachers in the reserve, the authorities have initiated a five-day anti-poaching operation since Tuesday. 
Under the new anti-poaching drive, the reserve will have sharp shooters and 388 camera traps set up across the area. It will also have two drones, night vision equipment and 150 forest department workers as part of the operation, the Hindu report added. 
The order comes a week after The Indian Express reported that India's Environment Ministry had criticized BBC for its film 'Killing For Conservation' in which it was claimed that forest guards deployed in Kaziranga tiger reserve have been given powers "to shoot and kill." 
According to the film, the action of forest guards had killed more people than rhinos killed by poachers.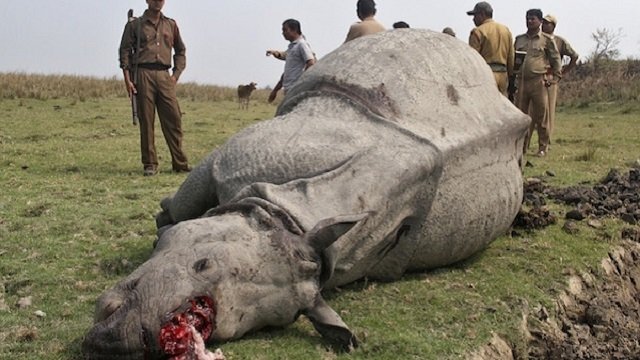 In his article on BBC website 'Kaziranga: The park that shoots people to protect rhinos', Justin Rowlatt, BBC's South Asia correspondent and the maker of the documentary, had written: From 2013 to 2014 the number of alleged poachers shot dead in the park leapt from five to 22.
112 tigers have died between November 2000 and November 2016 in the reserve, data revealed by Uttarakhand forest department said. While 56 tigers had natural deaths, 19 big cats died due to fights between the animals, 17 in accidents. Only six deaths were recorded in poaching incidents.
Meanwhile, the government's move saw support on social media, especially Twitter.
Feature image source: PTI/File Photo