There have been countless incidents when films and popular culture portray an idea or a region in a stereotypical manner. It isn't new and it isn't good either. The most recent show that has come under fire for it's racist portrayal of Arabs, Pakistanis and Muslims is Homeland on Showtime.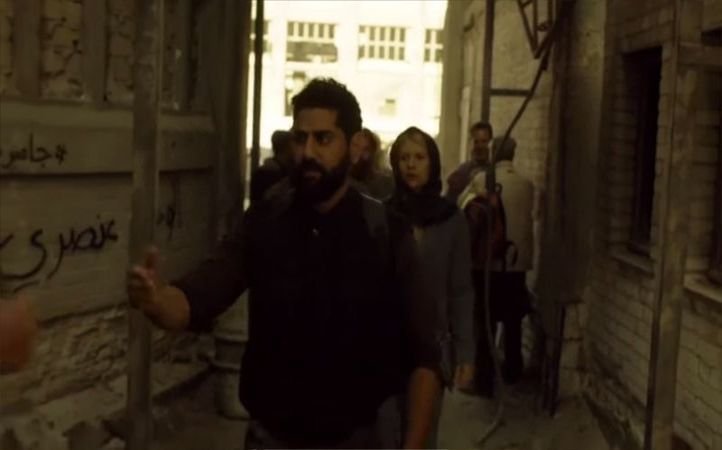 A group of Arab street artists have voiced their protest, by painting "Homeland is racist" in Arabic on the show's set after being approached for the set design by the producers. By doing this, the artists not only mocked the show's racist attitude but also exposed their ignorance regarding the accuracy of details on their show.
Earlier, Homeland has been pulled up by many for depicting Lebanon and other countries as backward, and Muslim women in a stereotypical burkha clad avatar, which is far from reality.
This is how Homeland's idea of Hamra street in Beirut is far from the vibrant cosmopolitan area it really is.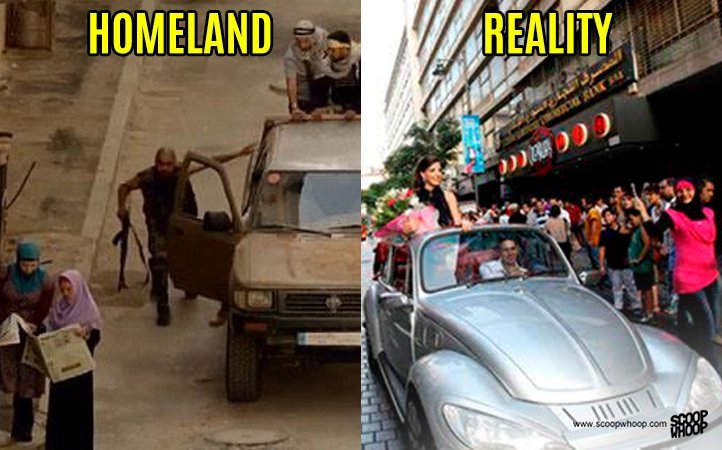 Islamabad with it's spectacular views looks completely different from the terrorist infested wasteland in Homeland.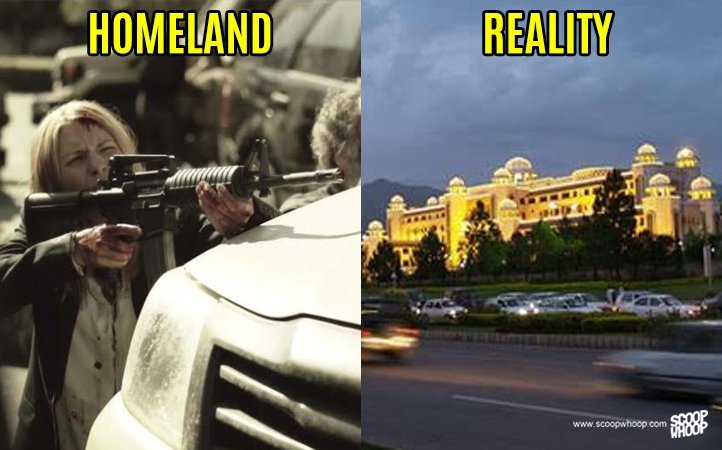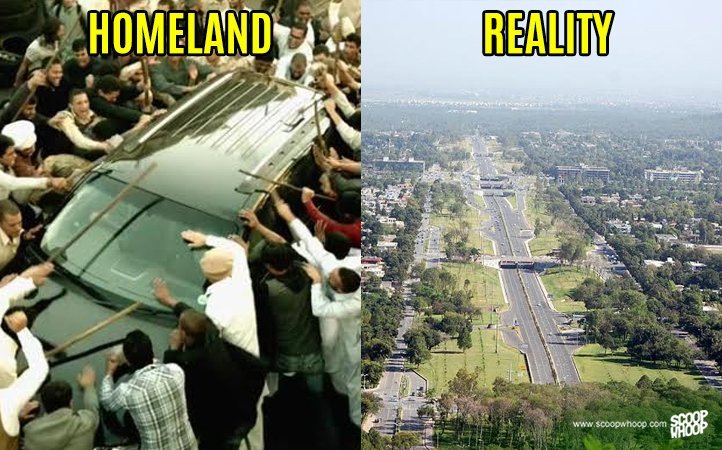 Homeland's dreaded terrorist Haissam Haqqani's name is dangerously similar to a respected envoy like Hussain Haqqani.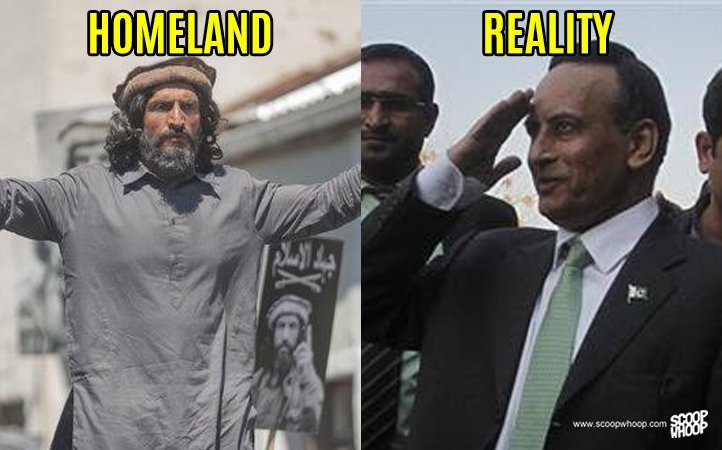 And Homeland couldn't even resist the temptation of portraying Pakistani Muslim women as oppressed beings covered in a burka. Not all of them are.
The show has also been accused of factual errors like connecting Al Qaeda with Iran and Hezbollah, and incorrect portrayal of security provided to Americans in Pakistan.
The producers of the show don't realise how a popular show can affect the mindset of people towards cultures and places, which are already seen through negative stereotypes. Perhaps, it's time for a reality check.
Design credits : Utkarsh Tyagi