The names of 'Metro man' E Sreedharan and some key personalities are missing from the list of dignitaries who will share the stage with Prime Minister Narendra Modi during the Kochi Metro inauguration on June 17.
The state government has written to the PMO.
As per the approved list from the PMO, the prime minister, governor, chief minister, Union minister Venkaiah Naidu, K V Thomas, MP, state minister Thomas Chandy and Mayor Saumini Jain are the seven persons who will be on the dais at the inaugural function, according to an official release.
The state government has now asked the PMO to accommodate three more dignitaries, including DMRC Principal Advisor, E Sreedharan, popularly known as the 'metro man' on the dais of the metro project during the inaugural function.
A letter in this regard was sent by Chief Secretary Nalini Netto in the wake of a controversy over omission of key personalities, including Sreedharan, who was associated with the project from the beginning, from the dais.
The government also wanted the prime minister's office (PMO) to include names of the Opposition Leader in the State Assembly Ramesh Chennithala and P T Thomas, local MLA, in the list, the release said.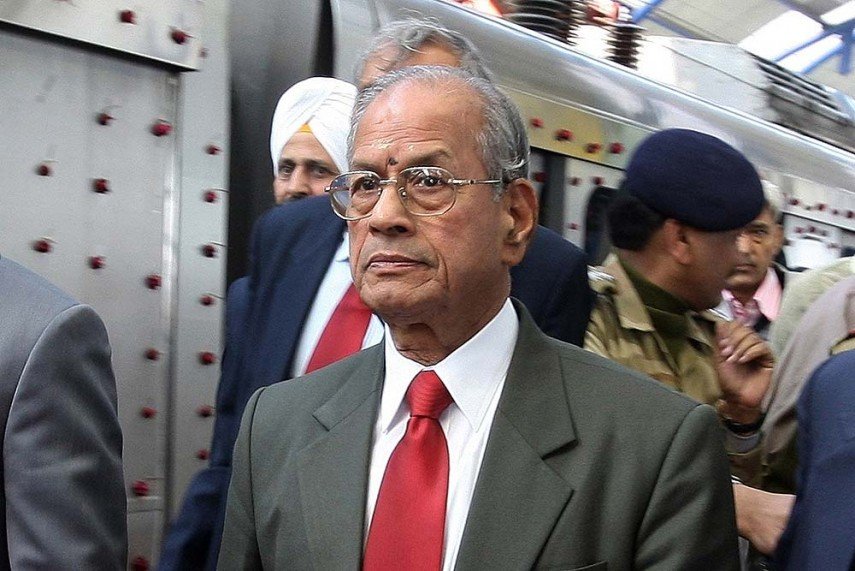 Only three persons, including the prime minister, will address the gathering, as per the list approved by the PMO.
Kochi Metro Rail Ltd Managing Director Elias George, who will welcome the gathering, has not been permitted to be on the dais.
Chennithala said it is unfortunate that a controversy has erupted over the inaugural function of the Kochi Metro, a dream project of the state.
"Whether we are invited or not, the UDF is not planning to boycott the function," he told reporters. 
(Feature image source: AFP)