India faces Australia in an epic semi-final on Thursday. If you are not a cricket crazed fan, or someone who couldn't care less about the World Cup, here's everything you need to know to understand the hype.
Read on, get equipped and sound cooler while stuck in a room full of cricket lovers.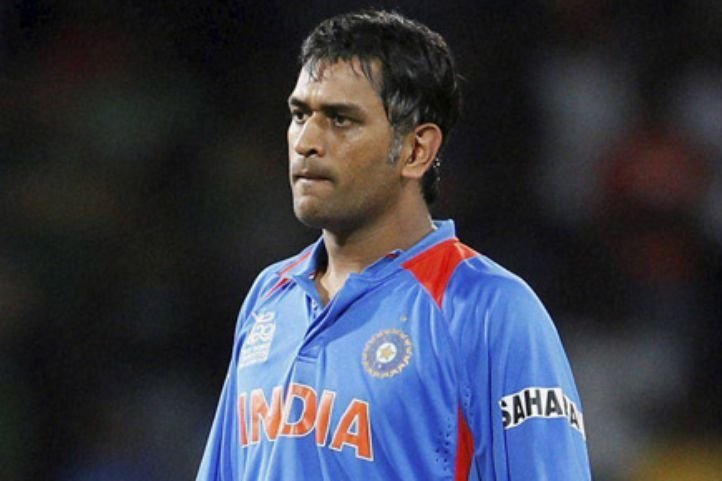 1. The Sydney Cricket Ground (SCG) has proven to be a not-so-lucky field for India with only one win out of 13 completed ODIs played there against Australia in the last 35 years. Jinxed?
2. India has not lost any match in World Cup 2015, so far. But they have beaten teams that are ranked between 3rd to 14th as per the the ICC ODI Championship's ranking table . Australia holds the number one rank presently. Worried?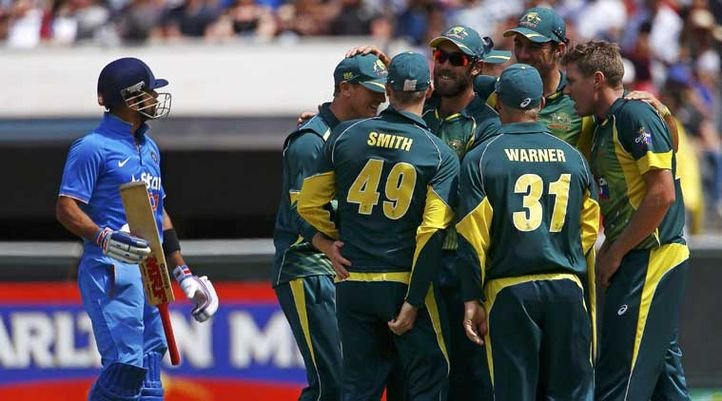 3. Australia has lost two out of six World Cup finals and one out of three quarter-finals. This may put you at ease, but not for long. The Aussies have not lost a single semi-final match in the World Cup till date. Nervous?
4. The SCG is expected to bleed blue. And that is because 70% of the tickets have been bought by cricket crazy Indian fans. Unconditional support!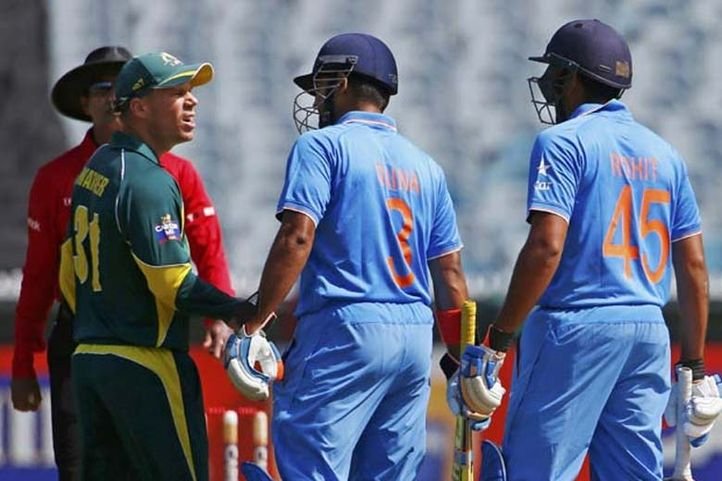 5. Australia and India can never be best friends while on the field. Trash-talking is so unwanted in the gentlemen's game. But who cares when India is playing against Australia. Therefore, we predict sledging to charter new heights on Thursday.
6. SCG is known to be a spinner's paradise. India need to win the toss and bat first to get an upper hand. Let's hope we win the toss!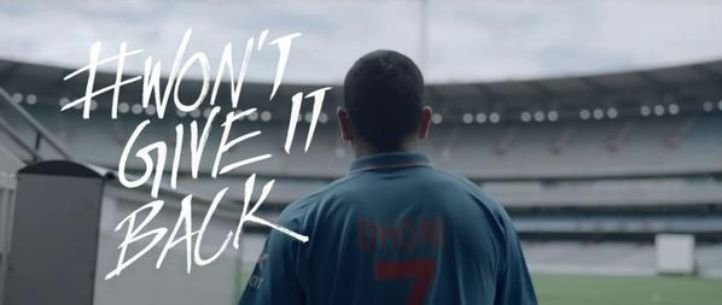 7. Thursday's match will be the first ever when India and Australia face each other in the World Cup semi-finals. So whoever wins, creates a record. You can't afford to miss it!
This should peak your excitement high enough to watch the game.
Bleed blue team India!