Hey, have you ever wondered which is the world's most expensive chocolate?
Well, Fabelle Exquisite Chocolates, a home-grown luxury chocolate brand by ITC Ltd, has taken the Indian luxury chocolate market to newer and greater heights.
It has unveiled what is being touted as the world's most expensive chocolate listed under the Guiness World Records with the launch of its limited edition Fabelle Trinity – Truffles Extraordinaire.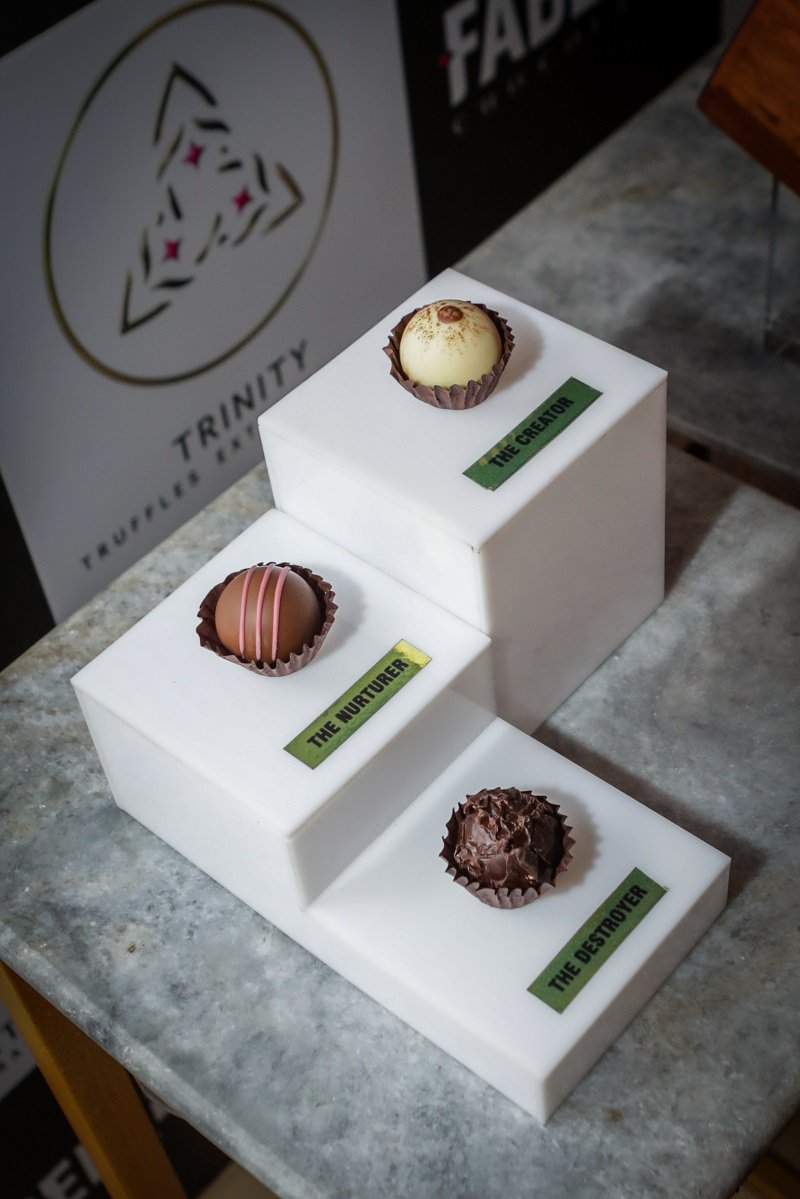 The limited edition offering comes in a unique, hand-made wooden box, each containing 15 truffles, each weighing approximately 15 gms. Wow! Quite fancy. 
In case you are wondering, this range was co-created by Chef Philippe Conticini and Fabelle's Master Chocolatiers using some of the rarest ingredients and finest single origin cacaos in the world.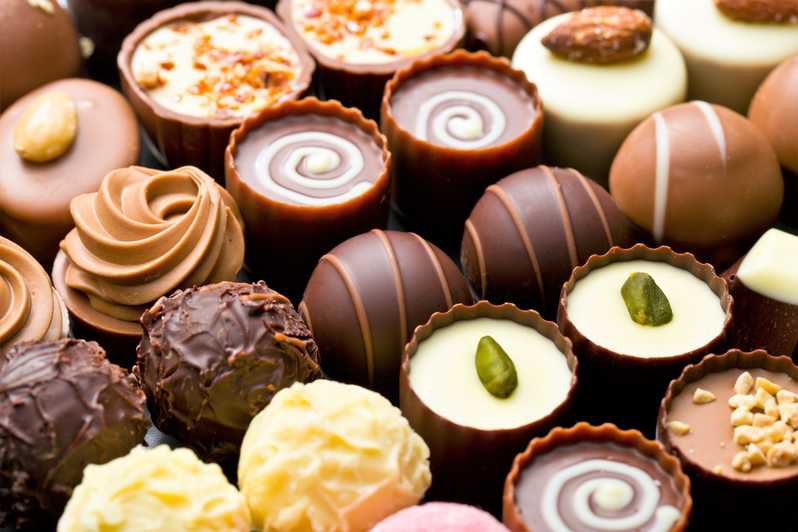 This made-to-order box will be available at an indulgent price of ₹1,00,000 (inclusive of taxes) from today (October 23) onwards. Would you buy it?