The Gujarat government on Friday appointed Geeta Johri as the Director General of Police (DGP). With this appointment, Johri becomes the first female DGP of Gujarat. She also has the distinction of being the Gujarat's first woman IPS officer.
On April 16, 2015, Johri was promoted from the rank of Additional DGP to Director General of Police days after the CBI(Central Bureau of Investigation) dropped charges against her in the Sohrabuddin Sheikh fake encounter case, but continued serving as Managing Director of the Gujarat State Police Housing Corporation until 14th April, 2016. 
Johri began her career in Ahmedabad in 1982 after clearing the IAS exam. She also served as the principal of police training school at Vadodara for sometime.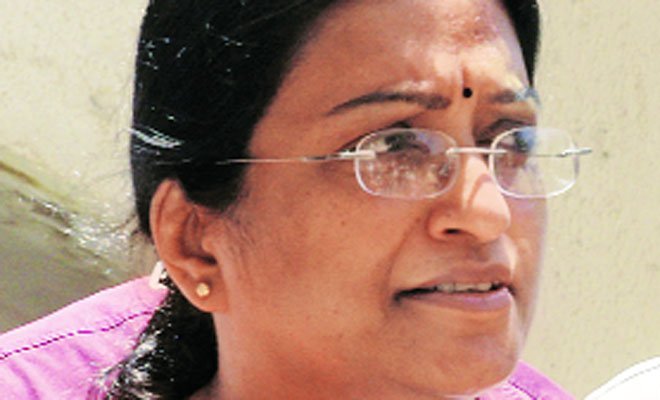 The 1982-batch IPS officer first came to limelight in the 1990s when she took on underworld king of Gujarat, Abdul Latif by raiding his house in Dariapur district and arrested his gunman Sharif Khan. However, Latif managed to escape.
In 2006, Johri, who was posted in Criminal Investigation Department (CID), headed the investigations into the Sohrabuddin Sheikh fake encounter and the killing of his wife Kausar Bi. She was appointed to the case after Sohrabuddin's brother Rubabuddin filed a petition in the Supreme Court. 
She gathered evidence that confirmed that the encounter was 'fake' and implicated the role of several officers in the fake encounter. The evidences led to the arrest of 13 police officers, including ex-Gujarat cop DIG DG Vanzara, SP Rajkumar Pandian and Dinesh MN.
In May 2007, Johri's investigations revealed that the policemen who killed Sohraubddin and his wife Kausar Bi did so because they wanted promotions and rewards. Finally, she managed to prove that it was all a political conspiracy. 
In the same year, the CBI issued summons to Geetha Johri on charges of destroying crucial documents.