The missing Gujarat business who disclosed Rs 13,860 crore under the Centre's Income Declaration Scheme (IDS) in October was detained by Income Tax officials at a television news studio after evading arrest since last week of November.  
67-year-old Mahesh Shah had gone missing days before November 30 deadline for depositing 25 per cent of the disclosed amount. 
Watch the video here:
Income Tax searches were conducted on the office and residential premises of city-based property dealer Mahesh Shah on three days. 
The I-T sleuths also swooped down on premises of his Chartered Accountant firm Appaji Amin. Though, the I-T Department is tight-lipped about the searches, Shah's CA Tehmul Sethna, who is a partner in Apaji Amin & Co, informed the media about the searches carried out various places, including on the premises of those connected with his client (Mahesh Shah's friends).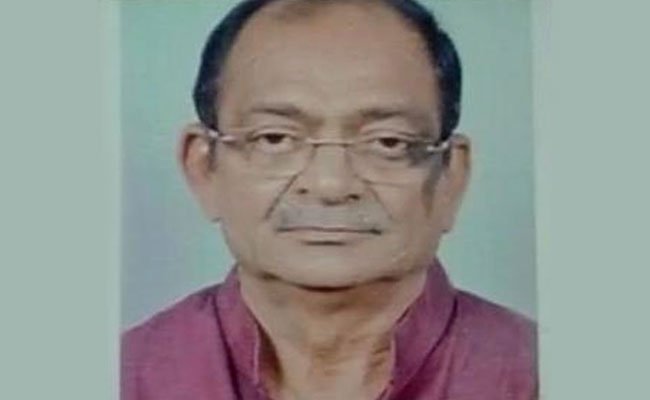 The search operations were conducted on November 29, 30 and December 1, Sethna told mediapersons on Friday. 
According to him, Shah was untraceable after these searches. In his statement to media, Sethna claimed Shah made a disclosure of Rs 13,860 crore of cash under the IDS scheme. The IDS scheme was closed on September 30. 
"Shah was in my touch since 2013 and took our advice on several occasions in the past. He was not my regular client. He was mainly into land dealings. When IDS scheme was declared, I advised him to make the disclosure for peace of mind, as he is almost 67-year-old and is not keeping well due to some heart related ailments," said Sethna. 
"After taking guidance from senior I-T officials, he made a disclosure of Rs 13,860 crore cash under the IDS scheme. He was supposed to pay Rs 1560 crore, which is 25 per cent of 45 per cent tax on the disclosed amount, as the first instalment. Though November 30 was the last date, he failed to deposit the instalment with I-T department," said Sethna. 
Out of the total Rs 65,000 crore declared under IDS in India, Shah's cash disclosures accounted for more than 20%, a Times of India report said. Prior to disclosure, Shah had been consistently putting his annual income at around Rs 2-3 lakh. 
According to Sethna, there is possibility that Shah never had such a huge amount with him when he made the declaration.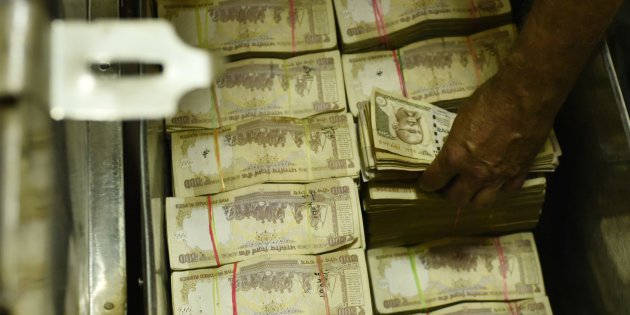 "When I-T department conducted an enquiry, they started doubting Shah's capacity to pay the instalment by the due date. Thus by November 28, I-T department cancelled his IDS Form-2 and initiated search operations the next day. I gave my full co-operation to them and showed all the papers related to Shah, who is untraceable after the searches," he said. 
"Though I knew that Shah's financial condition was not sound, I did not doubt anything because he himself claimed to have such huge money which he wanted to declare under IDS. Ultimately, client has to show money, otherwise, I-T department will step in. I now believe that Shah's disclosure was suspicious," Sethna said.
Shah's son Monitesh, 32, had told Times of India, "He (Shah) is in Mumbai but I have no idea about his whereabouts."
(With PTI inputs)