In a recent interview with The Economic Times, Gujarat Chief Minister Vijay Rupani spoke about the BJP's targets for Gujarat during his second stint there. 
One of the main talking points was the recently amended Disturbed Areas Act, wherein a district magistrate or DM has been given greater powers to decide whether one can buy or sell properties in 'disturbed areas'.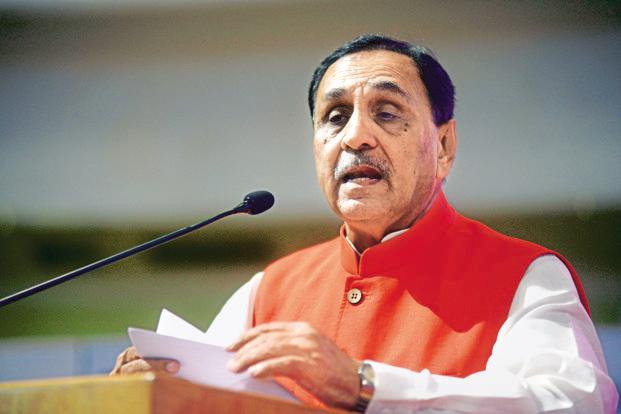 According to Rupani, this is applicable in certain riot-affected areas such as Juapura, Kalupur and Dariyapur in Ahmedabad, where there 'is sometimes tension during Ganapati utsav'. 
A Hindu family may not want to settle down in certain areas. If one family is running away, then others too are forced to relocate. Now one has to take the DM's permission before buying or selling property in these areas.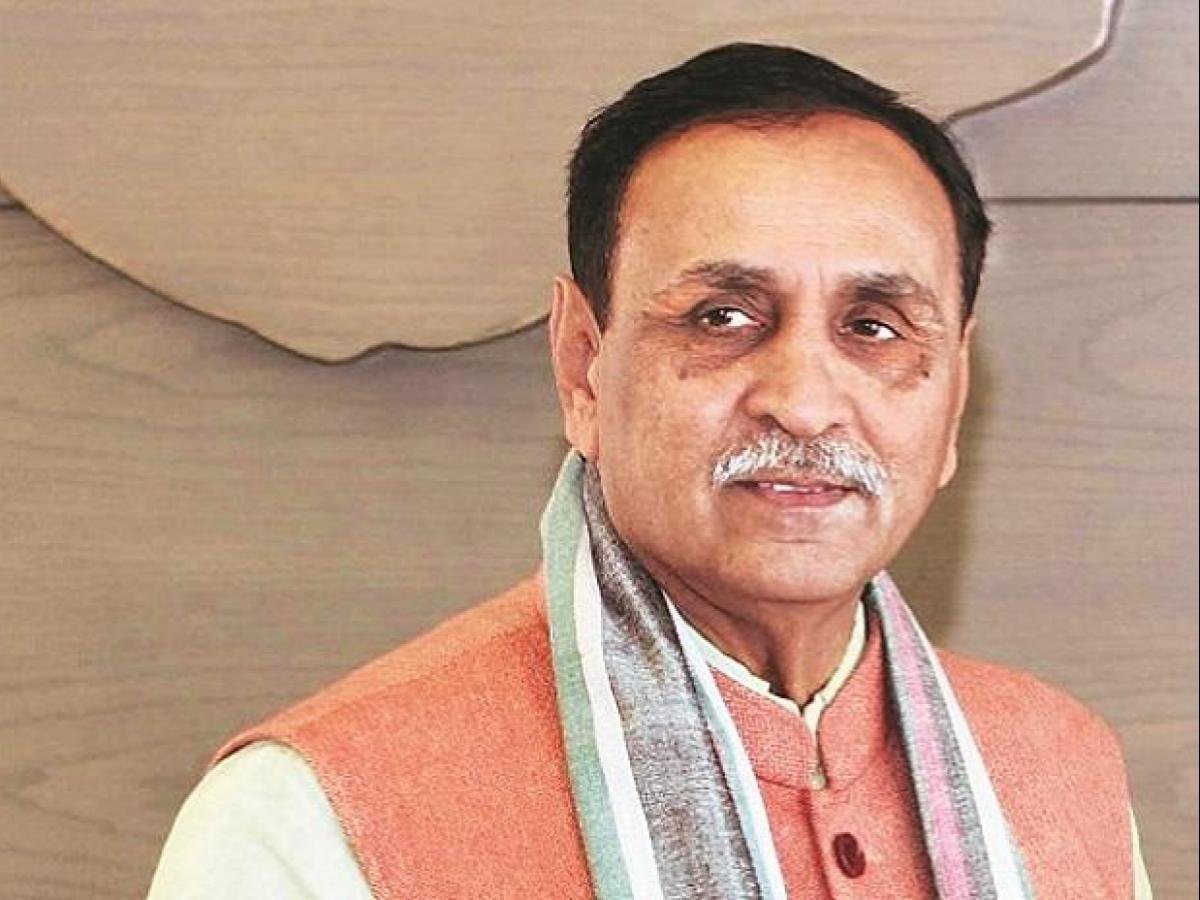 When asked about what the parameters are that the DM will look into, Rupani said,
The DM will have to ensure that the communal harmony of the place does not get disturbed because of the deal. A Hindu selling property to a Muslim is not okay. A Muslim selling property to a Hindu is also not okay.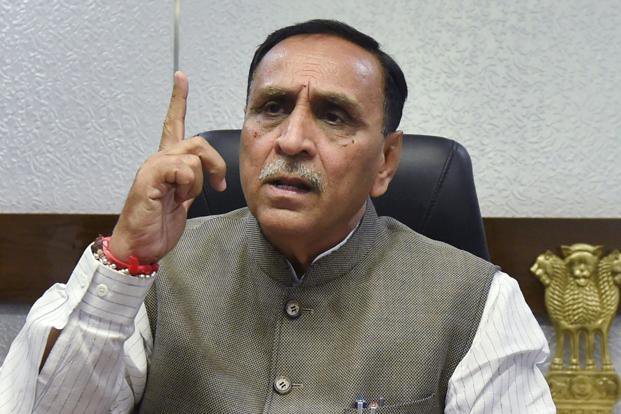 When prodded further, Rupani seemed to brush things off, claiming,
This is not a problem. We have set this rule in areas where there have been riots to tell them (Muslims) that they must buy property in their own areas.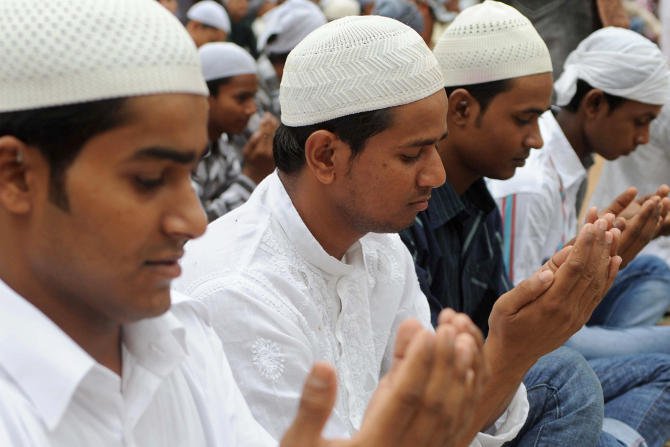 It remains to be seen how people will react to these divisive practises that seems to further segregate Indian people on the basis of religion.