With accusations of a dodgy land deal flying thick and fast against her, Anar Patel, the daughter of Gujarat Chief Minister Anandiben Patel has become the latest child of a politician to be accused of getting a sugar-coated deal thanks to their parent's influence. 
Anar is being accused of getting land for resorts at a discounted rate which was meant for resorts that were never built and for obtaining agricultural land that was used for other purposes .
What is the controversy?
Anar's business partners, Dakshesh Shah and Amol Shripal Sheth, were reportedly allotted 250 acres of land at a rate of Rs 15 per square metre for building resorts. However, no resort has been built on that land, till now.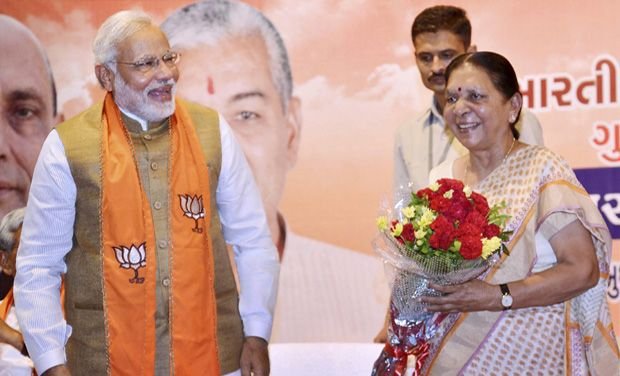 There are also documents from Registrar of Companies (RoC) that show multiple transactions occured between Anar and the promoters of Wildwoods Resorts and Realties in 2010-11, according to an Economic Times report.
In addition, 400 acres of land adjacent to the Gir Lion sanctuary was also allotted to the same company.
Then the Gujarat government gave permission to Wildwoods to buy 172 acres of agricultural land, to be used for non-agricultural purpose.
Reports suggest that Anar, who is a social worker and entrepreneur, might have obtained the favourable deals when her mother Anandiben was the Revenue Minister of Gujarat and Narendra Modi was the Chief Minister of the state.
What's the fallout so far?
According to a report by The Hindu, in light of the controversy, Prime Minister Narendra Modi has directed Anandiben Patel to "dispel the perception" and "rectify her image"
"Not only in Gujarat, even in Delhi it has become a point of discussion regarding her children's involvement in the governance process," a source close to Anandiben and the PM told the newspaper. 
Here's what she's said so far:
In a Facebook post, Anar has dismissed the allegations: 
Who is Anar Patel?
Anar Patel is a social worker and businesswoman, who has worked for underprivileged women, street children and craftsmen. She is married to Jayesh Patel, and the couple runs three NGOs — Manav Sadhna, Gramshree and Craftroots, says this dailyO report.
Patel is into multiple business ventures in the retail sector. Under the name of Anar Projects Ltd, she runs a mid-size pharmaceuticals company, a consultancy firm and retail ventures, the report adds.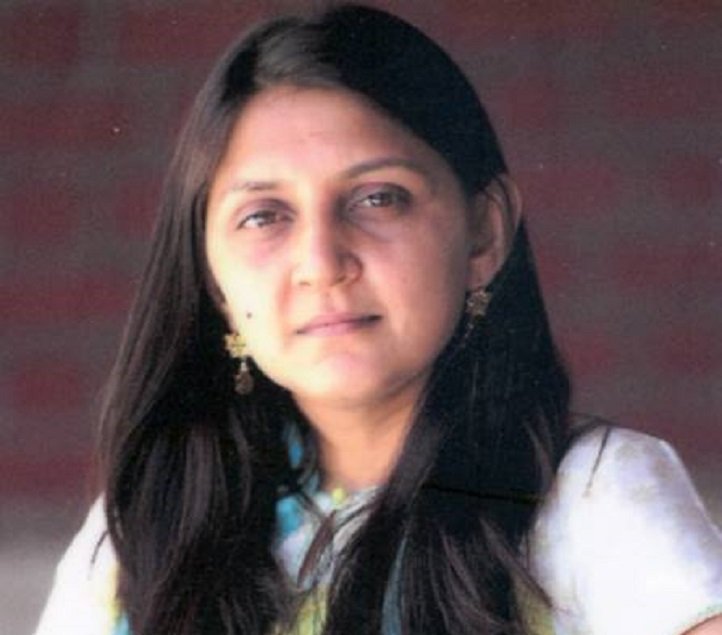 She is also a member of Bharatiya Janata Party, having joined the party in 2014.
In 2001, the couple made headlines for their work in community service. The couple had spent a year in earthquake-hit Bhuj, where they played an instrumental role in rebuilding a village. They also won the Gujarat Puraskar for building a model village, Gandhi nu Gram, where 455 eco-friendly houses were constructed along with six lakes and schools.