A Dalit family of 22 members was forced to flee from their village in Gujarat after an 18-year-old girl in the family was allegedly raped in December last year. The family that resided in Vadli village of Rajula Taluka has been camping outside the Amreli collector office since then, reports Times of India.
The accused hailing from upper caste community threatened them to withdraw the complaint following which the family of four brothers were compelled to leave behind their four houses and 2.5 acres of land to save their lives. They have been camping outside the collector's office for seven months now.  
"We have been demanding alternate shelter and arrangement for livelihood, and made several representations to the district collector. The administration has assured us help but our life is becoming more miserable with every passing day, " Lalji Baria, the girl's father, told TOI.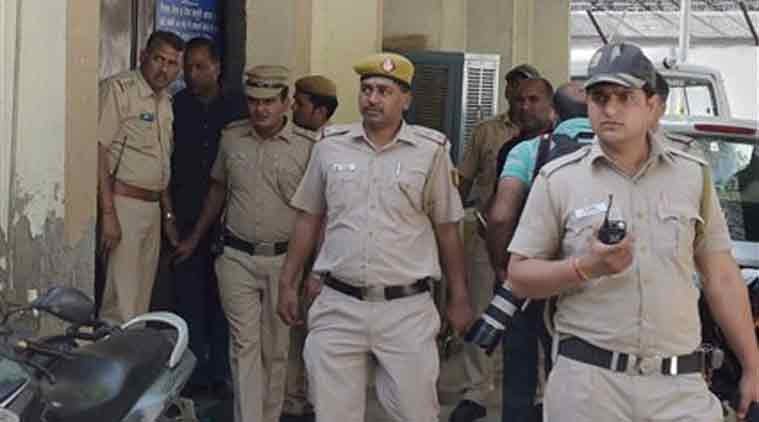 Baria had in December lodged a complaint with the police stating that his 18-year-old daughter was dragged out of the house by Hitesh Darbar, a resident of the same village, raped and left to return home in the morning. The incident took place on December 26, 2015. 
The accused was arrested following the complaint but the girl's family soon started receiving threats from accused's relative, Raning Jakhda, who told Baria to take back his complaints or their family would be driven out of village and their houses would be demolished. 
The matter was bought to the police and a complain of criminal intimidation was lodged against Jakhda, reports TOI.  
Amreili's district collector Dilip Rana said that a relief amount of Rs 1.02 lakh has been extended to the family from the Ambedkar Foundation and the administration has provided them security while consistently trying to convince them to return to their village. 
"We have tried unsuccessfully to persuade Baria and his family to return to Vadli village where 90 other dalilt families live. But they don't want to return." Rana told TOI, while adding that a proposal has been moved to the revenue and the social justice department to allot them land in Babra village for rehabilitation. 
(Feature Image Source: PTI)