Gone are the days of cliched ₹500 coupon Diwali bonus. Gujarat diamond tycoon, Savji Dholakiya is changing the game every year, and how.
According to Times Of India, Savji Dholakiya, Chairman, Shri Hari Krishna Exports, will gift 600 cars to the 'deserving staff' on Thursday, and it includes diamond workers as well.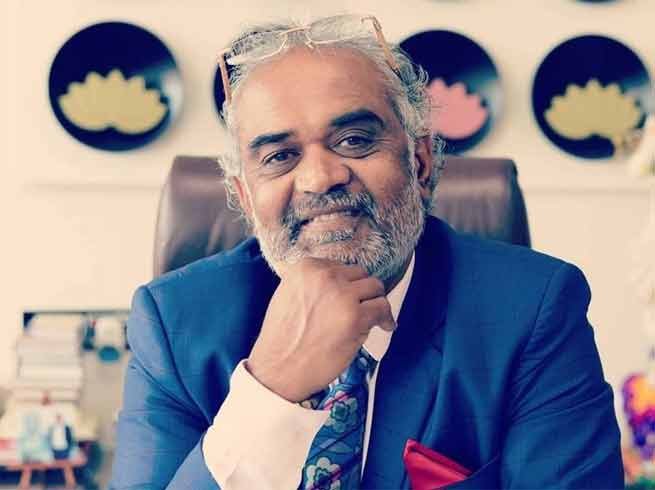 Four of these hardworking employees of the diamond industry will receive the car keys from PM Narendra Modi, in New Delhi. These four employees include one physically challenged female, according to TOI. 
"1,500 employees have qualified under the loyalty programme, of which 600 have opted for cars while 900 will be given fixed deposit certificates. For the first time, employees will receive car keys and bank certificates from the hands of PM. Our four employees including a physically challenged daughter are in New Delhi. They will be meeting PM at his residence at 10am to accept the car keys. PM will also address the employees of Hari Krishna through video conferencing."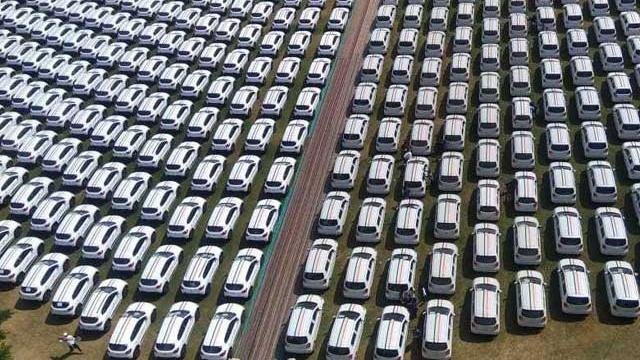 Based on a loyalty programme started in 2011, the company will be giving out bonus of worth ₹50 crores this year. Before this, in the year 2014, he gifted 500 flats, 525 pieces of diamond jewellery and 200 flats to his employees.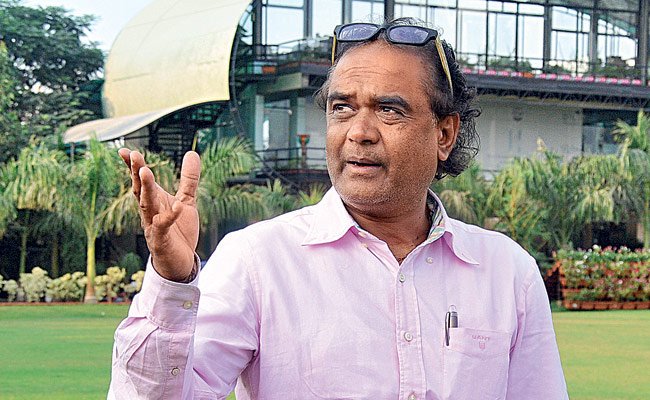 Umm, HR, sun raha hai na tu?
Also, Dholakiya sir, are you hiring RN, though?