History books say that the title of Mahatma was bestowed on Gandhi by Rabindranath Tagore, but the Gujarat government thinks otherwise, insisting that an "unknown journalist" from Saurashtra actually gave the title.
The matter has now landed before the Gujarat High Court. Rajkot District Panchayat Sikshan Samiti, which conducted an exam for the post of Talathi in the Revenue department, has cited the work of Narayan Desai, son of Gandhi's secretary Mahadev Desai, to claim that the title was given to Gandhi by the anonymous scribe from Jetpur town.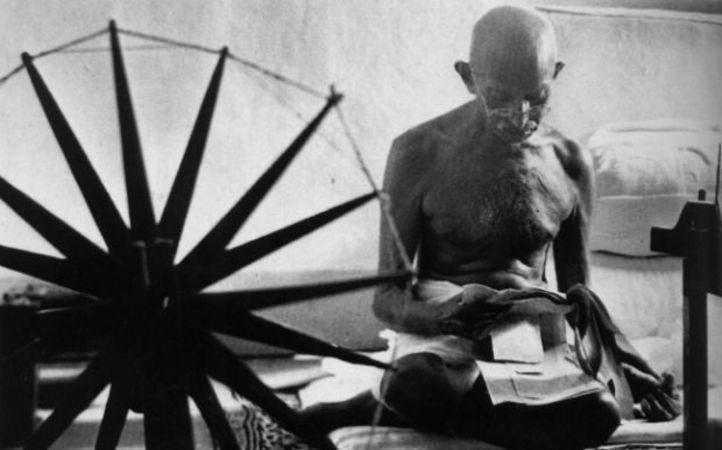 Sandhya Maru, one of the candidates who appeared for the exam, has challenged this "right answer key" besides two other answer keys which were part of the question paper before the high court as the exam had negative marking system for wrong answers.
The exam was conducted in six other districts as well. "In the provisional answer key, the answer to the question on 'who first named Gandhi as Mahatma' was Tagore, but in the final answer key the answer got changed to 'unknown journalist'," the petition stated.
Hemant Munshaw, the lawyer representing the Rajkot District Panchayat Sikshan Samiti, told the court that papers for the exam were set by an outside agency based on the autobiography of Narayan Desai and not by officials of the district panchayat.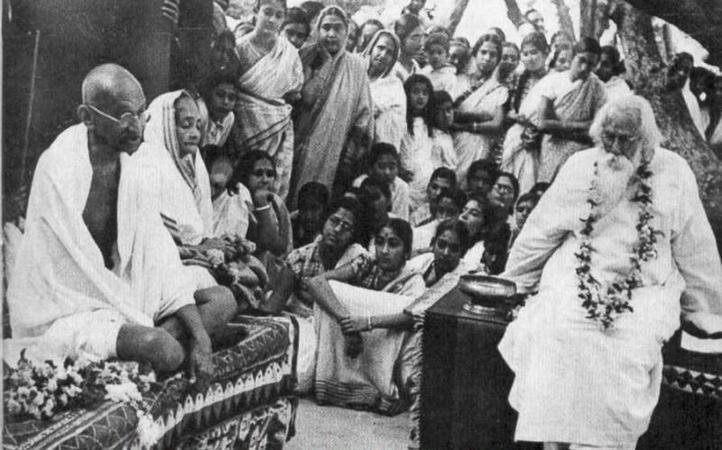 "Narayan Desai, who had spent around 20 years of his early life with Mahatma Gandhi, had said in his autobiography that he (Gandhi) was first called 'Mahatma' by a journalist from Jetpur town in Saurashtra when he was in South Africa in 1916 and after that Tagore called him 'Mahatma' (sic)," Munshaw told the court.
During the hearing of the petition last Thursday, Justice J B Pardiwala asked the government to conduct such exams with care and dedication, and posted the next hearing for February 26. In her petition, Maru also challenged the answer key to the question: "Which is the longest river in India?… 'The answer got changed from the Ganges to Brahmaputra. Though Brahmaputra is the longest river, it is spread in three countries, while Ganga is the longest (river) in India."
She also contested the correct usage of article in the answer key to the question "which article comes before Mt Everest." "The correct answer 'the' was changed to 'a' (in the answer key)," the petition contended.
Feature image source: PTI