The Gujarat High Court has dropped rape charge slapped against a retired police official by his live-in partner.
The court while hearing the matter also expressed concern over "adultery, divorce and remarriage being treated casually" these days.
Justice J B Pardiwala in his judgement on February 27 also observed that "prenuptial contracts" are becoming a popular way to take out economic insurance against a likely future divorce.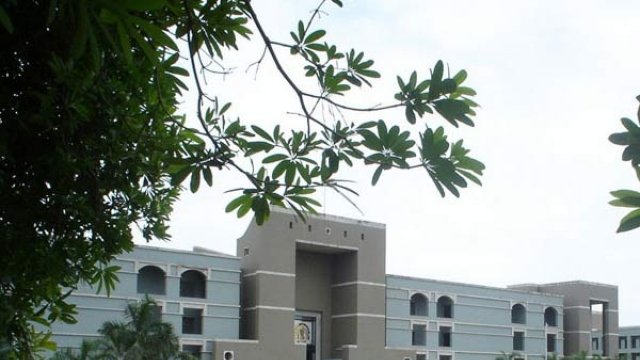 A retired police official Bhavjibhai Chavda had moved the court seeking quashing of FIR under sections 376 (rape), 406 (criminal breach of trust), 420 (cheating), 467 (forgery of valuable security), 468 (forgery for purpose of cheating), 471 (using as genuine a forged document) and 506(2)(criminal intimidation) of the IPC registered against him by his live-in partner of 16 years.
The court dropped rape charge while allowed continuation of probe in other charges against the accused.
"Many people today consider marriage solely in terms of biology, sociology or culture," he said.
"One result is that the premarital sex, trial marriage, and cohabitation are a commonplace today. Adultery, divorce, and remarriage are treated casually.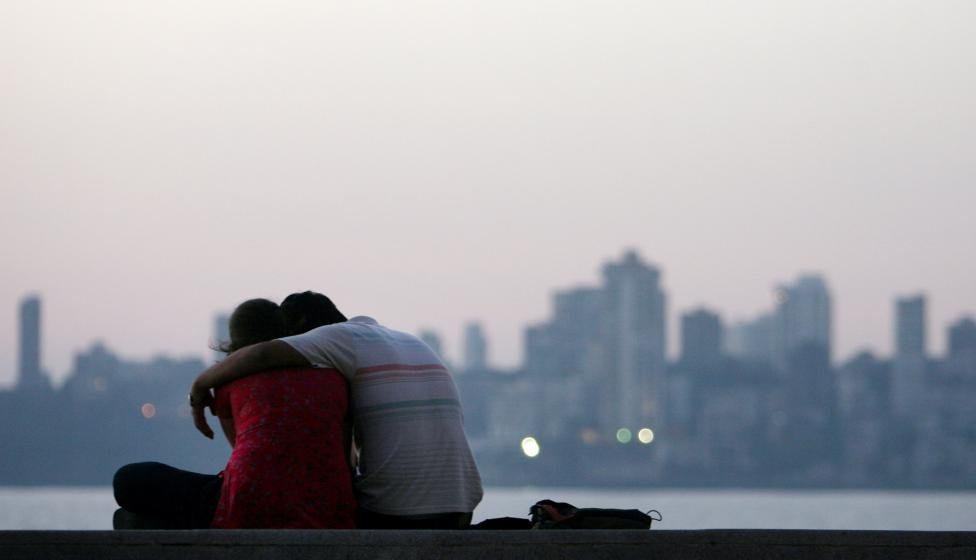 "Prenuptial contracts are becoming a popular way to take out economic insurance against a likely future divorce," Pardiwala said in his judgement, while partly quashing FIR on offence of rape against him.
The complainant, a mother of two had told the police that she developed friendship with Chavda who promised to buy a house for her and gold jewellery, and transfer a land in the name of his wife in her name if she took divorce.
While she took divorce from her husband to stay with her live-in partner, he eventually refused to marry her and instead forged her signature to sell a property to a third party, she said.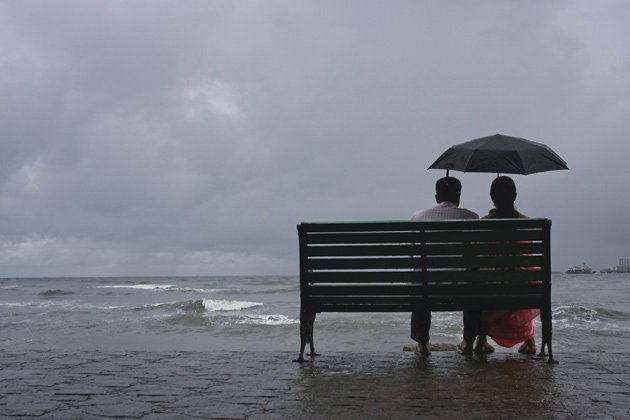 Her counsel while opposing Chavda's petition had submitted before the court that the police should be allowed to complete investigation in accordance with law to make picture clearer.
Chavda's lawyer, on the other hand, submitted that even if her allegations are true, none of it constitutes rape, is an abuse of the process of law, and allegations of forgery is also baseless.
The court further observed in his judgement that "If the person is able to prove that a clear actionable wrong is done, claim for damages is maintainable. Merely because the parties had illicit cohabitation would not make the legal and valid cause of action illegal and immoral.
"It is well-settled that breach of promise to marry is actionable and damages and compensation for such breach can be awarded.
(Feature image source: Reuters)