The Gujarat High Court has granted bail to the leader of the Patel community's agitation for reservations in government jobs, Hardik Patel, on the condition that he will stay outside the state for six months.
Patel, head of the Patidar Anamat Andolan Samiti (PAAS), was booked for sedition during the quota stir. Two FIRs were registered against him during his incarceration and an additional affidavit filed by police regarding torching of a bus. 
He was accused of instigating a youth from the community to kill policemen instead of committing suicide.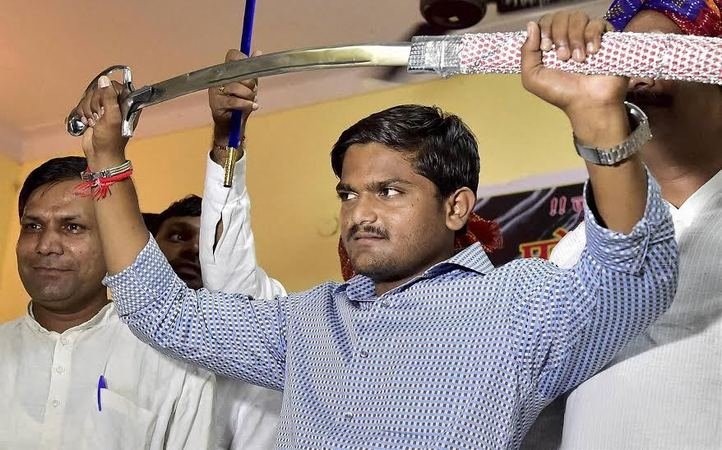 The Gujarat government announced a 10 per cent reservation for the economically backward among the upper caste Patel community as a consequence of the agitation in April, this year.
(With inputs from PTI)