Amid the escalating tension between India and Pakistan along the border, a Gujarat resident is facing hardship after marrying a Pakistani national, who along with her family members has been restricted to enter Kutch district.
Altaf Paleja's wife Sidra, a resident of Karachi, had visited India eight months ago along with her family members. They were issued visas by the Indian authorities on the condition that they would not stay in Kutch district, reports The Times of India.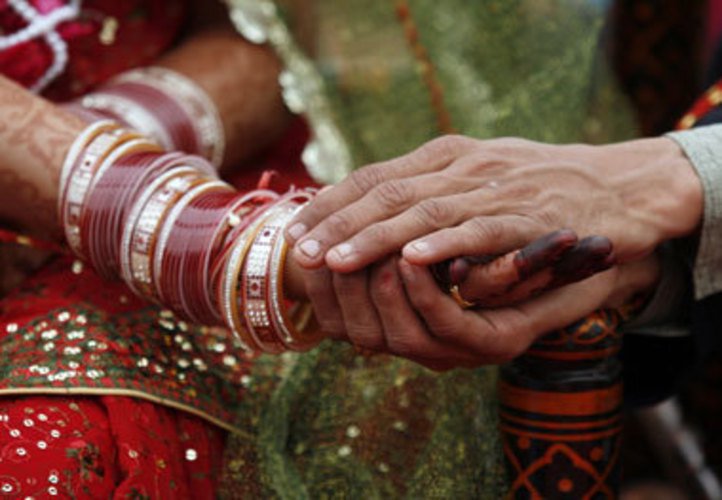 Sidra and her family members visited India for a short stay to meet Paleja's family and they chose to stay in Morbi district as it is the nearest to Kutch. However, things became difficult for them after nobody agreed to rent a house to them as they were from Pakistan. Eventually, they had to stay at a hotel.
"Finally, we had to stay at a hotel. It was difficult because my family from Bhuj also decided to stay with my in-laws," said Paleja, while speaking to the newspaper.
Paleja, who has not met his six-month-old son Muhammad Azaan yet, is currently trying hard to get permission from the Indian authorities to allow his wife, son and in-laws to stay in Kutch. But the Indian High Commissioner has not given the permission yet.
(Feature image source: Reuters)