Hardik Patel has been creating trouble for the Gujarat government in the past couple of months, and has become one of the most wanted men in the state. As the firebrand young Turk of the Patidar Andolan was about to crash Gujarat crickets party in Gujarat, he was arrested on Sunday morning.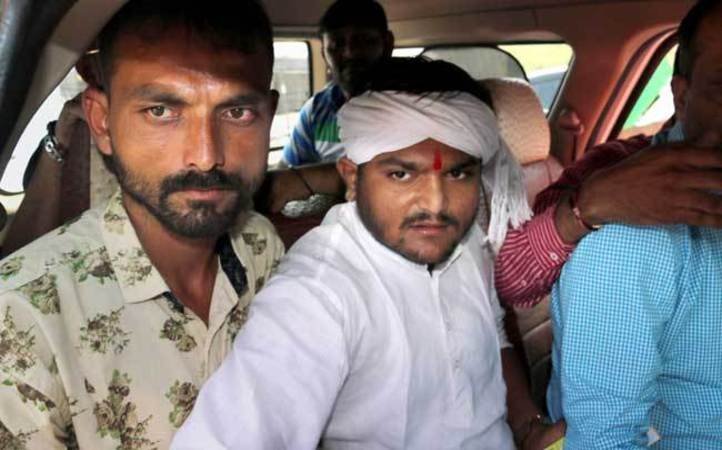 The Gujarat government is making it clear that it is in no mood to play along, as Hardik Patel has been booked under sedition. The FIR in this case was lodged in Surat on Sunday night, with regards to Patel's statement backing killing of police personnel about a fortnight ago.
Hardik Patel made the statement while meeting a supporter who allegedly tried to kill himself after being beaten up by police. He said, "Kill policemen if necessary, but no Patel should commit suicide."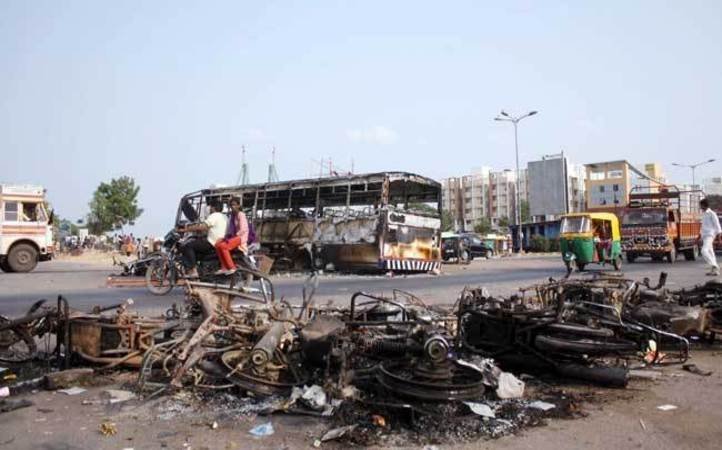 Hardik Patel said that he was misinterpreted, and also alleged that the tape was doctored. But the police said that the tape's authenticity had been verified. He was taken into custody also for showing disrespect to the tricolour.
Although Hardik has been put behind bars, the state remains tense, given the violence in the past when Hardik Patel was arrested.