According to reports, Gujarat's 'Statue of Unity' and Mumbai's Soho House were featured by the Time magazine, in its second annual list of the 2019 'world's greatest places.'

Both these tourist destinations have been labeled as 'noteworthy destinations to experience right now' by Time magazine.

For the uninitiated, the 'Statue Of Unity' is a 182 metres tall statue of India's first home minister Sardar Vallabhbhai Patel in Gujarat, which is also the
tallest statue
in the world. This magnificent structure is aimed at showcasing Patel's vision on unity, patriotism, inclusive growth and good governance. About 2.06 million people have already visited the staute and the numbers continue to rise.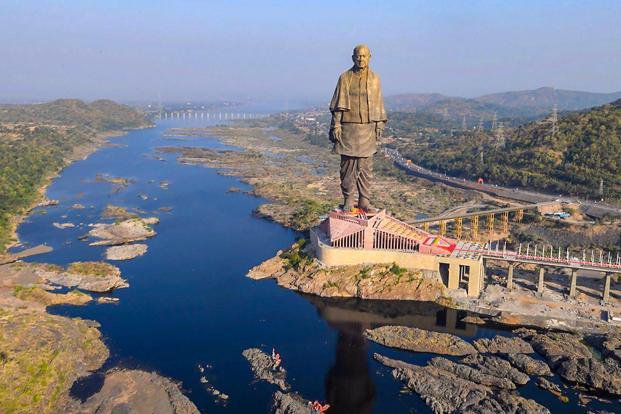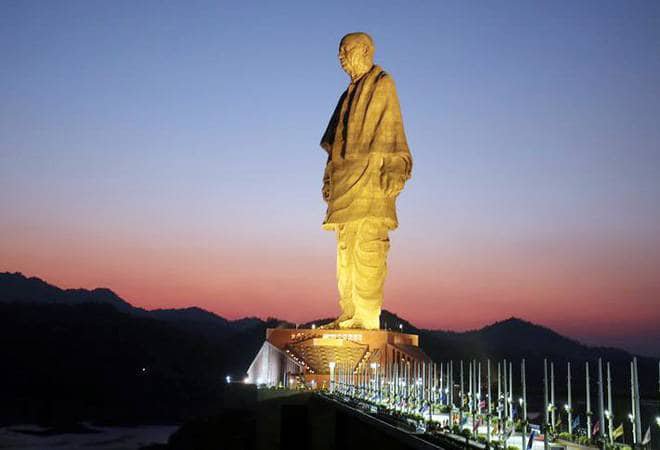 On the other hand, Mumbai's upscale Soho House is a 11-storey building that has a library, a movie theatre with 34 seats and a rooftop swimming pool, all under the same roof, overlooking the Arabian Sea.
"The unique feel comes in the shape of block-printed fabrics from Rajasthan; handwoven cane furniture; environmentally sustainable, sari-coated lampshades; and some 200 art pieces by mostly South Asian artists," Time
said
.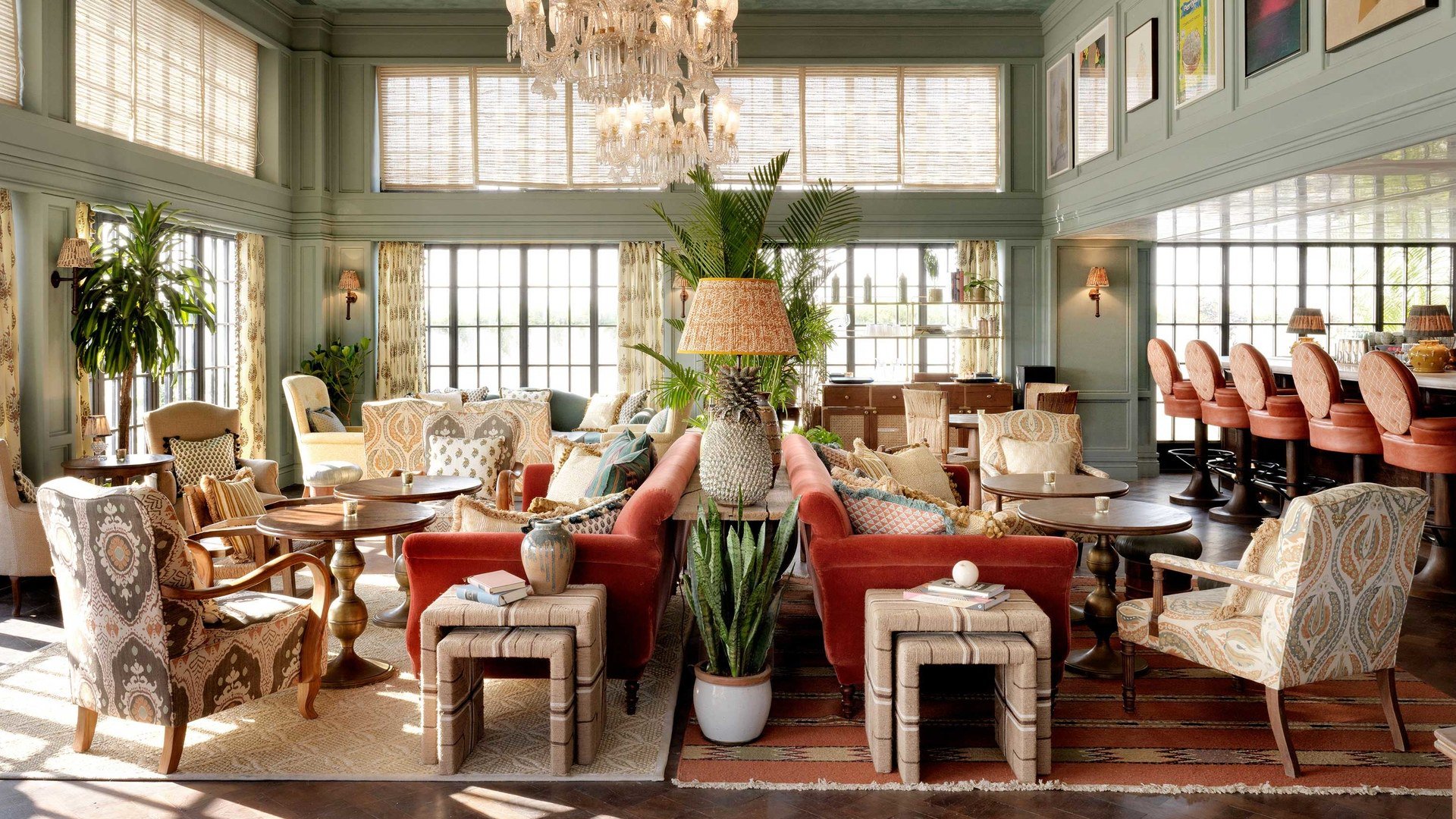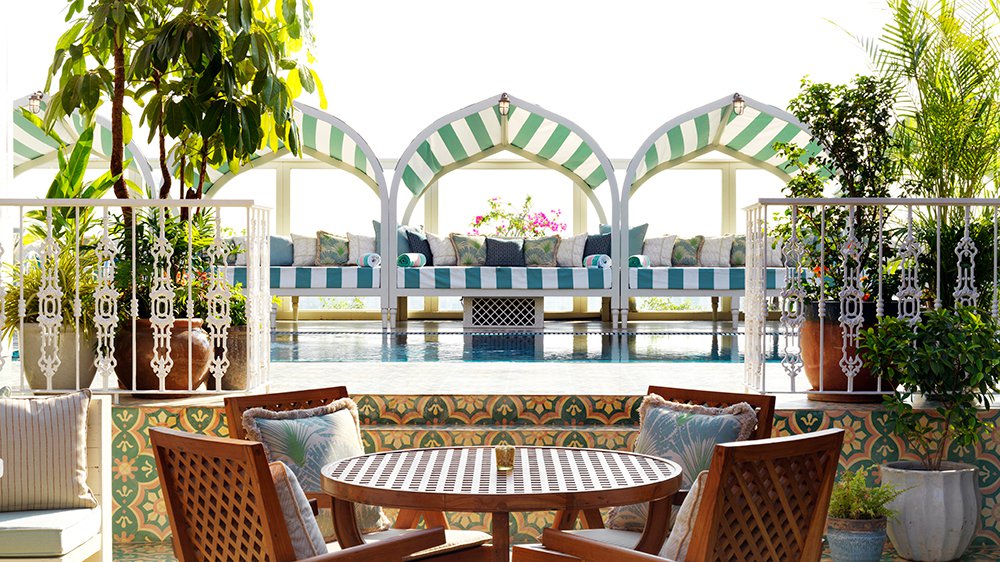 Mumbai's Soho House is also Asia's first establishment of the hotel chain that already exists across the United States and Europe.

In terms of the selection process of the 'world's greatest places' Time
said
they evaluated each destination based on key factors like quality, originality, sustainability, innovation and influence.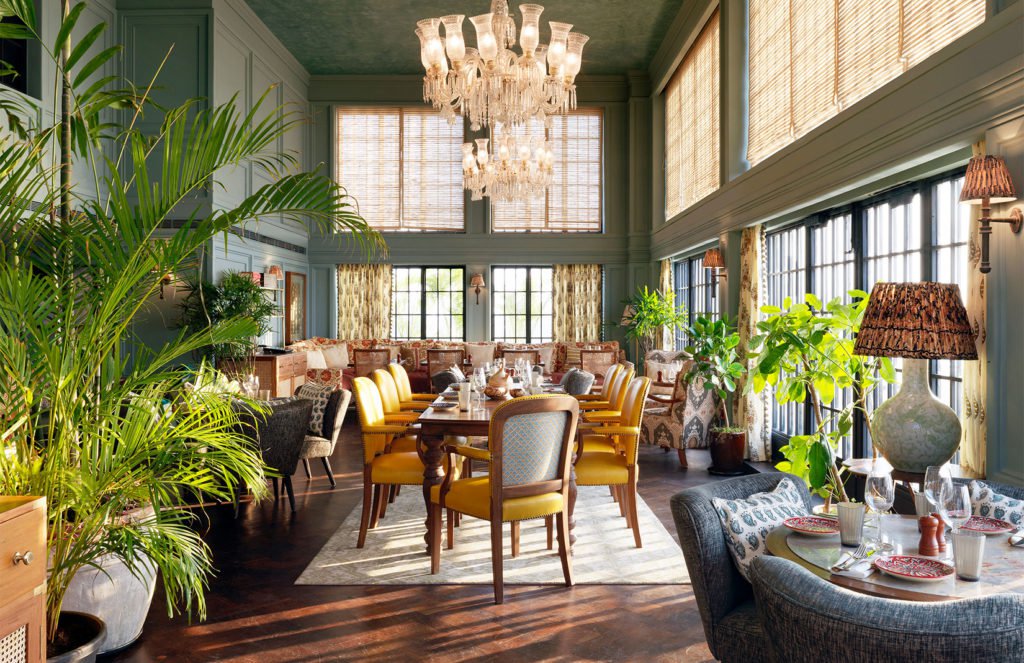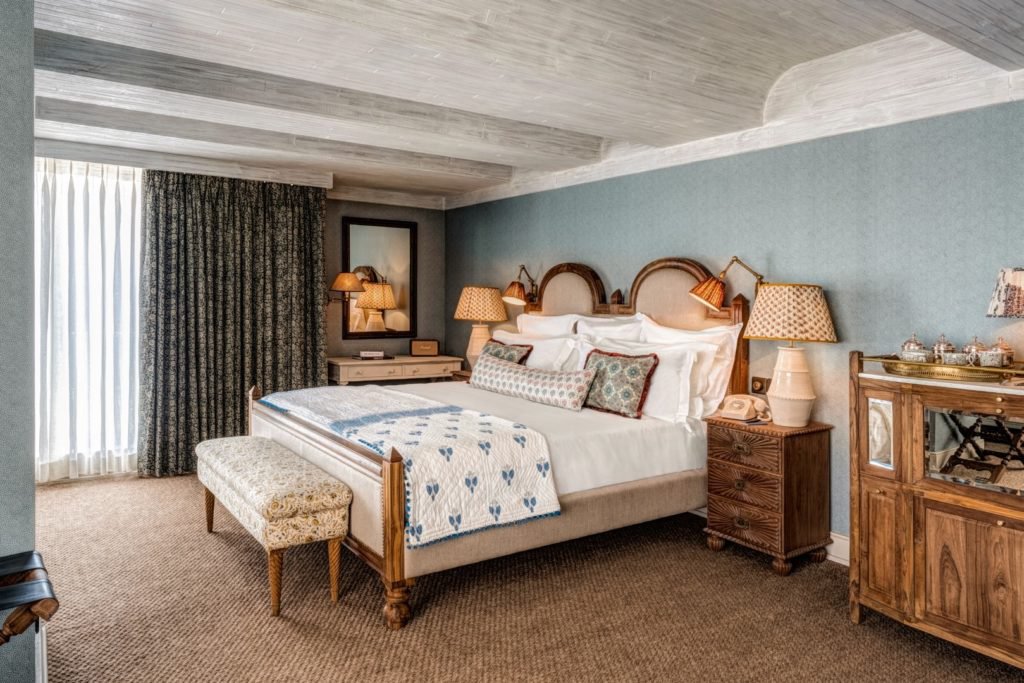 Zakouma National Park in Chad, Red Sea Mountain Trail in Egypt, Newseum in Washington and The Shed in New York City were also featured in the magazine's list.