Savji Dholakia, a Gujarati diamond merchant who famously sent his son to fend for himself and gives fabulous Diwali bonuses, took his team of 300 people along with their family members on a trip to Uttarakhand.
The Gujarati billionaire recently made headlines for spending a whopping Rs 51 crores on gifting 400 flats and 1260 cars as Diwali bonuses to his employees. 
Dholakia, who owns the Surat and Mumbai-based Shree Ramkrishna exports, booked a special AC train at a reported cost of Rs 90 lakh to facilitate the travel of his employees, reports The Times of India.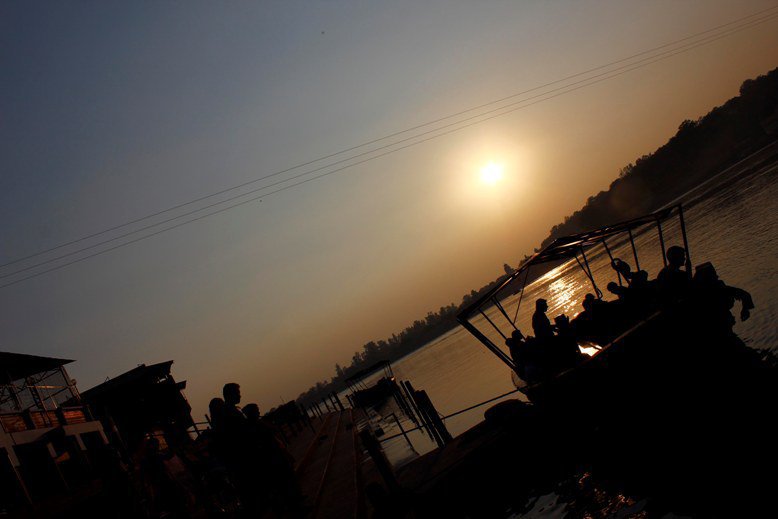 An employee of the organisation told the newspaper that Dholakia treats them like family and this was an "yearly outing" organised by him for his employees. 
The group also indulged in social work during the trip and together with nagar panchayat members, cleaned the Swargashram area in Rishikesh on Thursday. 
(Feature image source: PTI)