Few days ago, India's most 'nationalistic' organisation, the right wing Vishwa Hindu Parishad (VHP) called for a 'ban' on non-Hindus attending attending Garba events across Gujarat. And such an 'order' was issued to 'protect' Hindu culture, Hindu women, Hindu religion, anything and everything Hindu.
So is Gujarat really taking all prescribed safety measures? Well, it doesn't seem so.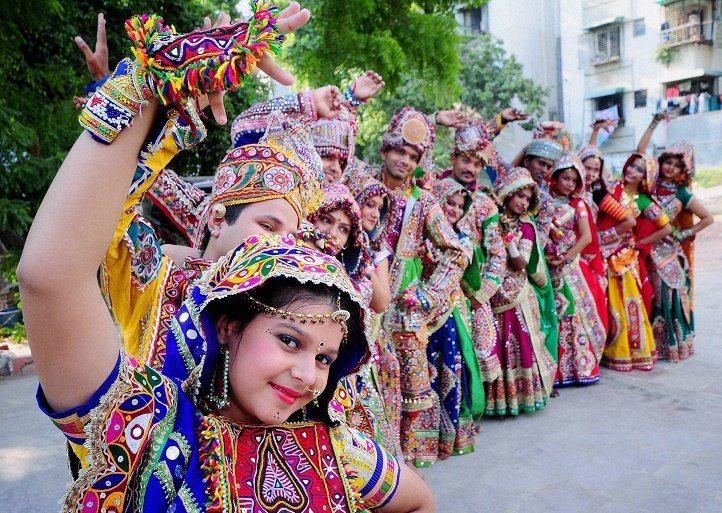 According to an NDTV report , non-Hindus across the state are working round the clock to make this year's Navratri's a grand success.
Ankur Pathan, a 42-year-old 'non-Hindu' from Ahmedabad is a Garba choreographer. Being a Garba dancer himself, he is very busy these days because of the upcoming Navaratri festival. "I am a Gujarati… was born here… for me doing Garba, teaching artists, is like worship. I take part in the festival for nine nights and adopt all the rituals which are adhered to during the festival and I will continue to do that," says Pathan in the NDTV report.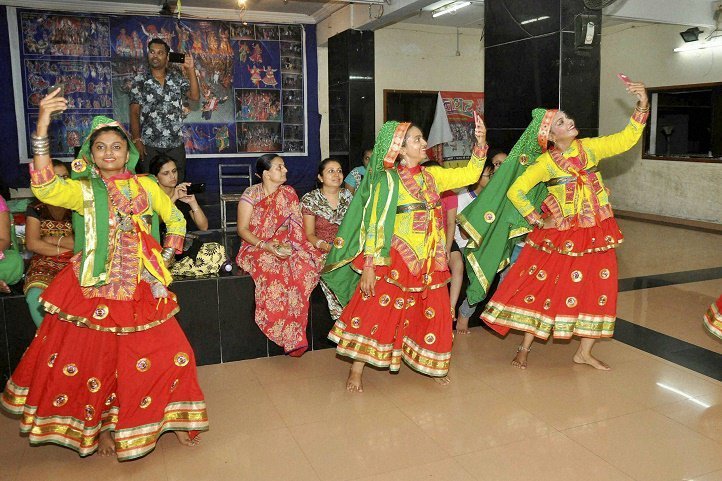 Painter Ghulam Nabi is another non-Hindu who loves making dhols and other craft items related to the event. He has been doing all this for the past 7-8 years. Even the organisers are least bothered. "This is an event which had made the state popular… it is a brand in itself and people from every religion and caste attend it. Such diktats only sully our image," said Garba organiser Manish Sharma as reported by the NDTV .
So who is following VHP diktats in Gujarat? Non-Hindus? Not at all. Hindus? Not really. Well, Gujarat please show the world that you have a lot more interesting stuff to look out for rather than thinking about what VHP says.