Calling the Gulberg massacre as the "darkest day" in the history of civil society, a special SIT court in Ahmedabad today sentenced 11 convicts to life imprisonment in the case of burning alive of 69 people, including former Congress MP Eshan Jafri in the 2002 post-Godhra violence.
 Rejecting the demand for death sentence for all the convicts, the court said life imprisonment for the 11 will be till death if the state does not exercise power to remit the sentence. The court awarded ten year jail term to one of the 13 convicted for lesser offences while 12 others have been given seven-year sentence each.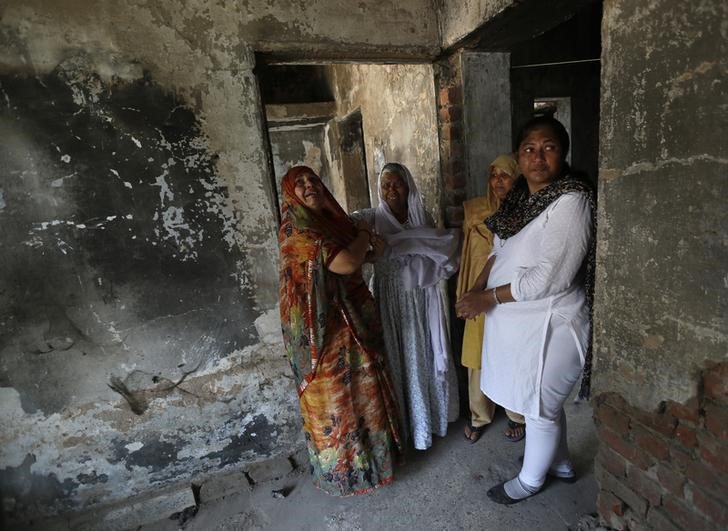 The prosecution had argued that all the 24 convicts should be given death penalty. While describing the massacre as the darkest day in the history of civil society, Special court Judge P B Desai refused death penalty saying, "If you look at all aspects, no previous antecedent has been placed on record". 
Post the incident, 90 per cent of the accused were released on bail, yet no complaints against them have been given even by victims, and there is no record to show that they committed any offence during the time of bail, the judge further said, while giving reasons why he thought that this was not a fit case to give capital punishment to the convicts.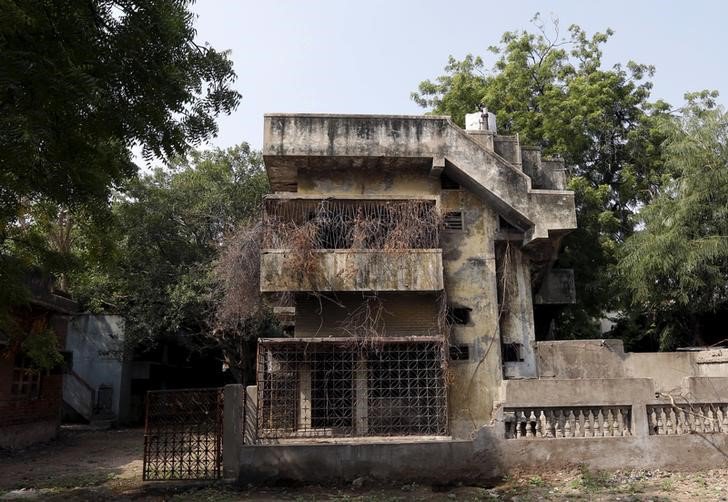 The court said it has decided to award imprisonment for life without any time frame to 11 accused, who have been convicted for murder, while requesting the state not to use its power to remit the sentence after 14 years of imprisonment. 
Those given life sentence in the case are – Kailash Dhobi, Yogendra Shekhawat, Jayesh Jingar, Krishna Kalal, Jayesh Parmar, Raju Tiwari, Bharat Rajput, Dinesh Sharma, Narayan Tank, Lakhansinh Chudasama and Bharat Taili.
"CrPC provisions give power to the state to remit sentence after 14 years jail, section 433-A imposes some restriction on that power. In case the state does not exercise power to remit the sentence, life imprisonment will mean that it is till death," the court said. 
As regards the 13 others accused convicted for lesser offences not including murder (302), the court awarded 10 years imprisonment to one Mangilal Jain, while 12 others were awarded seven-year sentence each.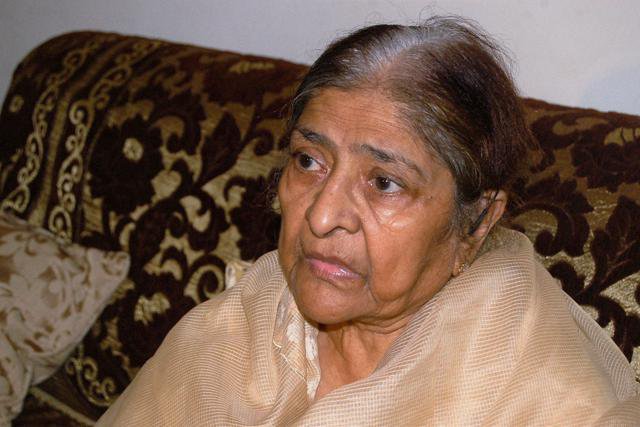 The Gulberg Society massacre, which took place here on February 28, 2002 when Narendra Modi was the Gujarat Chief Minister, shook the nation when a mob of 400 people set about attacking the society in the heart of Ahmedabad and killed the residents including Jafri. It was one of the nine cases of the 2002 Gujarat riots probed by the Supreme Court-appointed SIT.