A gunman who shot dead a construction worker and wounded three others at their office in Japan was on the run Monday, in a country where firearms violence is extremely rare.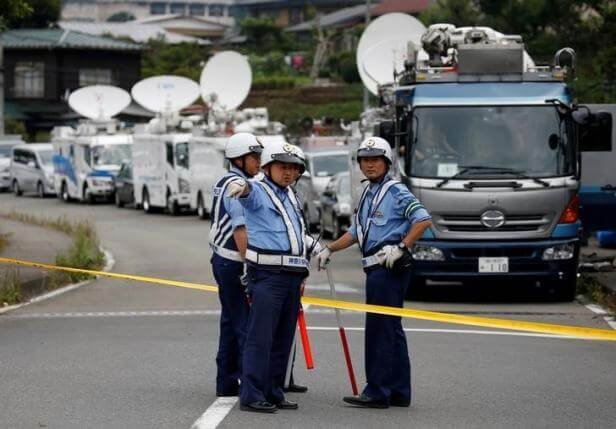 The Yomiuri Shimbun daily reported the suspect was the son of the construction firm owner, and was still armed when he fled in the western city of Wakayama.
The attack took place inside a company office during a meeting, the paper reported.
All four victims were taken to hospital, where 45-year-old Junsuke Ishiyama died from a bullet wound to the stomach.
Local officials warned residents to stay indoors as a massive police manhunt got under way across the city.
Gun violence is exceedingly unusual in Japan, with very strict controls on firearms ownership.
In 2015, there were just eight reported gun crimes nationwide, the National Police Agency said, with one person killed and three wounded.
The few weapons in circulation are often linked to organised crime.
Feature Image Source: AFP