A high-profile wedding worth Rs 200 crore took place for five days in Auli, Uttarakhand. But the lavish event turned a mountaintop into a landfill.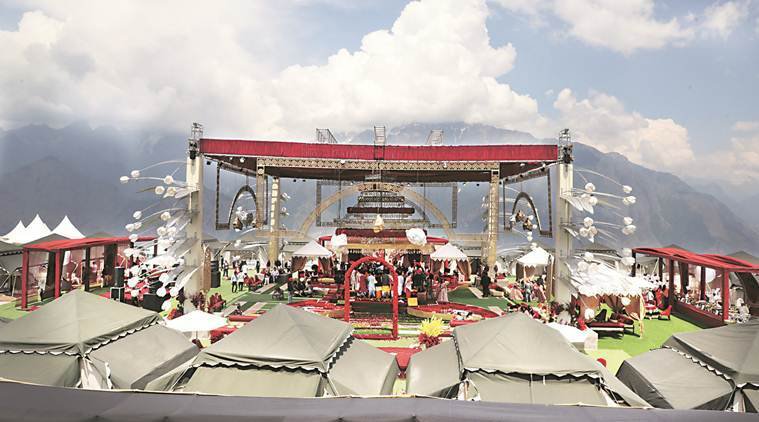 With two grand wedding stages, a glasshouse and all the floral decoration coming straight from Switzerland, Auli saw the wedding of millionaire Atul Gupta's sons Suryakant and Shashank–from South Africa–in the fanciest way possible.  But this entire event had left the Municipal Corporation of Uttrakhand with tons of garbage they didn't know how to handle.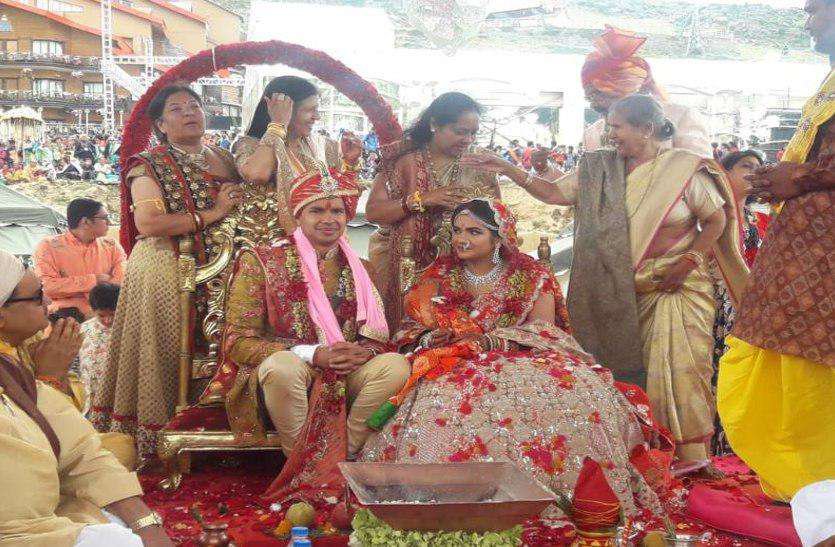 According to reports, the supervisor of Nagar Palika Parishad of Joshimath, Anil Kumar was given the task to clean the entire area after the wedding. He along with his team of 20 people had to deal with a heap of trash including petals, plastics, food, and a lot more waste that the wedding attendees had left.      
Uttarakhand: Work underway by Municipal Corporation to clean up the garbage and waste left behind in Auli after the marriage of members of the Gupta family of South Africa, at the hill station held between 18 to 22 June. pic.twitter.com/lsIEnaOLqY

— ANI (@ANI) June 23, 2019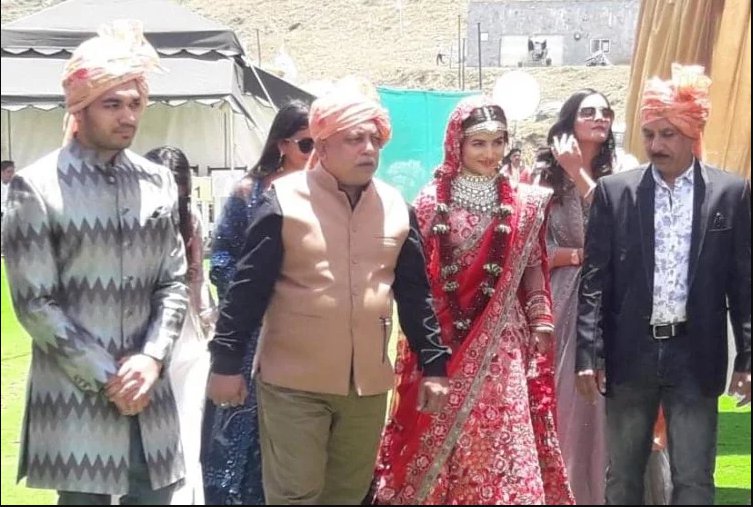 The Parishad Chairman had deployed 20 workers, two supervisors, one junior engineer and an additional 10 workers across Auli at the wedding venue.  After being upset with the amount of garbage, he mentioned, 
Usually, dry and wet waste collected daily from all of Joshimath amounts to 20 quintals. Since the weddings, it's crossed 40 quintals daily. Most of it is from the wedding venue. Usually, only four workers are needed across Auli as it's not very populated and doesn't get so many tourists.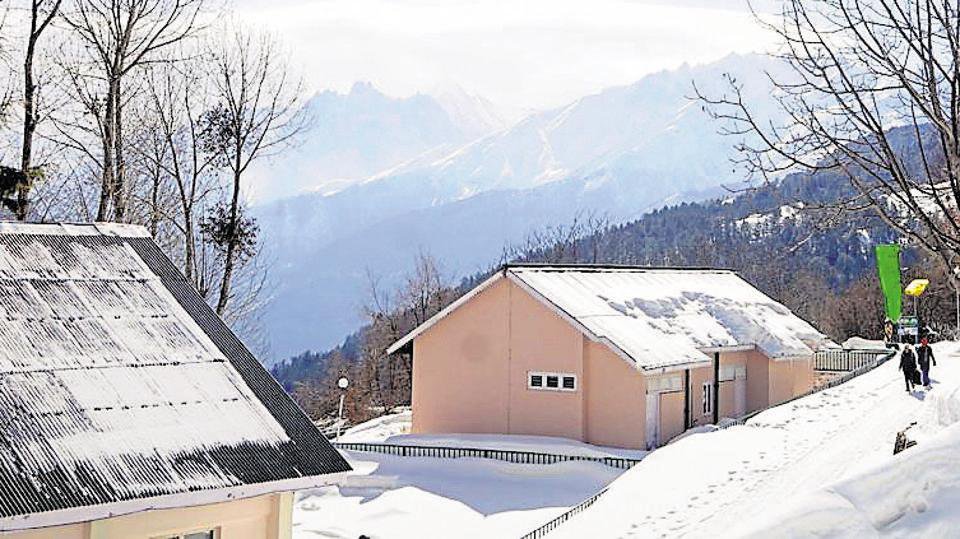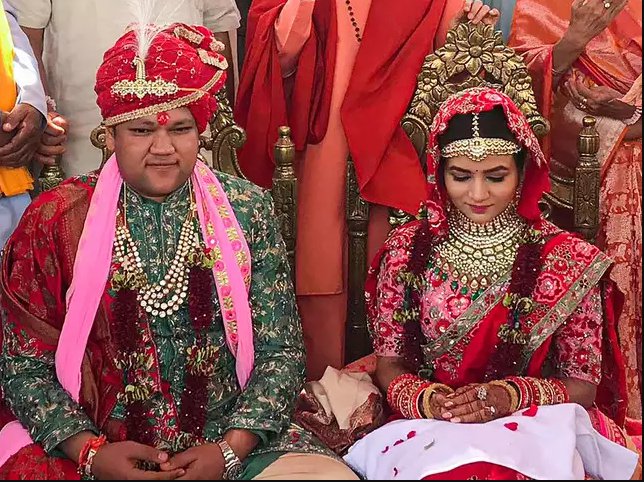 Reportedly, a Public Interest Litigation (PIL) was also filed stating the extensive wedding preparations were damaging the environment. The Uttrakhand High Court, after the said petition has prohibited the of use of plastic, thermocol bags, glasses, plates, cups and saucers.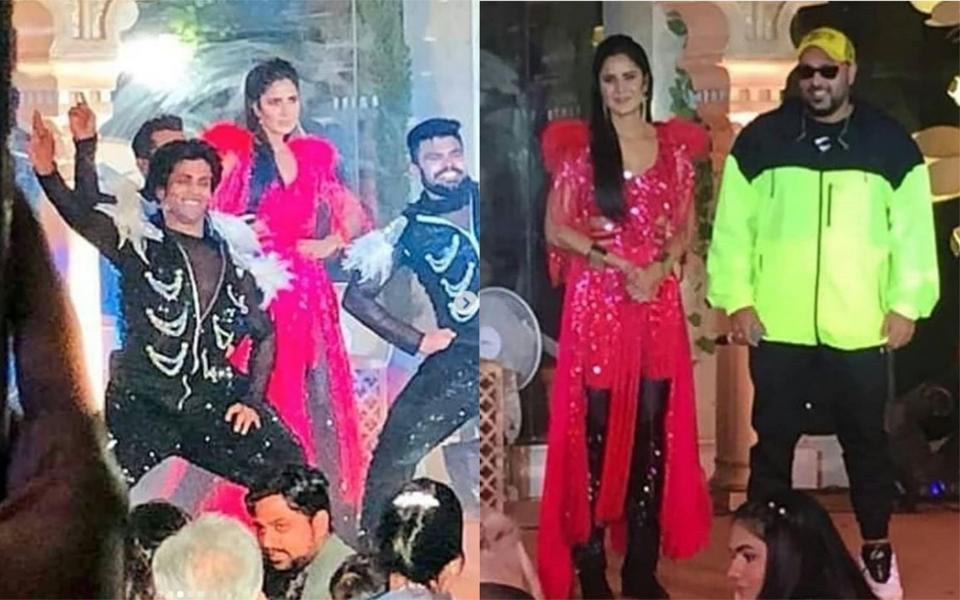 The controversial family which had ties with South Africa's former president had a high – profile wedding which included the likes of Katrina Kaif, Ramdev and Badshah had left the locals worried. They mentioned that huge amount of plastic packets and bottles are lying everywhere and their cows are grazing on these plastic materials.