The case of Rs 200-Crore Gupta wedding is still continuing to make news.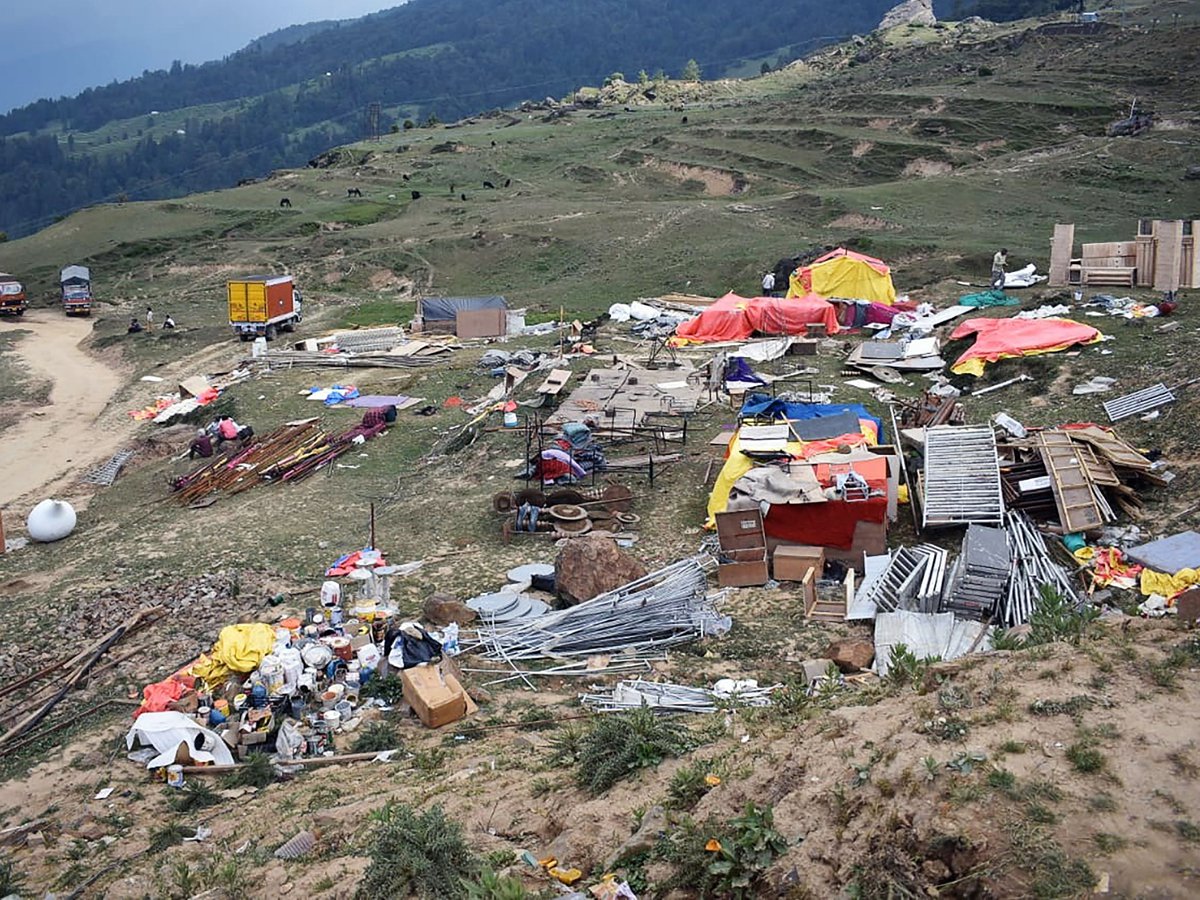 According to reports, after the Gupta family agreed to pay the cost of the entire cleanup to Municipal Corporation, the Uttarakhand Government has asked the NRI family to pay Rs 8 lakh to clean up 275 quintals of garbage from after their grand wedding.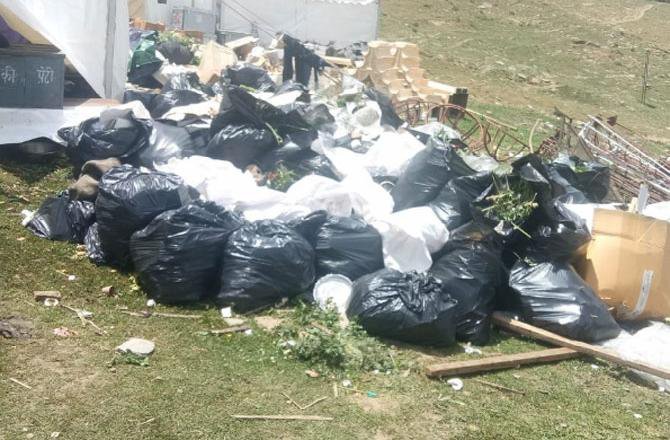 Even though the Gupta family had deposited Rs 54,000 already for the cleanup, the entire shenanigan will still take at least three more days, as reported by the Joshimath municipal corporation.        
A worker of the community had his grievances regarding the same. 
It is a huge task to clean up the mess at an altitude of over 3,000m. We are first segregating the waste and then putting them in bags before loading in the trucks. The functions for the weddings had begun on June 18 and the celebrations continued till June 22.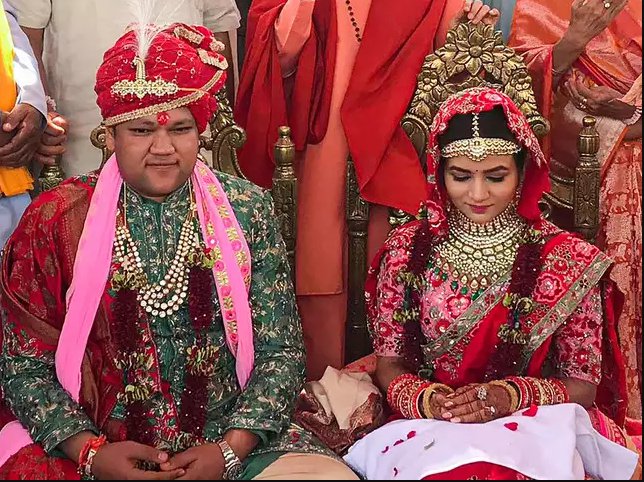 The high-end wedding which included a number of celebrities, left heaps of garbage behind. The authorities have been scrambling hard to clean up the mess, since then.