The vital clues point towards the fact the terrorists who attacked a police station in Gurdaspur district of Punjab were possibly from Pakistan. The terrorists had used 'Made in Pakistan' gloves and a 'US made night vision' device that could have been procured from Afghanistan, Hindustan Times reported.
Reports said the panel of doctors from Gurdaspur civil hospital, which carried out the autopsy of the three Pakistani terrorists, stated in their report about 'external appearance' that a 'Made in Pakistan' label was found intact in a glove one of the terrorists was wearing.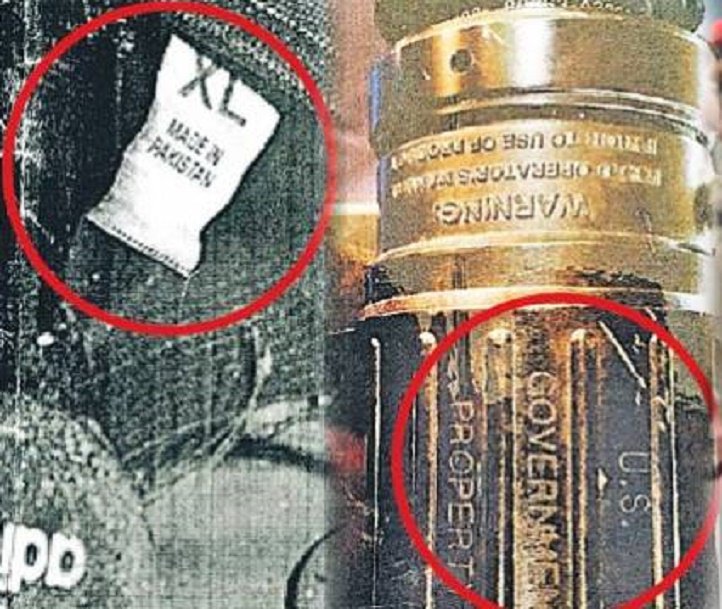 "After the operation was over on Monday, July 27 , we had done a random search of the clothes the ultras were wearing. But no label was found in the clothes, including the undergarments," a police source told HT.
"The bodies are handed over to the doctors as found. It was while making the inventory and a close examination of the clothes the terrorists were wearing that the doctors found a 'Made in Pakistan' tag intact in one glove of a terrorist."The night vision device had a unique number (032008 80063 – A325) along with markings such as 'warning' and 'US government property'. The initial probe indicated that the night vision device originated from Afghanistan, sources said. Investigators have informally shared details of the US-made night vision device with the FBI.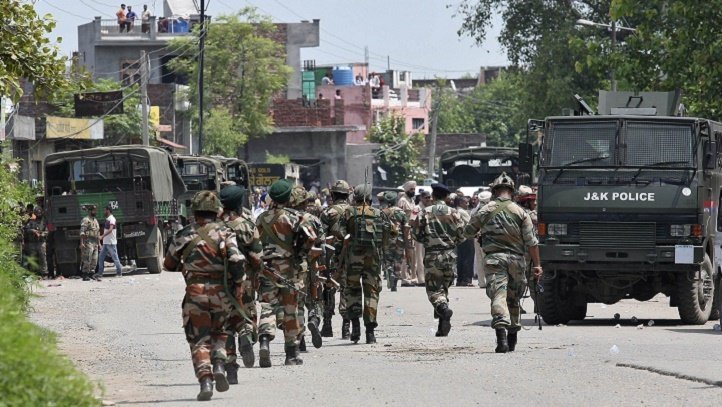 The investigation agencies are now focussing on some key factors: To find out how the terrorists managed to get the US-made night vision device, a detailed examination of the two global positioning system (GPS) sets found on them and to locate the origin of a rocket-propelled grenade launcher used by them.
According to the data on the GPS sets, the terrorists reportedly crossed the Ravi river through Mastgarh village in the Gurdaspur sector of the international border.
Some further revelations made by the police said that the terrorists first planted 2.5 kg of RDX to blow up a small railway bridge and left behind the US-made night vision device. They then went to Dinanagar bus stand before storming the police station.Punjab Police have also roped in the Intelligence Bureau, Jammu and Kashmir Police and CRPF to devise a strategy and speed up their investigation.
Read more: