It's a cold Sunday morning, isn't it? Well, if you were in Gurugram, that's kind of an understatement.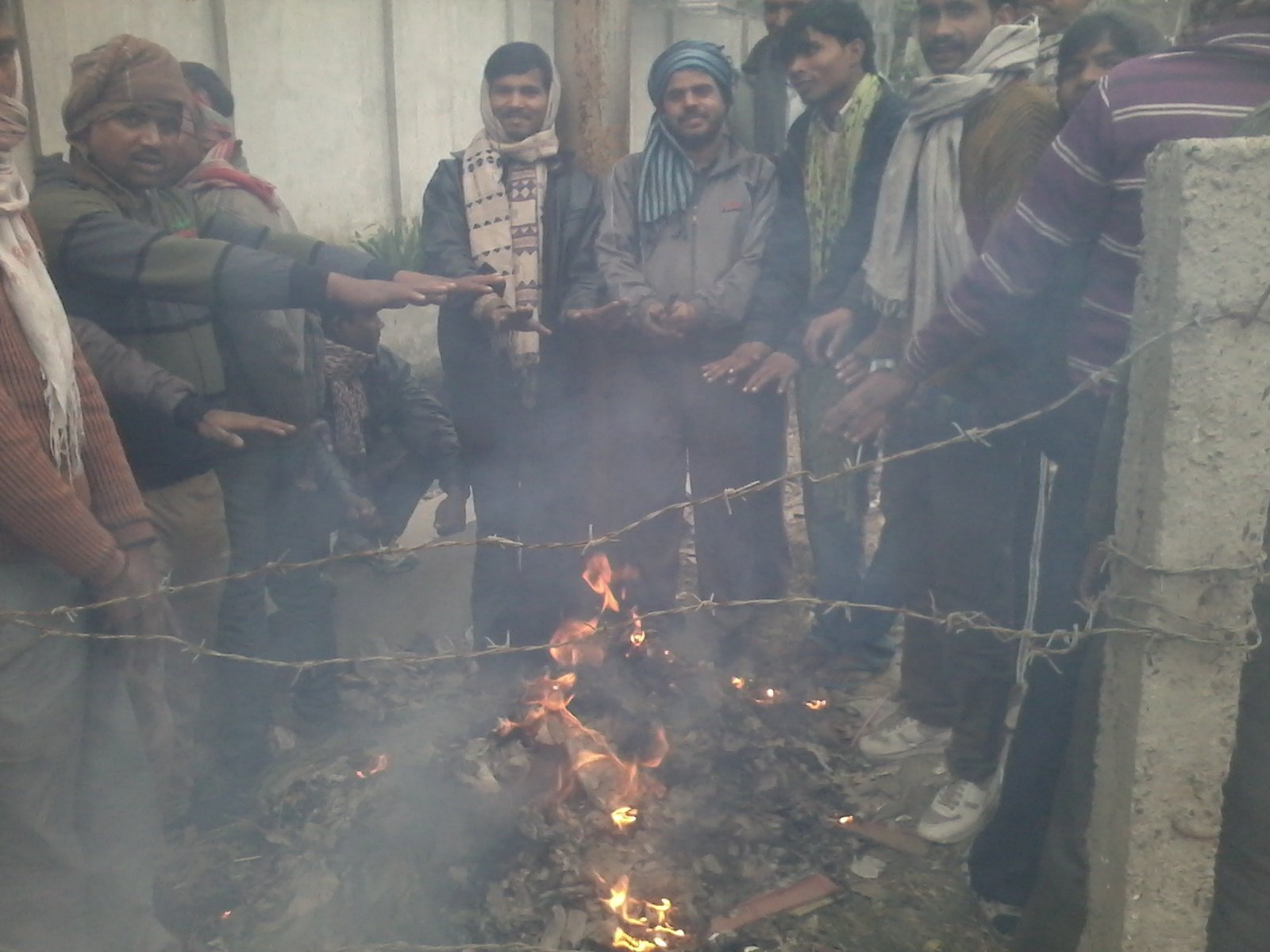 Gurugram recorded a low of 1.4 degrees Celsius, making it the coldest day this winter. Delhi meanwhile matched its own season low of 4 degrees Celsius.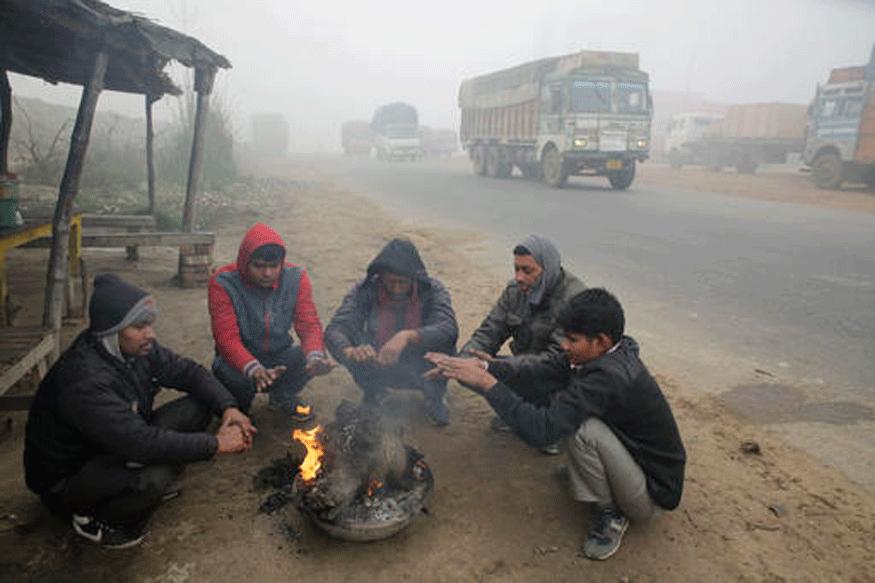 The air quality of the capital has also deteriorated with an overall air quality index of 421 on Saturday.
According to the Times of India, the Met department officials have said that the temperatures might slightly improve today onwards as winds change their course.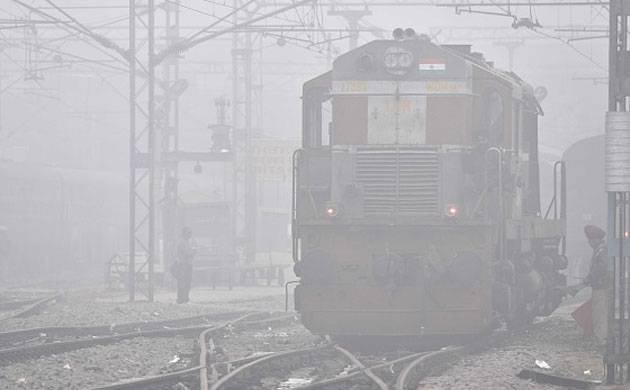 Speaking to reporters, officials from regional Weather Forecasting Station RWFC said:
We are currently receiving the northwesterly winds in NCR that blow cold from regions like Jammu and Kashmir and Himachal Pradesh where it had snowed recently. The advent of chillier winds coupled with the lack of cloud cover sent the mercury plummeting and led to such low temperatures.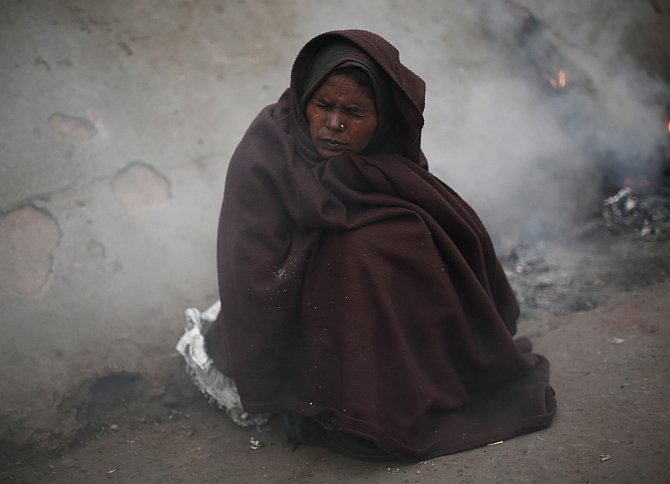 Delhi's air quality has also been dangling around 'very poor' to 'severe' for a while and is not expected to get better till the winds change their course.