Six persons have been arrested for allegedly stealing 38 laptops from a shipment of 140 and replacing those with tiles in southeast Delhi's Okhla area, police said on Sunday. Sandeep Sharma, manager of a cargo company, told police that on December 5, a total of 140 laptops were loaded in a vehicle from Okhla for transportation to the firm's warehouse in Gurgaon, Romil Baaniya, DCP(southeast), said.
On checking, 38 laptops were found stolen and those were replaced with tiles affixed in an iron cabinet," the officer said. During investigation police suspected insider role in the theft and questioned Aadesh Kumar, the driver of the vehicle. "During interrogation, he confessed to his involvement in the crime and was arrested. He also led police to four of his accomplices," Baaniya said.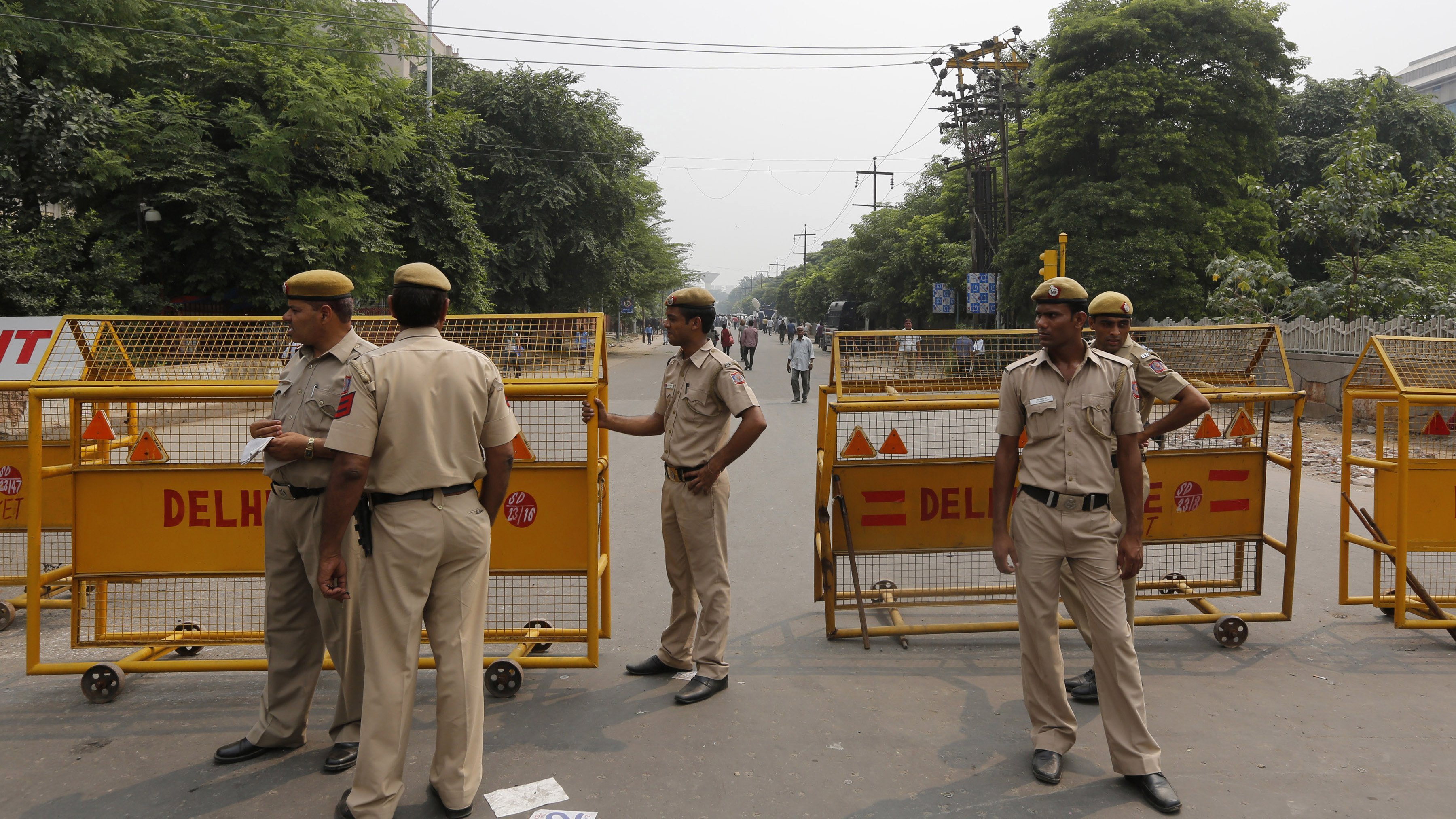 Aadesh Kumar, Shailender Kumar, Subodh Rai, Mithun Kumar and Sanoj Kumar were arrested, while the sixth accused Jayesh Nanji Desai was arrested from Mumbai on Sunday, the officer said, adding 28 laptops with chargers were recovered along with 12 sets of stone tiles. It was also revealed that another accomplice, Jayesh Patel had come to Delhi from Mumbai a few days back and it was then the plan to steal the laptops was hatched, he said.
According to their plan, Mithun Kumar and Shailender Kumar, who worked in the cargo company, loaded the laptop boxes in the vehicle driven by Aadesh Kumar. Mithun Kumar put a dummy seal on the back door. Later, Aadesh parked his vehicle in a backlane near the warehouse.
They removed the seal from the door and stole 38 laptops and chargers replacing those with tiles affixed in an iron cabinet. After the incident, Jayesh took 10 laptops with him and left for Mumbai the next day, the police officer said.