It seems to be the season of renaming cities. After renaming Gurgaon to Gurugram and Mewat to Nuh in Haryana, similar demand seems to have kicked off in other states. Now, the state unit of Vishva Hindu Parishad (VHP) on Thursday urged that Shimla, the erstwhile summer capital of British India, be called Shyamla. 
Here's a look at  the cities that have been renamed in recent times :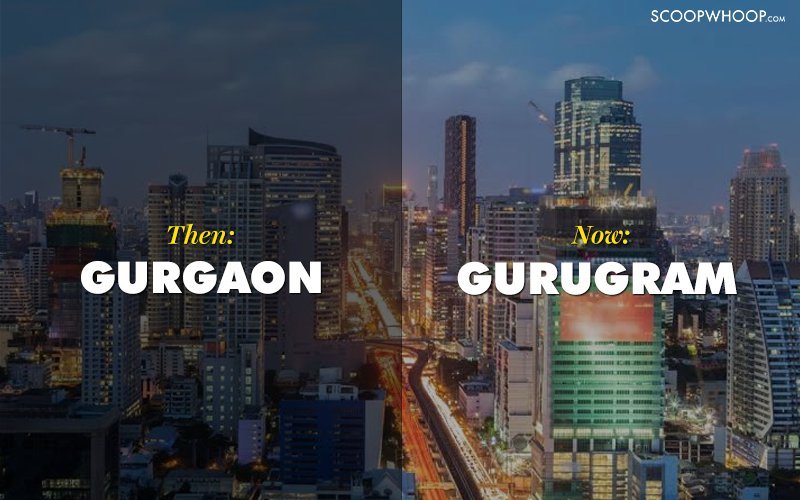 Renaming of cities in India started in 1947 following the end of the British rule. Thereafter, more than 20 cities have been renamed. Here's a look at a few of them.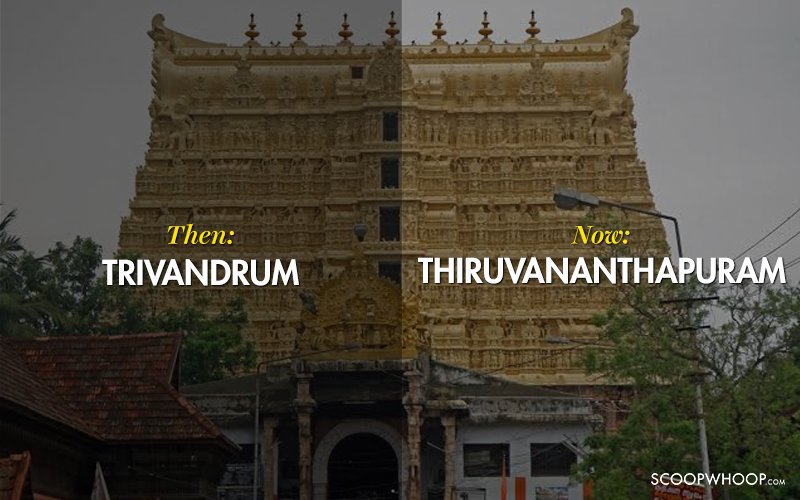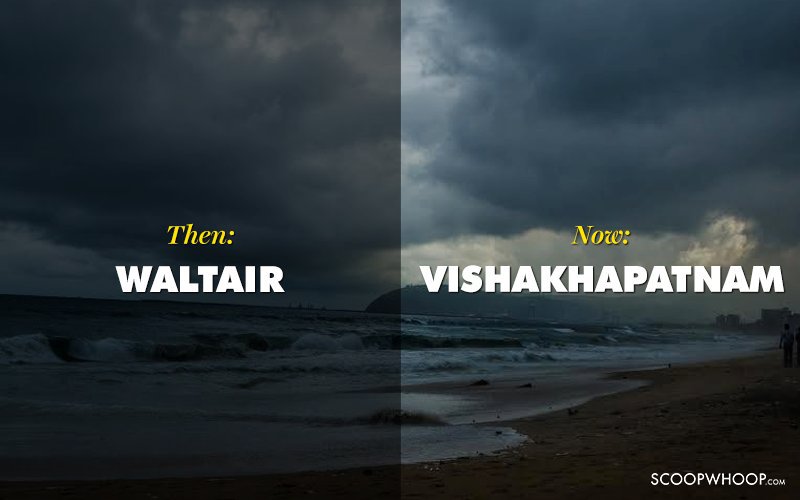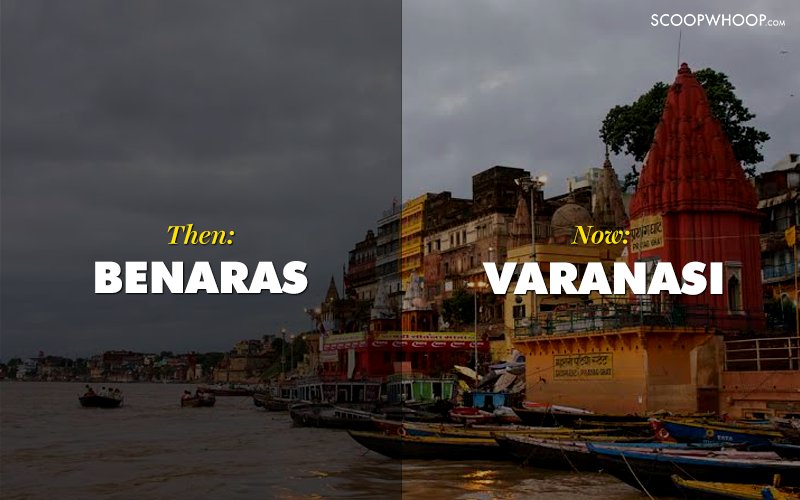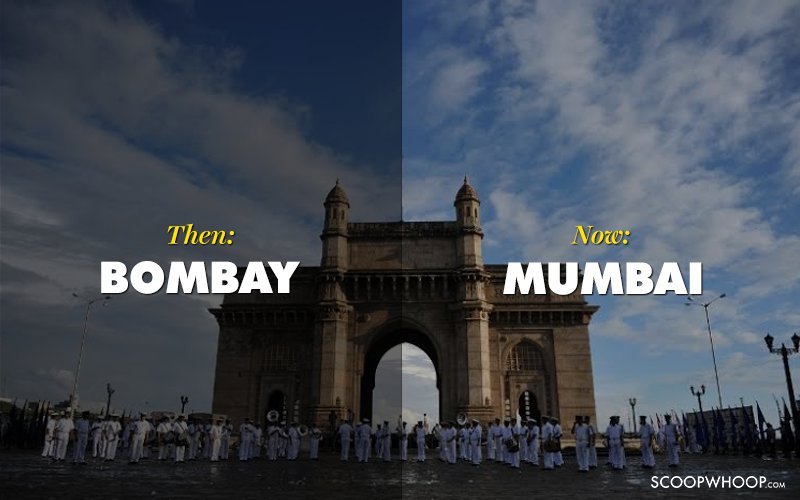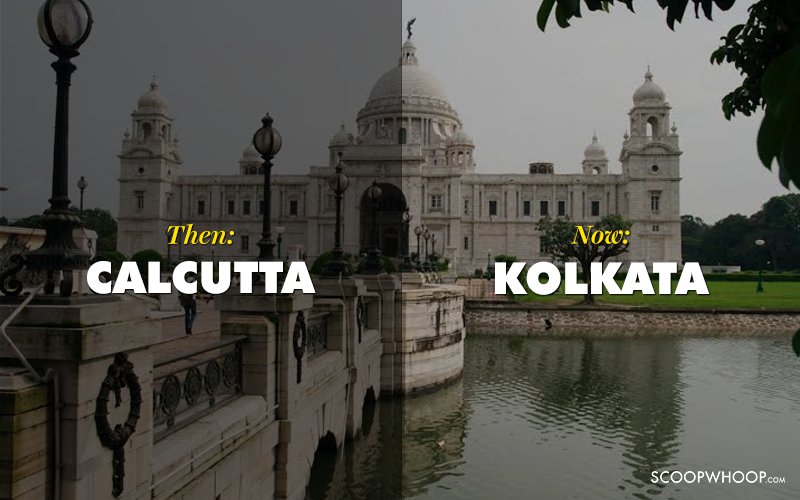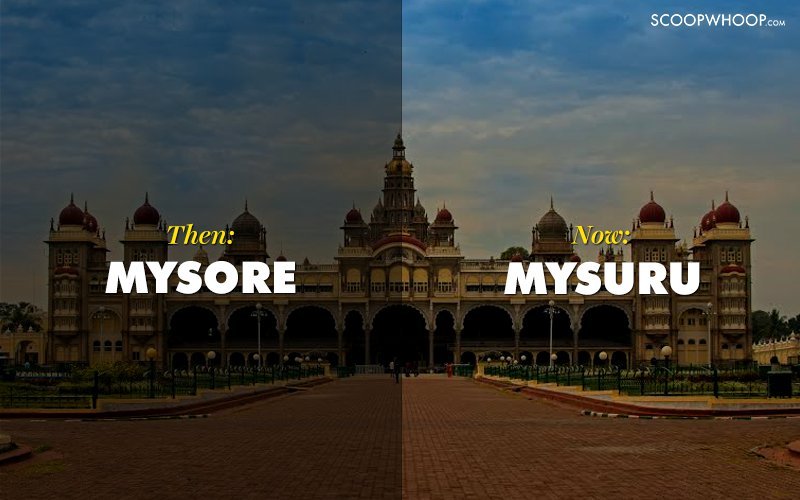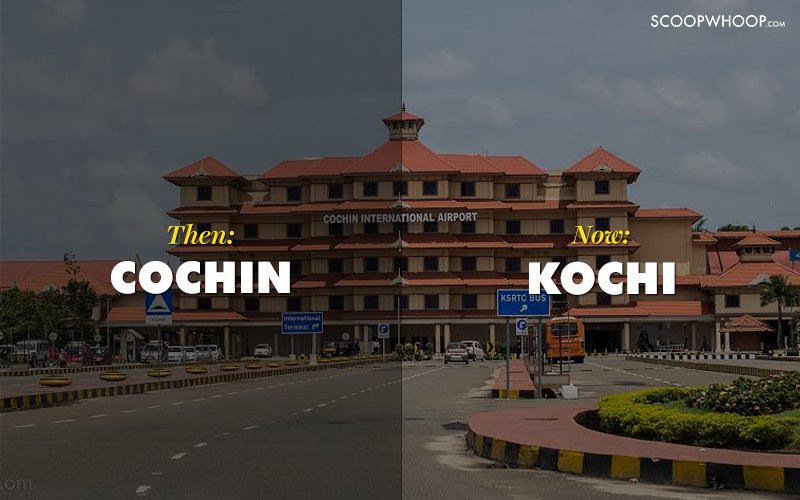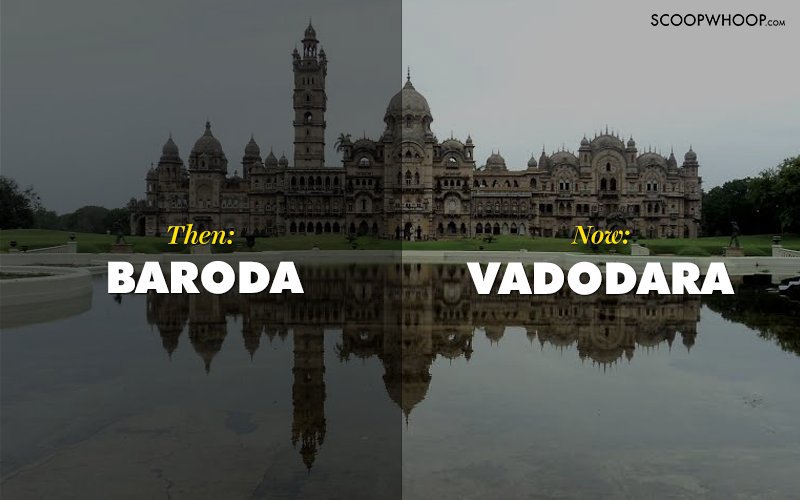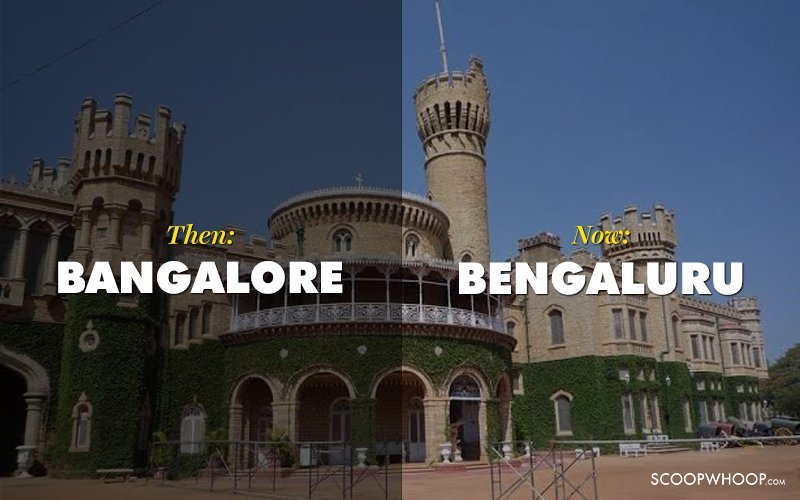 (Image source : Wikimedia, Flickr, PTI)