With several new gangs mushrooming in Gurgaon, and a bloody rivalry between the Gadoli and Gujjar gangs on display in the past few months, there has already been talks of a possible nexus between gangsters and police in the Millennium City. Now, a recent shootout shows that the rise of organised crime in Gurgaon has spilled over into Mumbai.
The encounter took place at a hotel in Andheri East, where officers of the Gurgaon city crime branch cornered Gadoli, DNA reported. When they entered Gadoli's room, a shoot out between the gangster and the police ensued, as two cops and Gadoli himself were injured in the exchange of fire.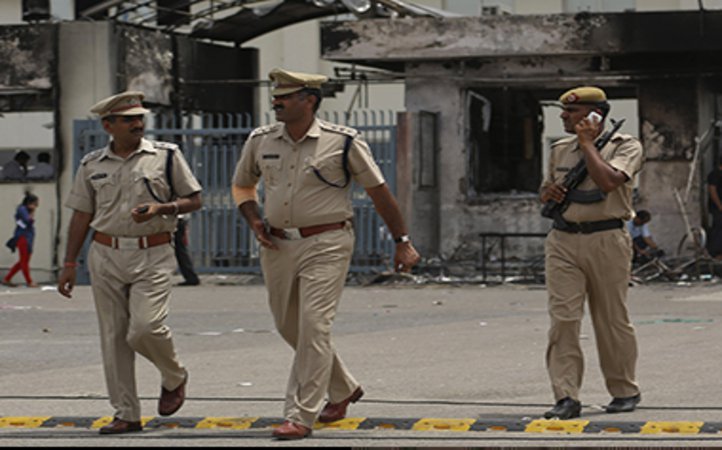 Mumbai Police DCP Vinayak Deshmukh said, "a team of Crime Branch Gurgaon Police reached the hotel to arrest the accused. There was a cross fire between them and the accused got injured. The accused was shifted to a hospital where he succumbed to his injuries."
Infamous as Gurgaon's most wanted, dreaded criminal Sandeep Gadoli was on the run after 40 serious offences including several murders, along with the killing of gangster turned municipal councillor Binder Gujjar's driver in October last year. The gangster also had a 1.25 lakh reward on his head, as reported by The Indian Express.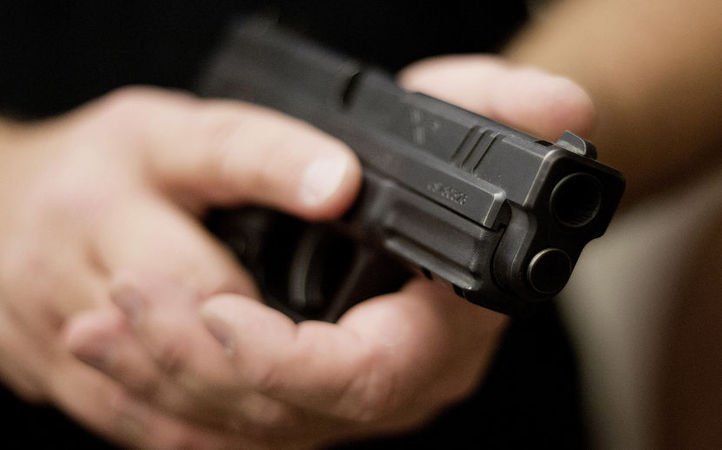 The Gujjar and Gadoli gangs which have been at loggerheads for years are two of the six gangs operating in the area, which are fighting it out to control extortion rackets, drug trafficking and betting rings in the city, Mail Online reports. Gadoli's arch-rival Binder Gujjar who took to crime as a teenager and later became a councillor in the MCG, has been targeted on many occasions after his transition.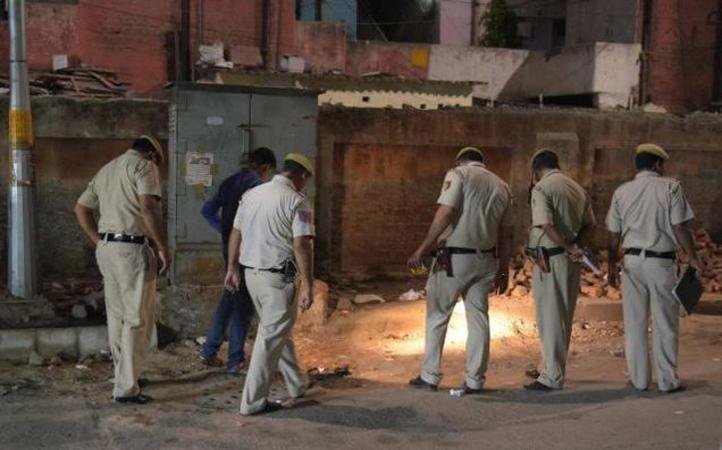 The shootout comes as a result of effective coordination between the Mumbai and Haryana police, while the presence of gangs in Gurgaon remains a challenge. 
Feature image source: Haryana Police