The repercussions of war and violence are horrific- be it on the people who have fought it, on the families of the martyred officers, or on the conscience of the nation. The intangible damage is irreparable.
This Humans Of Bombay post by Gurmehar Kaur– activist and author- sheds light on the magnitude of the impact of war.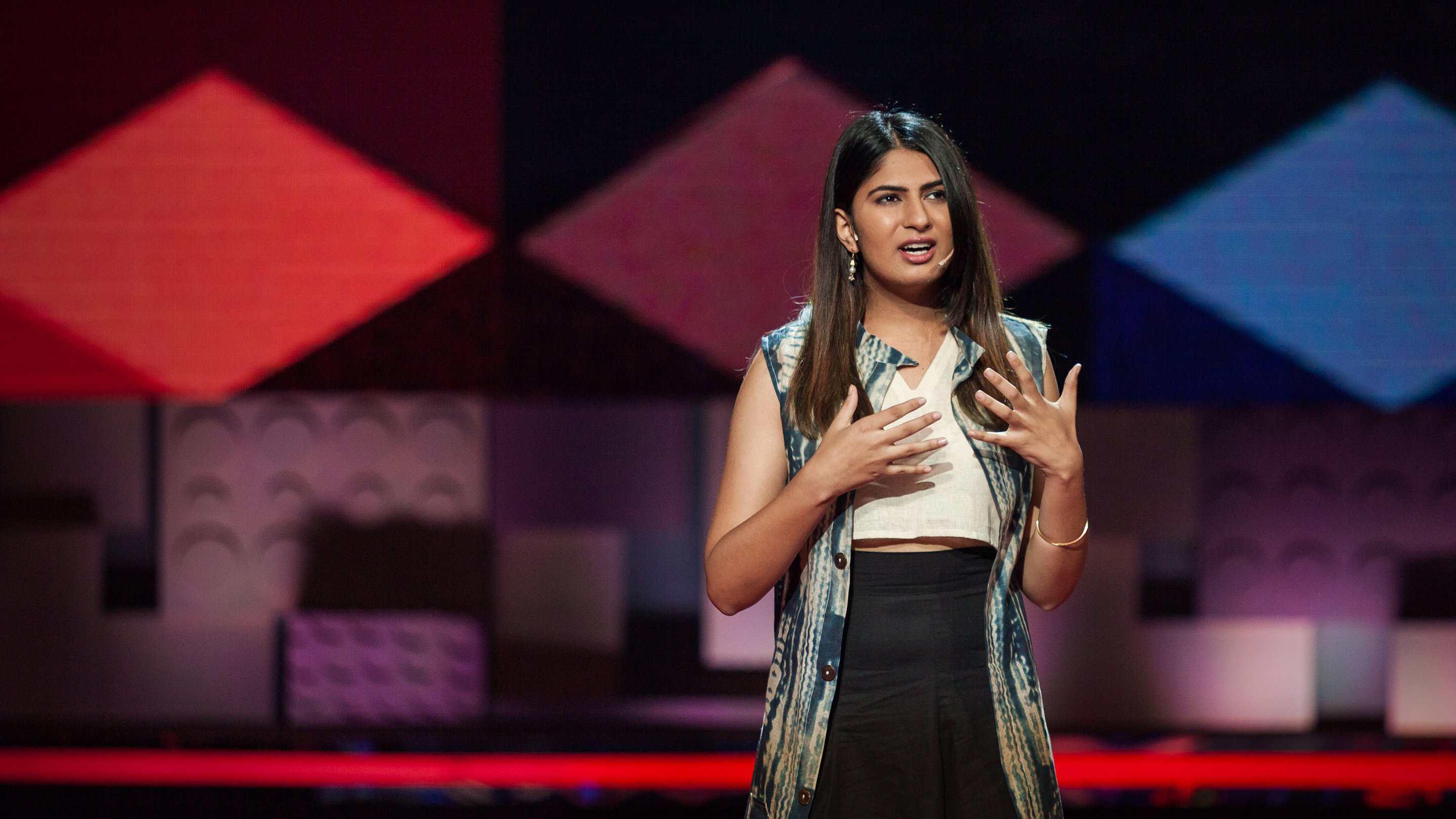 Gurmehar's father, Captain Mandeep Singh, was martyred in an attack by terrorists in Jammu & Kashmir, on 6 August 1999.
Emphasising on the need to maintain peace at all costs, she says,
I've led a life affected by war & so have thousands of others. We've suffered losses that can't be compensated. But, do we take revenge or do we make this world a place where nobody else suffers the loss we did? The decision is ours to make.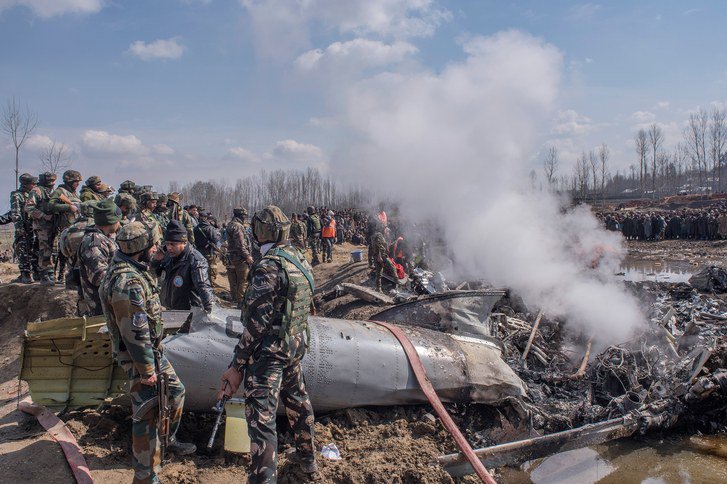 After all these years, Gurmehar remembers her father through letters that him and her mother exchanged. She has used them to forge an image of him in her mind. As, that is all she has left of him…
When he was in Kashmir he would see that people were terrified of the Indian Army… even little kids! That didn't go down well with him, so he distributed sweets! That was my dad–loyal to his nation but a compassionate human first!
She has channeled this connect with her dad to strive for peace. Instead of using weapons of mass destruction, she uses a pen, a pen to write and make people think about the alternatives to war-
I feel my dad near me making me strong & fearless…pushing me to strive for peace. So, with my writing I aim to make people think about alternatives to war; to know the importance of peace & I'll give my life for it–just like my dad did.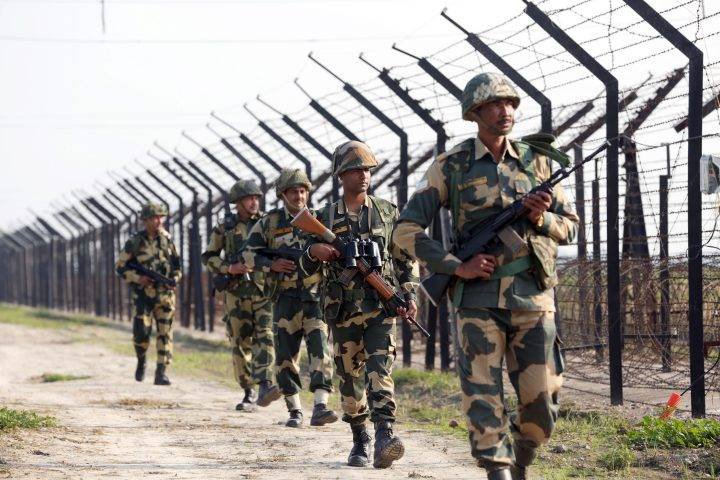 War is never the answer.
Read the entire post here.